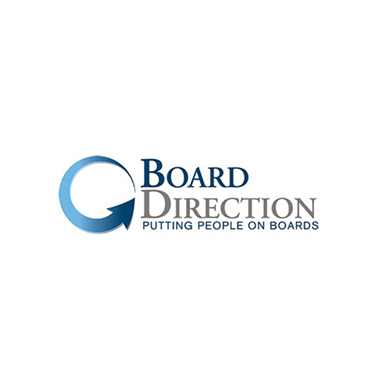 Leverage your CPA Australia membership and build your career
One of the most effective ways to build your career is through a board appointment, which is why we're proud to announce our partnership with Board Direction.

Board Direction has helped thousands of people achieve appointment to some of the 42,000+ board opportunities available in Australia each year. This is an easy process that leverages our CPA Australia membership. Aboard appointment or career is achievable faster than you might think.

Watch Board Direction's 25 minute video to find out more about how you can get a board appointment today.
Our partners
We've partnered with leading brands across a variety of industries to offer our members access to special discounts and extras. Our Member Benefits program is a complimentary service available to all our members.