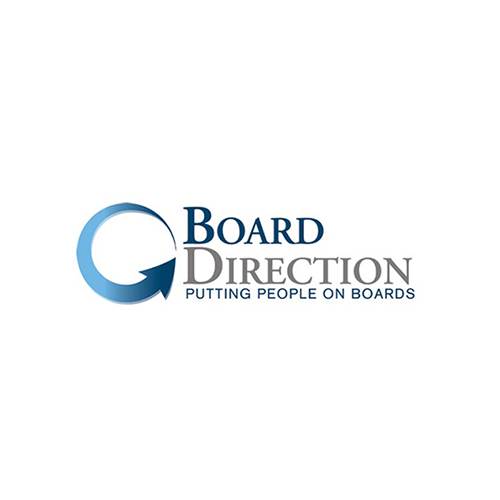 Develop a board career
Board Direction has helped thousands of people get appointed to some of the 42,000+ board opportunities available in Australia each year. By leveraging your CPA Australia membership and through the support of Board Direction, a board appointment (or board career) is something you can achieve more quickly than you might think. As a CPA Australia member, receive 25 per cent off all Board Direction Memberships and gain exclusive access to a wide range of complimentary resources, including webinars, e-books and a board appointment resource pack.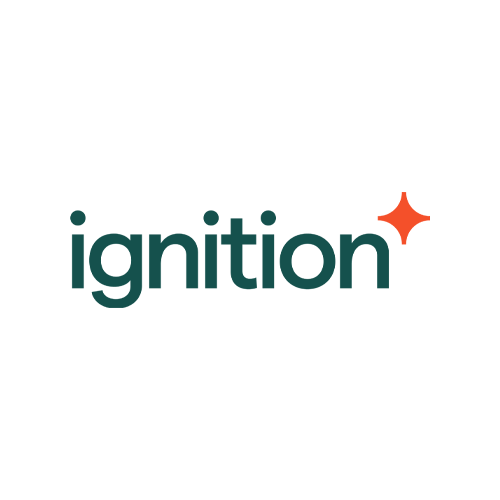 50% off for 3-months: Compliant client engagements in minutes
Easily stay compliant and engage clients with professional looking proposals in minutes. Access the latest CPA Australia engagement letter template within Ignition's award-winning platform and eliminate debtors with automated payment collection.

CPA Australia members receive 50% off your first 3-months of Ignition* along with access to the CPA Australia engagement letter template, and complete onboarding & implementation support.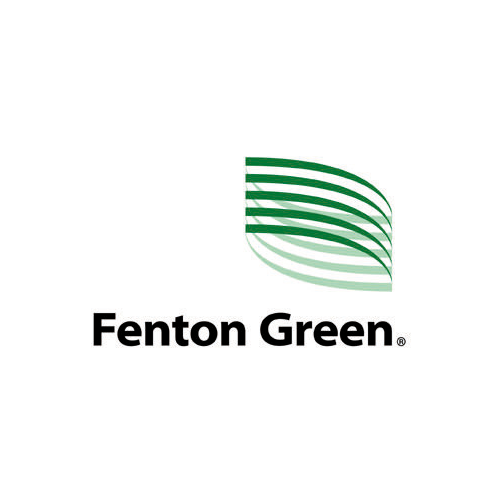 Innovative insurance solutions to meet your needs
As a specialist broker for accountants' insurance, Fenton Green understand the cover required to protect all aspects of your business. Their tailored range of insurance solutions includes professional indemnity, cyber, tax audit, office and corporate travel.

Call 1800 642 747 to book your obligation free consultation.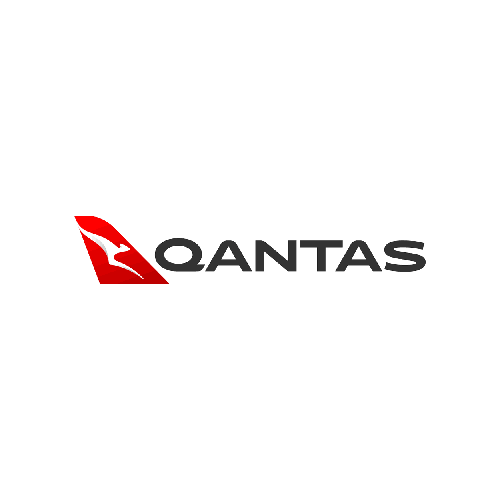 Travel in style
CPA Australia members can access a special discounted Qantas Club Corporate Membership rate. Enjoy the Qantas Club, Qantas International Business Lounges, partner airline and associated airline lounges worldwide, a dedicated check-in, and extra checked baggage allowance.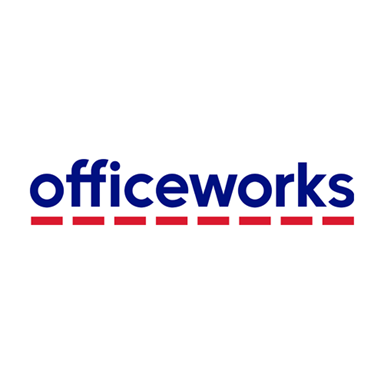 Save with the office specialists
Open an Officeworks 30-Day Business Account, and as a CPA Australia member you will receive access to exclusive pricing on a range of office supplies, free metro delivery, improved cash flow with 30 days to pay, and a business specialist to help you save more. Register for your account now. Plus, benefit from Officeworks special offer in June on business furniture. More details in the below flyer.
Terms and conditions
Disclaimer
The products and services promoted on CPA Australia's member benefits landing pages ("Landing Pages") are issued and provided directly by CPA Australia's member benefits partners, sponsors or affiliates ("Partners") and not by CPA Australia Limited ("CPA Australia"). The Landing Pages may include web links to third party information, including product(s), service(s) and other information provided by the Partners ("Third Party Information") including additional applicable third-party terms and conditions. CPA Australia makes no warranty as to the accuracy or completeness of any information contained on its Landing Pages or other Third-Party Information, nor does CPA Australia accept responsibility for any acts or omissions in reliance upon any such information. Such information is of a general nature only and does not consider your personal objectives, financial situation or particular needs. Before acting on such information, consider the appropriateness of the products and services that are promoted having regard to your objectives, financial situation and needs. Independent professional advice should be sought with respect to the product(s) and service(s) and any information referred to on the Landing Pages and/or any Third-Party Information. To the extent permitted by applicable law, CPA Australia, its employees, agents and consultants exclude all liability for any loss or damage claims and expenses including but not limited to legal costs, indirect special or consequential loss or damage (including but not limited to, negligence) arising out of or related to: (a) information contained on the Landing Pages; (b) Third Party Information; and/or (c) the products and services offered by any Partner. As a 'mere referrer', CPA Australia may receive revenue from our Partners.