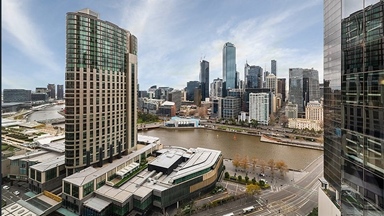 Address
Level 20, 28 Freshwater Place
SOUTHBANK VIC 3006
Australia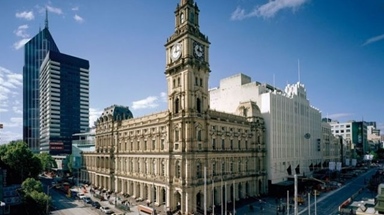 Postal address
GPO Box 2820
MELBOURNE VIC 3006
Australia
Let us know how we're doing
At CPA Australia we aim to provide you with an exemplary customer service experience. We welcome the opportunity to improve the level of service we offer.
If you're dissatisfied in any way with our products or the service you receive from our team, we invite you to contact us and let us know. We'll investigate the issues you raise and work with you to find a timely resolution. You can contact us in every country or region where we have an Office or Representative office.
If you wish to provide feedback about our products or service directly to your local office, please contact the Office or Representative office via the relevant link above.
How will your feedback be handled?
Any issues you raise will be investigated by our Resolution team. If there is a reason why we're unable to provide you with a prompt resolution, we'll contact you to agree on a suitable timeframe.
What information do you need to provide?
When making a complaint, please provide the following to help us assist you:
Your full name
Your preferred contact details
Your CPA Australia membership number (if applicable)
A detailed description of your complaint.
Professional conduct
If your complaint relates to a CPA Australia member, please contact our Professional Conduct team.
Whistleblowing
If you wish to report an allegation of serious misconduct by CPA Australia, CPA Australia personnel or CPA Australia's independent auditor, please review our whistleblower policy and contact the independent whistleblower service – Your Call.