We are committed to engaging with governments, regulators and standard setters to advocate for policies that stimulate sustainable economic growth and have positive business and public outcomes. Our current advocacy priorities for 2023 are below.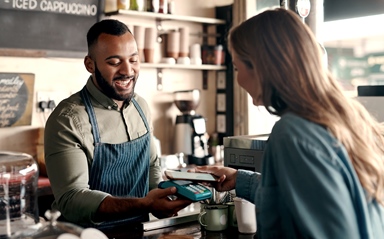 Transforming Australian Businesses
1. Ensure efficient, cost effective and improved regulatory design to reduce burden and delay or stop additional regulation or fees.
2. Support a skills plan that targets, attracts and retains talent to reduce current and future shortages. Australians need short-, medium- and long-term initiatives to provide businesses with access to skilled workers.
3. Invest in building small business capability, resilience (especially in the face of increasingly frequent and severe natural disasters) and digital and cyber security capacity.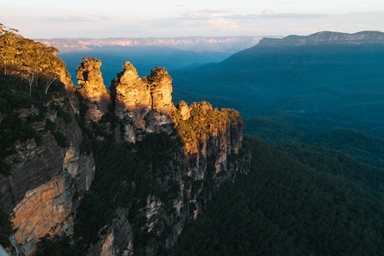 A prosperous Australia
1. Encourage long-term policies that drive transformation and prosperity.
2. Provide greater access to affordable professional advice so Australians can make better decisions about their business, investments, savings and future.
3. Support policies that strengthen Australia's economy, build technological advantage, improve the efficiency of the tax and retirement savings system, and increase protection against global disruptions and climate change.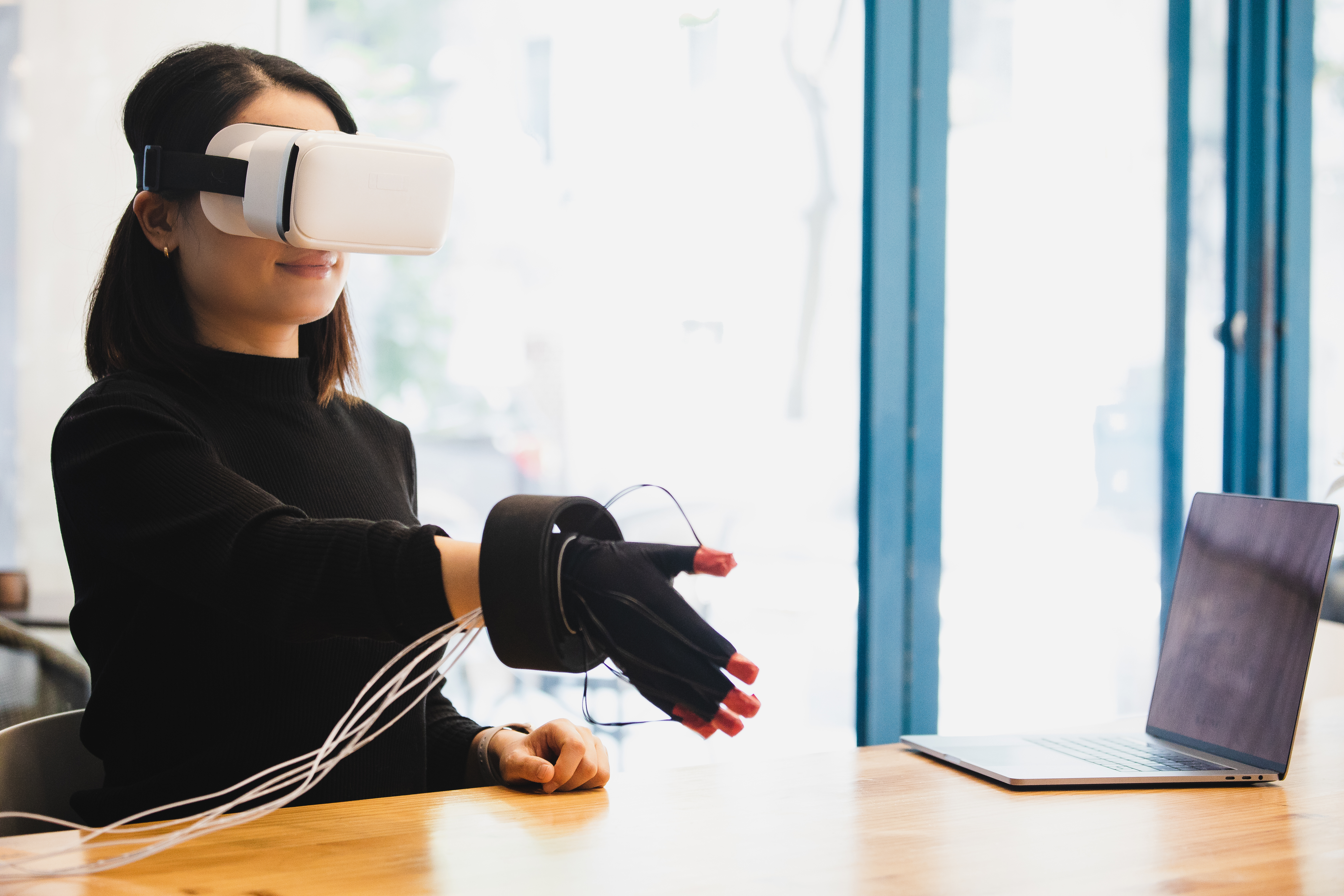 Shift to digital future
1. Deliver co-ordinated implementation plan to complement the digital economy strategy 2030.
2. Modernise business interactions through increased investment in digital infrastructure, including the Australian Business Registry Services.
3. Increase investment in building the community's digital capability, including greater incentives for less technologically capable businesses to invest in technology and cyber security, and upskilling/attracting a skilled workforce.
4. Encourage better ecosystem for start-ups and innovative businesses to succeed.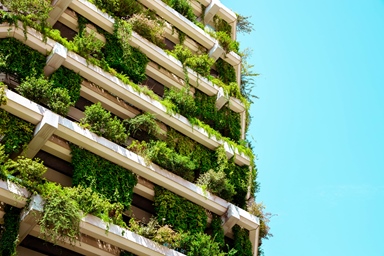 Sustainability and society
1. Develop clear pathways for industries to transition to Net Zero.
2. Increase focus on sustainability reporting and assurance to improve stakeholder confidence in such disclosures.
3. Support the development and adaption of technology that reduces greenhouse gas (GHG) emissions to meet and beat our target.
4. Adopt a more ambitious GHG emissions target on the condition that it includes a plan detailing how businesses and the community will be supported in helping to achieve this target.
5. Remove policies that create disadvantage.