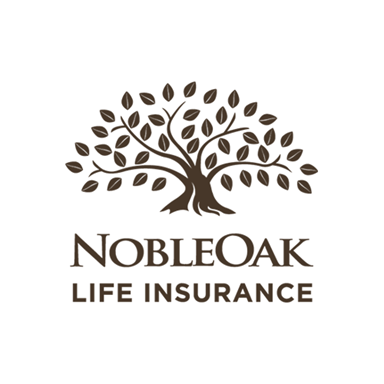 Australia's most awarded Direct Life Insurer of 2020
NobleOak is delighted to provide CPA Australia members comprehensive life, income protection, Total and Permanent Disablement (TPD) and trauma insurance, with a special offer for accountants and their families.

CPA Australia members receive a 12 per cent lifetime discount on NobleOak's usual Premium Life Direct Life Cover premium rates, 12 per cent discount every year you keep your life cover*.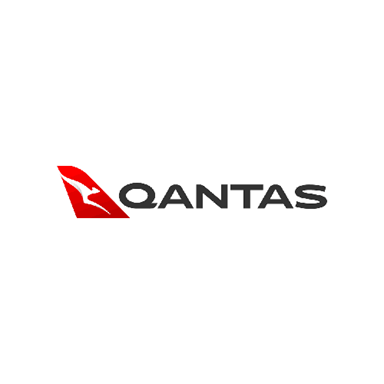 Travel in style
CPA Australia members have access to a special discounted Qantas Club Corporate Membership rate. Enjoy the Qantas Club, Qantas International Business Lounges, partner airline and associated airline lounges worldwide, a dedicated check-in, and extra checked baggage allowance.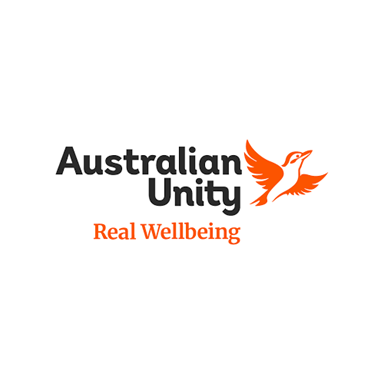 4 weeks free and 7.5% ongoing discount
Established in 1840, Australian Unity is Australia's first member-owned wellbeing company, delivering health, wealth and living services.

From singles to families and everything in between, Australian Unity can help you find the cover that meets your needs and your budget.

Member offer

Limited time: 4 weeks free when you join hospital and extras by 30 September *

Ongoing offer: Plus, as CPA is part of the Australian Unity partner network you're eligible for an ongoing 7.5% discount. *

Want to find out more? Or get a quick quote online – it only takes 2 minutes.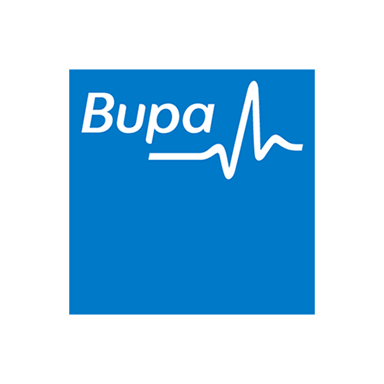 7.0 percent discount+ on our New and Exclusive Corporate Health Insurance Products
One of the great things about being a Bupa Corporate member are the extra perks you get. And they just got even better! CPA Australia members will enjoy an ongoing 7.0 percent discount on our new and exclusive corporate health insurance product suite. Plus, you could get 6 weeks free simply by taking out eligible Bupa Corporate Health Insurance cover before 31st October 2021*. Because you never know what life will bring, it's good to have Bupa by your side. Call Bupa on 134 135 and Quote 2137026
Terms and conditions
Disclaimer
The products and services promoted on CPA Australia's member benefits landing pages ("Landing Pages") are issued and provided directly by CPA Australia's member benefits partners, sponsors or affiliates ("Partners") and not by CPA Australia Limited ("CPA Australia"). The Landing Pages may include web links to third party information, including product(s), service(s) and other information provided by the Partners ("Third Party Information") including additional applicable third-party terms and conditions. CPA Australia makes no warranty as to the accuracy or completeness of any information contained on its Landing Pages or other Third-Party Information, nor does CPA Australia accept responsibility for any acts or omissions in reliance upon any such information. Such information is of a general nature only and does not consider your personal objectives, financial situation or particular needs. Before acting on such information, consider the appropriateness of the products and services that are promoted having regard to your objectives, financial situation and needs. Independent professional advice should be sought with respect to the product(s) and service(s) and any information referred to on the Landing Pages and/or any Third-Party Information. To the extent permitted by applicable law, CPA Australia, its employees, agents and consultants exclude all liability for any loss or damage claims and expenses including but not limited to legal costs, indirect special or consequential loss or damage (including but not limited to, negligence) arising out of or related to: (a) information contained on the Landing Pages; (b) Third Party Information; and/or (c) the products and services offered by any Partner. As a 'mere referrer', CPA Australia may receive revenue from our Partners.
Australian Unity
* New members only. Membership must commence by 30 September. Minimum payment & membership period and T&C's apply at australianunity.com.au/tcs
* 7.5% discount includes all retail discounts and is available only when paying by direct debit. The discount is not available through brokers or comparators, and excludes Overseas Visitor Cover.
NobleOak
* Visit the NobleOak website for more details on the premium comparison. Life Insurance rates for insurers, including NobleOak, may change since that time and this could change the outcome. Members are entitled to a 12 per cent discount on NobleOak's usual premium rates for its term life cover. Contact NobleOak on 1300 108 490 to apply for cover and verify your actual premium which will take into account your age, occupation, sum insured, health and pastimes. Did you know that in addition to term Life Insurance cover, NobleOak also offers Income Protection, TPD, Trauma and Business Expenses cover? Visit the NobleOak website for more details.
Bupa
* Eligible customers must take out selected combined Corporate Hospital and Extras cover issued by Bupa HI Pty Ltd ABN 81 000 057 590 and join on direct debit or payroll deduction (if available) between 01/05/2021 and 31/10/2021 and mention the phrase "Get Bupa corporate six weeks free" and your company ORGX ID upon joining. Offer EXCLUDES all Overseas Student Health Cover, Non-working and Working Visitors cover (both standalone and combined) and Hospital products combined with Orange 50 or Orange 60 Extras products. Members must maintain and remain financial on a combined corporate Hospital and Extras cover for 30 consecutive days from the join date to be eligible to receive the six weeks free offer.
+ Discount is reviewed periodically by Bupa and your Company and is subject to change. Must pay by direct debit or payroll deduction (if available). Reciprocal Health Cover - Basic is ineligible for any discounting, waivers or retail offers. Bupa HI Pty Ltd ABN 81 000 057 590. (TKSB-)