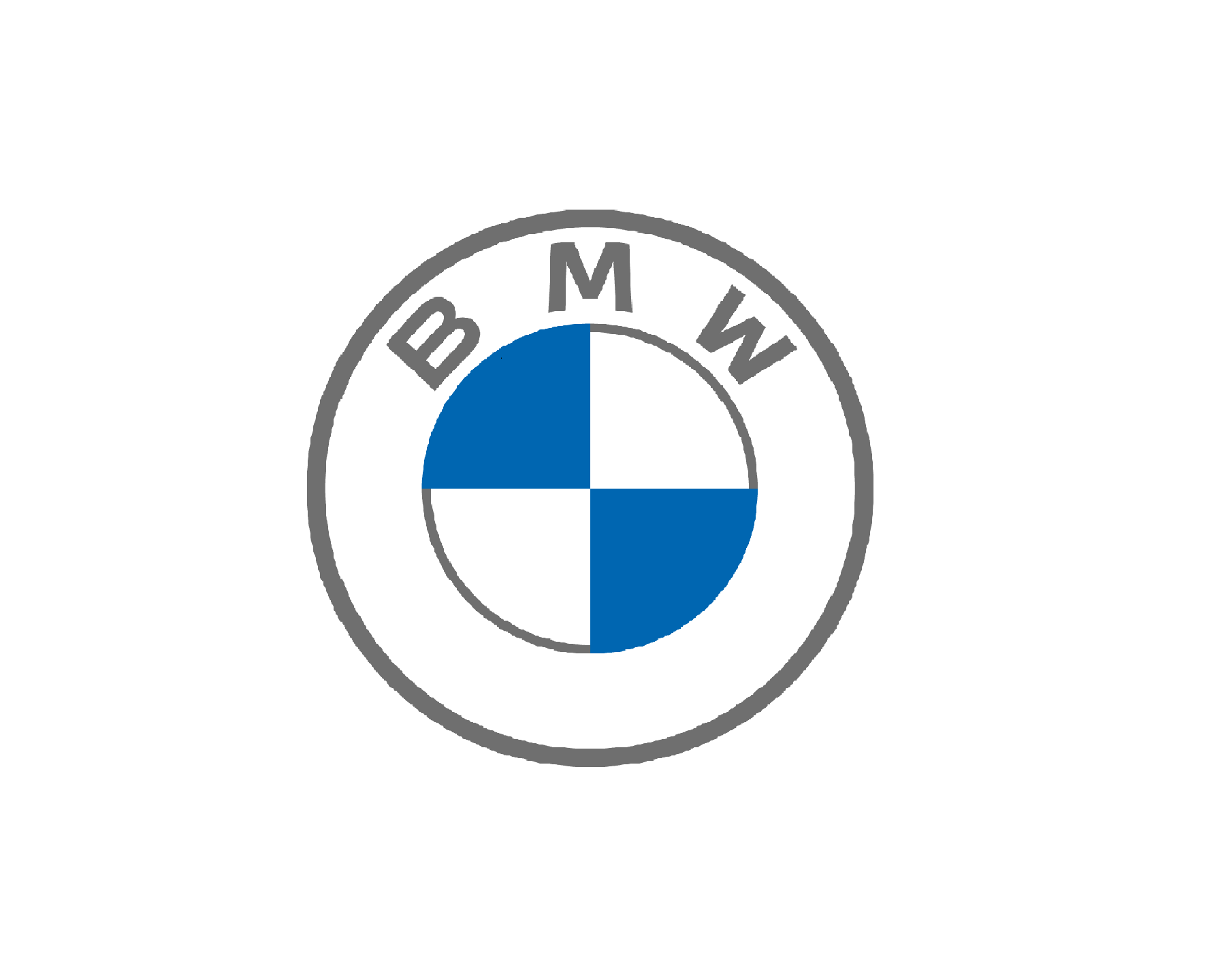 BMW: A more rewarding journey
Representing significant value, BMW Professional Programme is a great way to lower the cost of ownership and enjoy exclusive benefits with the purchase of a new BMW. As a CPA Australia member, receive complimentary scheduled servicing for 5 years/80,000km* and get in touch to learn more on the special promotional offer now.
SAVE up to 15% OFF*
Plan your next getaway or business trip and save up to 15% off the base rate* from participating locations worldwide. Select from our wide range of compact, SUV, electric and prestige vehicles and move your way!

Valid for bookings and travel until 31 December 2023.
Europcar Subscription - 30+ day rentals
Europcar Subscription - 30+ day rentals
Rent a vehicle for 30+ days from as little as $32.20** per day!

Bring flexibility to your car ownership and subscribe with Europcar. These rates offer you competitive pricing on selected passenger vehicles. Benefits include no additional credit card fees, reduced excess (starting from $700), complimentary third party cover, 24 hour roadside assistance and no capital outlay - all for a low, fixed monthly cost.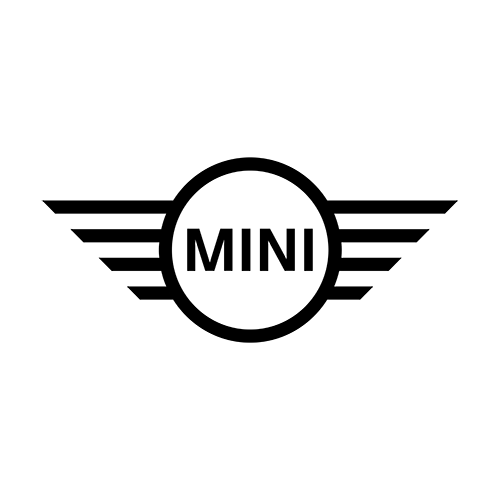 Benefits to keep you moving
CPA Australia members enjoy exclusive offers from MINI, including complimentary scheduled servicing for five years/80,000km*, benefits extended to your spouse and a reduced Dealer Delivery charge of $1850 excluding taxes.

Terms and conditions
Disclaimer
The products and services promoted on CPA Australia's member benefits landing pages ("Landing Pages") are issued and provided directly by CPA Australia's member benefits partners, sponsors or affiliates ("Partners") and not by CPA Australia Limited ("CPA Australia"). The Landing Pages may include web links to third party information, including product(s), service(s) and other information provided by the Partners ("Third Party Information") including additional applicable third party terms and conditions. CPA Australia makes no warranty as to the accuracy or completeness of any information contained on its Landing Pages or other Third Party Information, nor does CPA Australia accept responsibility for any acts or omissions in reliance upon any such information. Such information is of a general nature only and does not consider your personal objectives, financial situation or particular needs. Before acting on such information, consider the appropriateness of the products and services that are promoted having regard to your objectives, financial situation and needs. Independent professional advice should be sought with respect to the product(s) and service(s) and any information referred to on the Landing Pages and/or any Third Party Information. To the extent permitted by applicable law, CPA Australia, its employees, agents and consultants exclude all liability for any loss or damage claims and expenses including but not limited to legal costs, indirect special or consequential loss or damage (including but not limited to, negligence) arising out of or related to: (a) information contained on the Landing Pages; (b) Third Party Information; and/or (c) the products and services offered by any Partner. As a 'mere referrer', CPA Australia may receive revenue from our Partners.
BMW
* The final payment will be applicable at the end of the 24-month term. Fees, charges and default interest may apply.
EUROPCAR
*Vehicles subject to availability.
Valid for bookings until 30 June 2023 and pick-ups until 31 December 2023.
Valid at participating locations across Australia.
Offer cannot be used in conjunction with any other promotion
Minimum length of rental must be 3 days to receive this offer. Days are based on a 24 hour rental period.
Discount of 20% applies to base rate (time and kilometers) of rental only. Base rate excludes Vehicle Registration Recovery Fee (VRRF). Discount will be incorporated into your total price at Quote Summary stage.
Offer valid during the contracting period with your company.
The applicable discount applies only to the basic rental price but cannot apply to any extra equipment, cover or taxes.
Certain products can be excluded from the discount according to the renting country's restrictions Europcar rates are inclusive of all mandatory charges.
Europcar standard age, credit card and driver requirements apply
An online reservation restriction of at least four hours prior to vehicle pick up applies.
Extra charges may apply to options you select, if you do not return the vehicle to the same pick up location or return the vehicle late, or if you do not return the vehicle full of fuel unless the prepaid fuel option is purchased, or if you incur infringements or use toll roads.
Valid to all passenger vehicle classes. Selection vehicles excluded.
Valid to all commercial vehicle classes.
Standard passenger vehicles include unlimited kilometers in Australian metropolitan areas for up to 14 days, 200km per day for rentals in Country areas and 100km per day in Remote areas including Darwin, Alice Springs and all locations in the Northern Territory.
Depending on the destination Mileage is unlimited or limited. Always refer to the rate conditions during the booking process.
If there is Damage, theft of the Vehicle or Third Party Loss you must also pay up to the standard Damage Liability Fee (DLF). Optional Damage Cover Products may be purchased to reduce your liability, but there may be no cover under some circumstances. More Info.
Any cancellations must be made at least 48 hours before the Rental Period is due to start. Refer to the full rental Terms and Conditions.
** For more information refer to the Terms and Conditions of Rental

MINI
* Complimentary basic scheduled servicing, including Vehicle Check, is valid from date of first registration for whichever comes first of five years/80,000kms and is based on MINI Condition Based Servicing or Service Interval Indicator, as appropriate. Normal wear and tear items and other exclusions apply. Servicing must be conducted by an authorized MINI dealer. Consult your preferred MINI dealer for further terms and conditions.