Corporate Learning Solutions (CLS) offers learning programs tailored to an organisation's specific needs and objectives, from one-off webinars to holistic, multi-phased, blended learning journeys.
Our team identifies the learning needs of finance teams and designs tailored learning programs to meet them through various delivery modes, encompassing both technical training such as tax, accounting standards and business partnering, as well as soft skills including leadership, communication and emotional intelligence. Our learning solutions align to CPAA's Finance Capability Framework and are all applicable for CPD hours.
More than 10,000 learners benefit from our Corporate Learning Solutions every year. We provide this service to members and other professionals in organisations across all sectors, including local councils, government agencies, large corporates and boutique firms in Australia and around the world.
With a network of more than 168,000 members working in more than 100 countries worldwide, CPA Australia is in a unique position to understand the evolving needs of finance teams.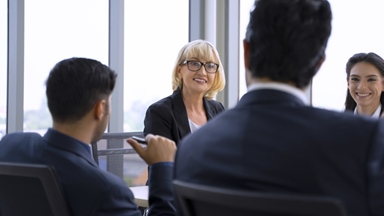 In person
Practical, contemporary and immediately applicable in-house workshops, facilitated by our subject matter experts.
Online (Live)
Live, interactive online webinars for groups up to 1000 and virtual classrooms for remote teams, with recordings accessible for up to 12 months.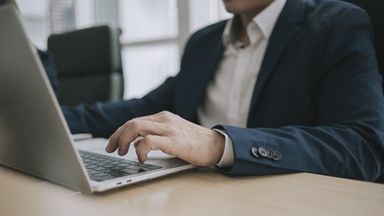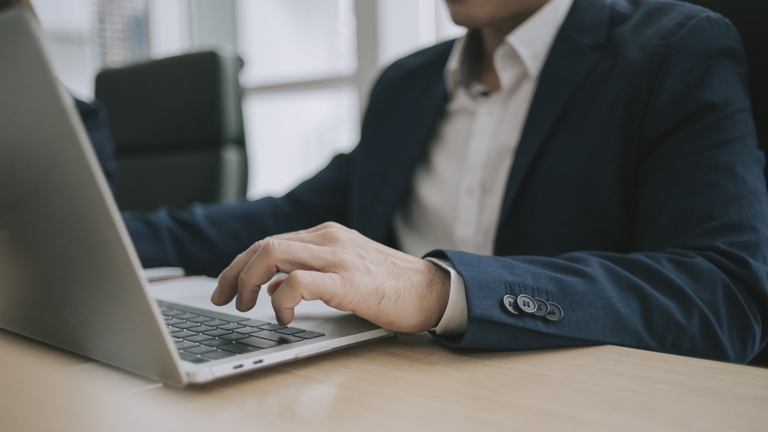 Online (Self-Paced)
A full suite of self-paced online courses, micro-credentialed courses and recorded webinars, accessible for up to 12 months.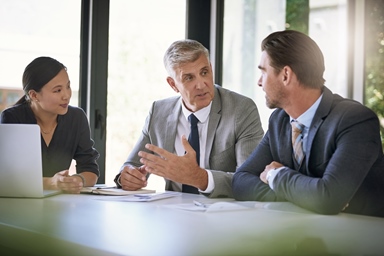 Consulting
Excel and self-service Business Intelligence for Finance, Public Sector financial management review, and Tailored Finance Capability Framework implementation.
Our approach
Discover: Identifying your team's objectives, challenges, budget and timeline
Summary: Defining the skills and knowledge required to drive your organisation forward; from simple solutions to complex strategies
Design and Present: Presenting our proposed approach, including structure, course outlines, subject matter experts and costing
Tailoring: Integrating organisation or industry-specific examples to embed the learning and resonate with your team
Delivery: Delivering a solution at a time and place that suits you, with logistics taken care of by us
Evaluate and Review: Evaluating the effectiveness of your program and measuring return on investment through reporting, feedback and self-assessments.
Accounting and Finance Capability Framework
CPA Australia has developed a new Accounting and Finance Capability Framework that covers six capability areas:
Integrity

Professional Standards
Ethical Standards
Accountability, Risk and Governance

Financial Fluency

Audit and Assurance
Economics
External Reporting
Financial Management
Law and Regulation
Management Accounting
Taxation
Insolvency
Financial Planning
Forensic Accounting

Adaptive Learner

Curiosity
Life-long Learning
Adaptable

Data and Digital

Data Analysis
Data Governance
Digital Systems and Technologies

Business Professional

Business Advisory
Business/Practice Management

Leadership

Self-Awareness and Resilience
Inclusive and Collaborative
Innovation and Transformation
Successful and well-rounded finance professionals need capability across all six of these areas.
This framework defines the integrated set of knowledge, skills, and attributes not just for the present but in response to new and changing circumstances of the profession.
Over 75 members, employers, subject matter experts, academics and thought leaders participated in the creation and validation of our Accounting and Finance Capability Framework.
The framework underpins all Education products and services and helps us to provide a clear picture of your finance team's strengths and capability gaps, enabling us to effectively tailor a solution to meet your goals.
Popular topics
Finance business partnering
Equip your team with the skills needed to better interpret data, formulate strategies and to effectively communicate to influence decision making.
Excel and business intelligence
Enhance the practical skills of your team to increase output, improve reporting capability and effectively present data. We'll use your own data set to build a better model and improve your ability to automate, analyse and create action.
Taxation
Improve the way your team manages the increasing complexities of tax, tax reporting and the preparation of financial statements. This will put you at the forefront of the latest changes in tax legislation and our training can be delivered a time and place to suit you, whether it's quarterly overviews in your office or monthly updates via interactive webinar.
Accounting standards
Tailor your compliance and reporting updates to your specific circumstances to make the best strategic decisions for your organisation. Work with us to confidently navigate the latest accounting standards, cash flow management and regulatory updates and changes.
Leadership, management and soft skills
Nurture your talent and develop a high performing finance team who communicates effectively, influences others and positively impacts your entire organisation.
Looking for public sector financial management benchmarking?