Find out more about Corporate Learning Solutions
Contact us today to discover how we can deliver a tailored learning program that specifically meets the needs of your business.
Who are Corporate Learning Solutions?
CPA Australia's Corporate Learning Solutions designs and delivers flexible finance learning programs tailored to your organisation's needs and business objectives.
Programs you can choose range from one-off webinars to phased and blended learning experiences.
How we can improve your business
Our Corporate Learning Solutions team identifies the learning needs of finance and accounting teams and designs and implements learning programs tailored to those needs. Using a variety of delivery modes, our learning will make your teams fluent in tax, financial reporting and accounting standards, along with business management skills such as business partnering, effective leadership and communication and emotional intelligence.
All learning aligns with CPA Australia's Accounting and Finance Capability Framework and can count towards CPD hours.
Common areas we help companies develop capability
Different ways we can support your learning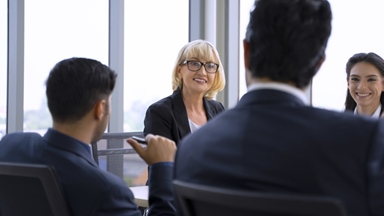 In person
Practical, contemporary and immediately applicable in-house workshops, facilitated by our subject matter experts.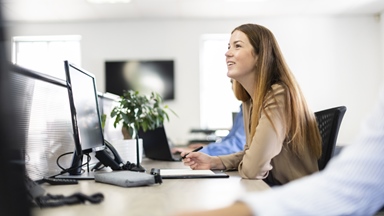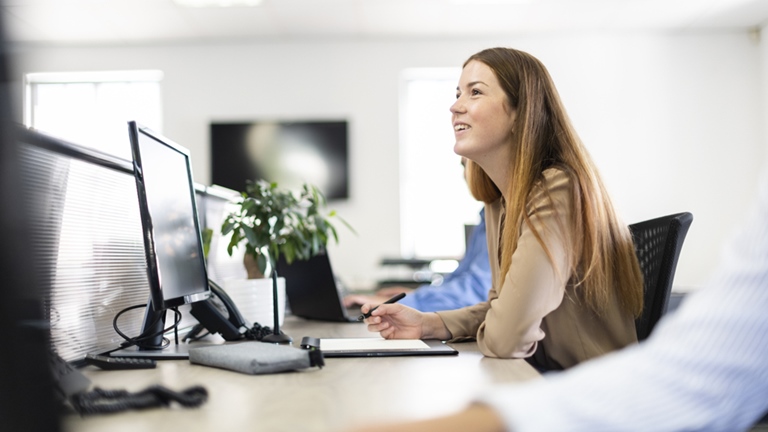 Online (Live)
Live, interactive online webinars for groups up to 1000 and virtual classrooms for up to 25 learners, with recordings accessible for up to 12 months.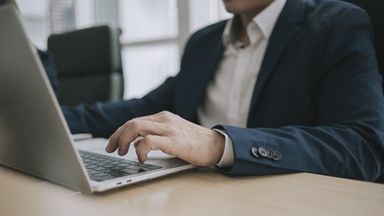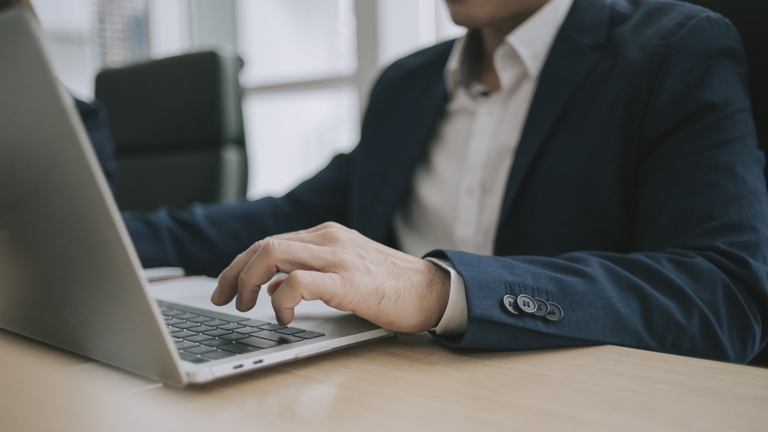 Online (Self-Paced)
A full suite of self-paced online courses, micro-credentialed courses and recorded webinars, accessible for up to 12 months.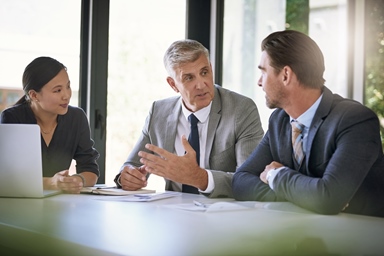 Consulting
Excel and self-service Business Intelligence for Finance, Public Sector financial management review, and Tailored Finance Capability Framework implementation.
The Corporate Learning Solutions approach

Our approach follows a step-by-step iterative process to deliver tailored learning which meets your business needs. A comprehensive plan ensures you and your team gets the most out of the learning.
To develop the plan, we follow the 6 steps below - and refine until right so it meets your specific learning needs.
Identify the needs of your organisation and teams within Finance
Analyse and review these learning needs and objectives
Design a solution involving best-practice blended and tailored learning
Refine by collaborating with your subject matter experts to incorporate examples most relevant to your organisation, industry or sector.
Deliver high-quality relevant and immediately applicable learning through delivery modes you choose
Evaluate and review each engagement and learning program for continuous improvement