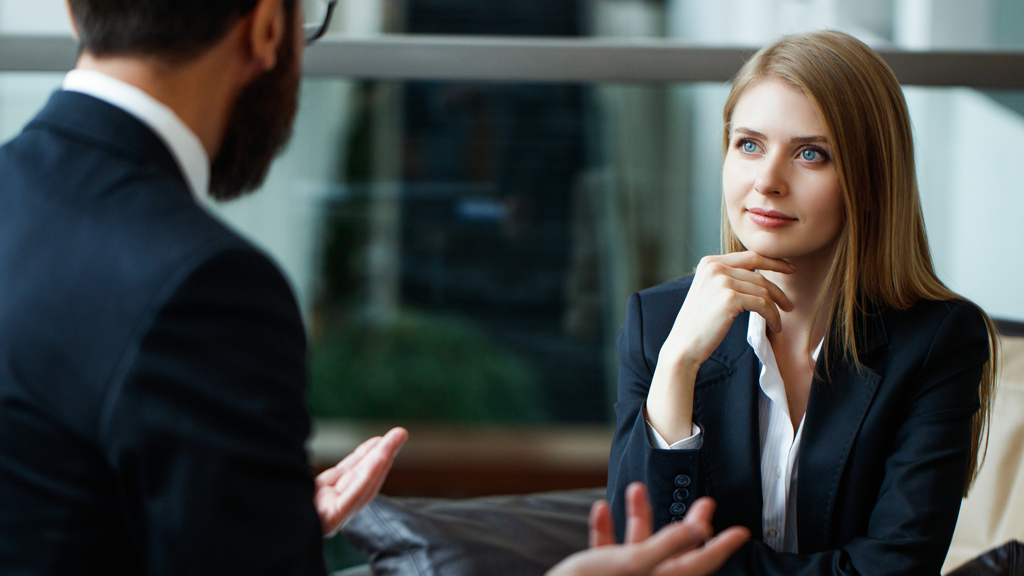 Best practice public sector financial management
CPA Australia has partnered with the Chartered Institute of Public Finance and Accountancy (CIPFA) in the UK. This partnership provides public sector organisations in Australia, New Zealand, Asia and the South Pacific with an internationally recognised framework and a measurement tool.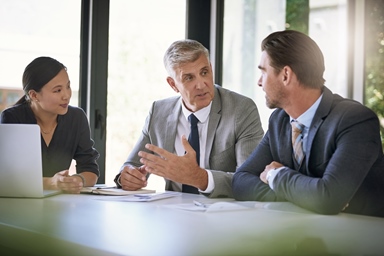 Fully facilitated independent review
Full implementation and management of the assessment, including facilitation of interviews, full report and recommendations undertaken by our expert consultants.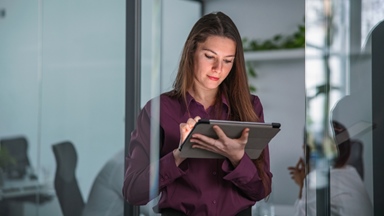 Optimise your systems, processes, resources, compliance and reporting
An internationally recognised framework and diagnostic tool, the Chartered Institute of Public Finance and Accountancy (CIPFA) Public Sector Financial Management Model allows you to benchmark your financial management systems and processes against world class best practice for public sector finance.

1. Profile your organisation's strengths and development areas
2. Support your organisation's growth objectives
3. Proactively manage risk
Best practice financial management
We measure the financial maturity of your organisation at three levels:
Enabling transformation: The finance team operates as business partners and has input into strategic and operational plans. The focus is on proactive risk management, clear strategic directions and focus-based outcomes.
Supporting performance: The finance team is committed to continuous improvement and focuses on efficient and effective delivery and organisational performance.
Delivering accountability: Financial information is accurate, timely and focuses on controls, probity, compliance and accountability.
Financial management health check
This diagnostic tool measures strengths and development areas across the whole organisation, including processes, people, leadership and stakeholders. The outcome will enable you to develop and implement a target-driven improvement plan and closely monitor progress.
Accountability, performance and transformation
The Public Sector Financial Management Model takes an integrated view of public financial management. It provides leaders, managers and stakeholders with the measures to promote wise spending, tackle corruption and contribute to the economic growth of the country. It is through the efficient and effective use of public money that public financial management drives performance.
Financial management transformation
Use the Public Sector Financial Management Model as a catalyst for change. Once your organisation's strengths and weaknesses are identified, we help you meet your growth objectives through fully facilitated training.
Read about how the Australia Financial Security Authority (AFSA) uses financial management systems to identify opportunities and threats.
Learn how the City of Melbourne implemented its Public Sector Financial Management Model.