Access targeted learning to advance your career
Enhance your professional skills by engaging with our range of online courses and webinars. Each of these learning opportunities are targeted to meet the specific skill needs of accounting and finance professionals like you.
Learning topics
With such a broad range of subject areas to choose from, you can simply browse our suite of courses and then select the topics you'd like to learn more about. Key subject categories include taxation, Microsoft Excel, data and digital, and leadership, with all courses curated by subject matter experts working in the finance and accounting industry.
Why learn with us?
CPA Australia is one of the world's largest accounting bodies, with a name and reputation that is truly respected across the globe. Our extensive collection of courses and online learning opportunities allows participants to stay up-to-date with all the latest industry news and developments. The courses are led by innovative subject matter experts, and the online delivery allows you to learn remotely at your own pace. There are also plenty of great networking opportunities available.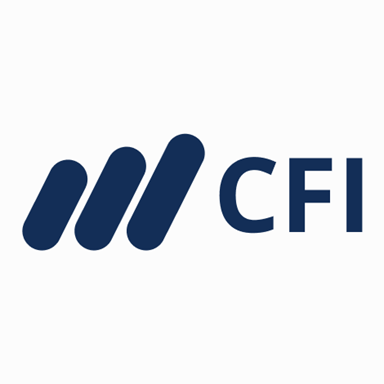 Corporate Finance Institute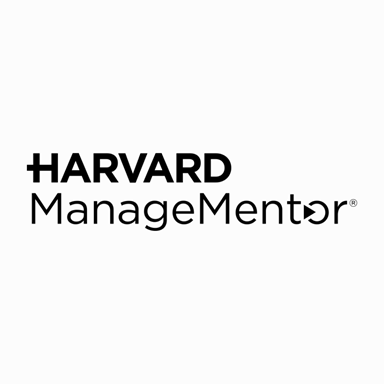 Harvard ManageMentor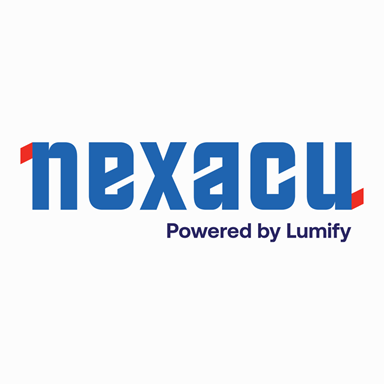 Nexacu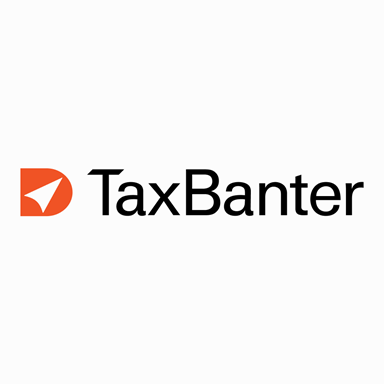 TaxBanter