Elevate your career with CPA Australia Learning Insights
Invest in your success by subscribing to this results-driven online learning experience. Gain access to exclusive monthly content that is carefully designed to suit different learning preferences, then be empowered with the essential knowledge and skills required to thrive in the competitive finance industry.
Don't miss out on the opportunity to elevate your career!
Included with your subscription
33 CPD hours: Earn up to 33 CPD hours over 11 months, from February to December.
Curated resources: Handpicked videos, podcasts and articles from global thought leaders on a wide range of contemporary topics (see below).
Optional reading: Articles on finance, accounting and technology topics relevant to the Corporate/SME, Government/NFP and Public Practice sectors, from ProQuest, INTHEBLACK, and INPRACTICE.
Monthly updates: Stay up-to-date with the latest insights from world-class experts.
Register anytime: Access all previous months' content when you register before 15 December.
Subscribe today to access monthly curated content
Key learning topics
Explore some of the key topics that CPA Australia Learning Insights covers with monthly content relevant to all accounting and finance professionals.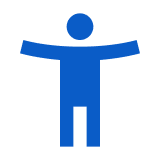 Self-awareness and resilience
Improve your self-awareness and resilience by hearing from experts in the field.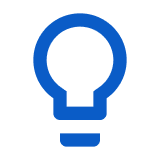 Innovation and strategy
Drive innovation and strategy by learning about the latest industry developments.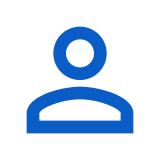 Leadership
Enhance your role as an authentic leader by learning from the best.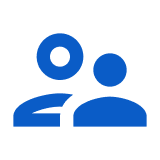 Collaboration and productivity
Build a culture of teamwork that encourages collaboration and productivity.
Change management
Learn from exceptional leaders about how to manage change and performance.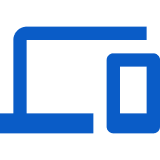 Emerging technology
Explore the emerging technology trends that are changing the industry.
Subscribe to CPA Australia Learning Insights today