About The CPA Australia Way
The CPA Australia Way is the name of our organisational values.
Known as the heartbeat of our organisation, The CPA Australia Way is our commitment to each other and a way of working. It is the foundation of our success, experienced and lived by our people, and felt by members.
Living at the core of our culture, our values reflect what we stand for, help us work as one team, and ensure that as the face of CPA Australia, we represent our values and agreed behaviours, both internally and externally.
The CPA Australia Way challenges us to be our best and holds us to account to maintain the highest standard of respect, integrity and teamwork. We sense-check our decision-making through them to ensure we deliver the best collective outcomes, in the best way.
Our language reflects the importance of The CPA Australia Way in all that we do, from the strategies we build, to our one-on-one conversations. We speak openly, intentionally and often about The CPA Australia Way. Having a strong set of organisational values gives us focus and guides our decision-making. It supports our purpose by looking at our broader goals and identifying the behaviours we need to get there.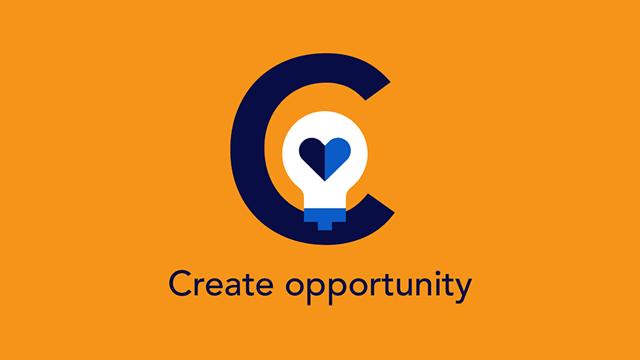 Create opportunity
We look for ways to help each other improve and stay ahead by being curious, future focussed and always striving for better.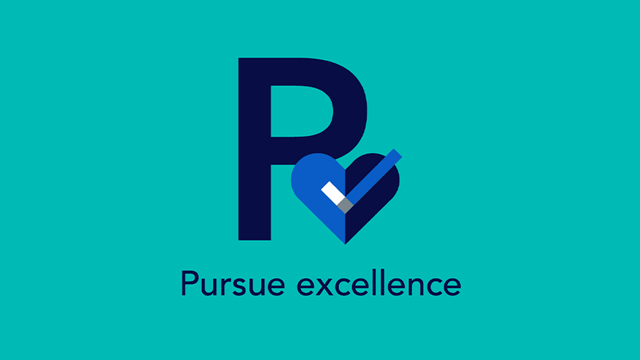 Pursue excellence
We can be trusted to do what's right and hold ourselves and others accountable to the highest standards.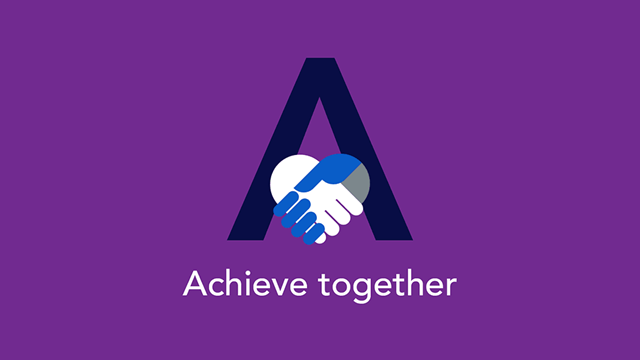 Achieve together
We're one team, working together in respectful, positive, and genuinely caring ways.