It can be difficult to navigate today's complex and fast-changing business landscape. At CPA Australia, we're proud of the crucial role our community continues to play in supporting accounting professionals to perform today and advance tomorrow.
We know you're being trusted to transform businesses, enhance communities, navigate risks and take on new responsibilities. Throughout it all, we're your partner for progress. Leveraging our strength, resources and initiatives to help build your skills, connections and support networks.
Together, we achieve a lot. Delivering improved value and service to help you succeed, no matter what career stage you're in. This includes being your voice on policy, an advisor on topical issues, a guide for career development and a place of community.
Here are some recent examples of how we've delivered for you and your fellow CPA Australia members. We look forward to continuing this commitment and support throughout 2022.
Advocacy
In 2021, we continued to focus on and enhance our policy and advocacy activities for the benefit of you, and the communities you serve.
11,000+ registrations for Policy and Advocacy webinars

130+ submissions

60+ media releases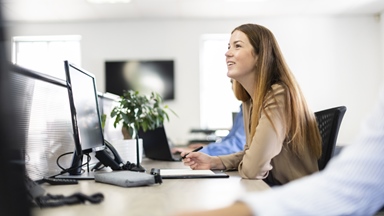 COVID-19 support
Throughout 2021, we advocated for our profession on a variety of critical issues. We took a prominent position in the media regarding COVID-19, calling for additional government support for businesses affected by lockdowns and disruptions.

To help you understand and respond to the many new and ongoing challenges presented by COVID-19, we provided regular updates on managing the workplace, government grants and business support for SMEs. We also developed new initiatives, like our COVID Chat for Business podcast mini-series, to help interpret and untangle key issues for members and businesses.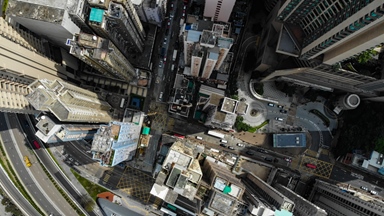 Budget coverage
We significantly expanded our budget coverage in 2021, both in Australia and internationally. It featured reflections on how different governments are managing their economies during the pandemic, and offered local and tailored insights into the relevant budgets for where members live and work, right across the world.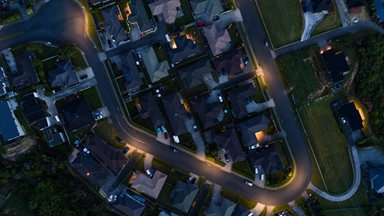 Tax Time 2021
When it comes to tax time, we know we play an important role in ensuring you have the tools, resources and support you need to get through this time of year. In 2021, our focus was on streamlining access to these tools and support, including practical resources, complimentary webinars, podcasts and tax tips. Website visits more than doubled during this period, and our tax time features in Tax News became some of our most popular pieces.

From a public interest perspective, we worked to educate the community on their tax obligations and what they need to consider at tax time. To support this, we issued four media releases, covering topics like the gig economy, small business, mum and dad investors and top tips for employees this tax time.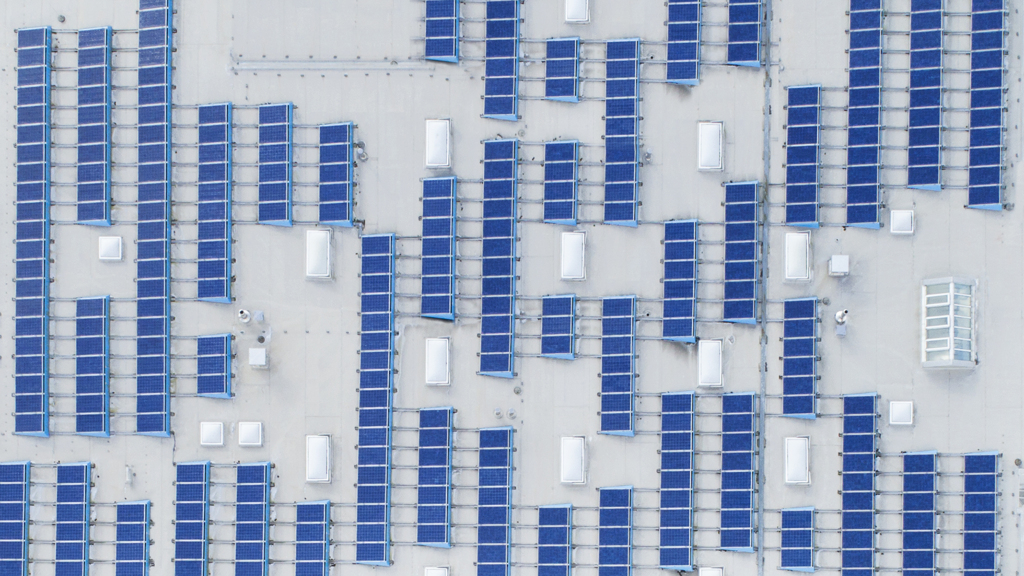 Net Zero commitment
In October 2021, we joined with 12 professional accounting bodies from around the globe to sign a commitment to each achieve net zero greenhouse gas (GHG) emissions. The commitment involves setting a roadmap for how we'll achieve net zero, and reporting against that roadmap. We also committed to supporting you with the tools and resources you need to help tackle climate change in your own organisation.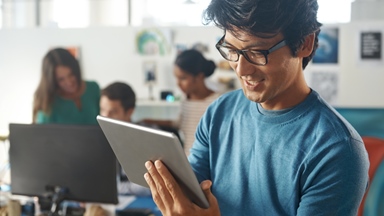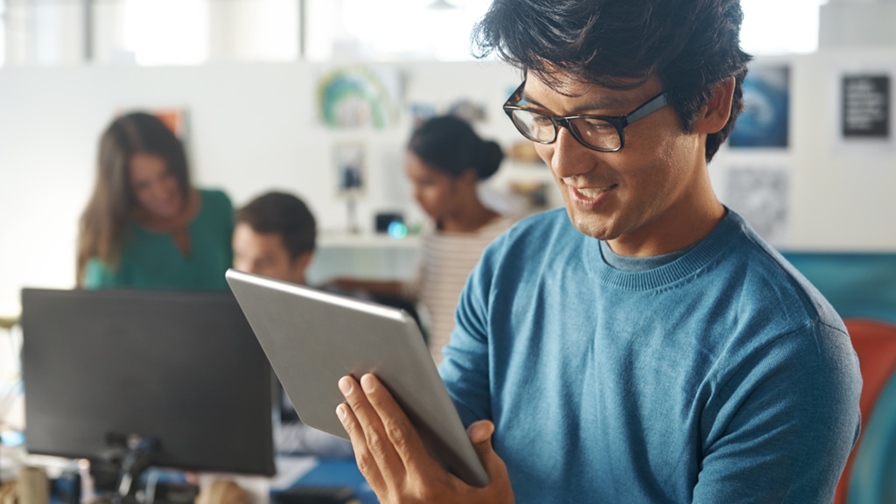 CPA Member Connect
CPA Member Connect celebrated its first birthday in September 2021, having cemented itself as a valuable place to share experiences and seek support. This online community continues to grow in size and engagement, and we look forward to even more growth this year.

In 2021, popular topics includes working from home, government grants and entitlements, employment, and taxation. In June 2021, we even established a dedicated Tax Community to make it easier to search for specific advice and discussion topics.

Moving forward, we'll continue to grow the CPA Member Connect community and support member engagement. If you're not yet part of the platform, make sure you sign up.

CPA Member Connect now has
15,000+ registered members

1000+ discussion threads

5000+ posts