INTHEBLACK digital magazine
INTHEBLACK continued its digital evolution in 2021, delivering readers a rich and interactive experience. We expanded our content to feature more engaging resources, like embedded videos, member interviews, animations, webinars, audiocasts, library articles and more.

Throughout the year, we released three special editions of INTHEBLACK. These were developed following the success of our 2020 Mental Health and Wellbeing special edition, which won a Mumbrella Publish Award in September 2021.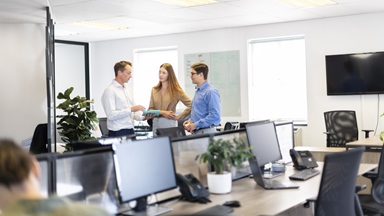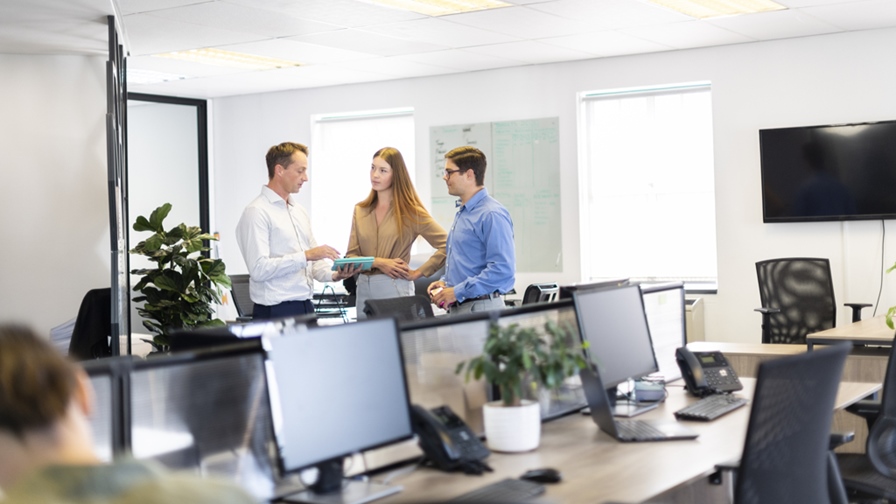 Podcast mini-series
Last year we launched two innovative podcast mini-series: Tax Time and COVID Chat for Business. Both feature 15-minute episodes with short, easily digestible information on important themes, all told from a business and accounting perspective. Past topics include the ATO's focus on work-related expenses, cryptocurrency, property and more.

We've had 15,000 downloads so far and look forward to expanding these topics in 2022.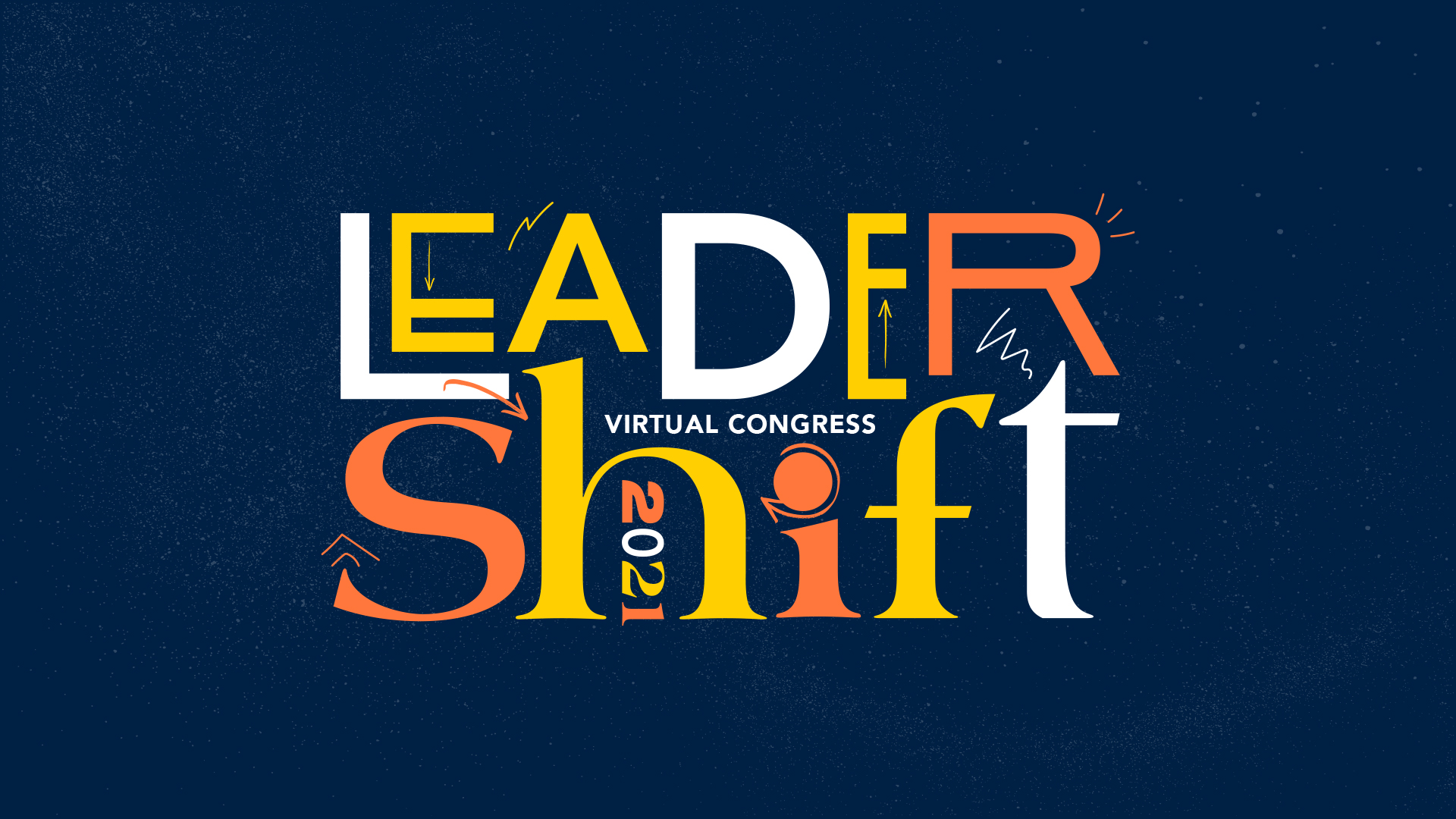 CPA Virtual Congress
CPA Virtual Congress 2021 was our biggest yet, with 12,000 attendees from 40 different countries. Guided by the "Leadershift" theme, more than 50 world-class speakers and industry experts discussed how we need to change our way of thinking to ensure businesses and finance can recover, grow and succeed into the future. Delegates scored the event 4.5/5 for overall satisfaction, and each attendee watched an average of 10 sessions, with some live sessions attracting up to 5600 simultaneous viewers.

Popular sessions included:
"Shift the dial on leadership" with Indra Nooyi, Former Chairman and CEO, PepsiCo
"Digital transformation for the public sector" with Peter Alexander FCPA, Acting CEO, Australian Government's Digital Transformation Agency
"Global economic insights and principles" with Dr Justin Wolfers, Economist and Public Policy Professor, University of Michigan
"Risk management in a changing world" with Dr John Lee FCPA, Country CEO and Chief Executive Officer, Maybank Singapore
"Fireside chat with the Hon. Julia Gillard AC", 27th Prime Minister of Australia.
What attendees said:
We look forward to welcoming you back for next year's CPA Virtual Congress from 19–21 October 2022.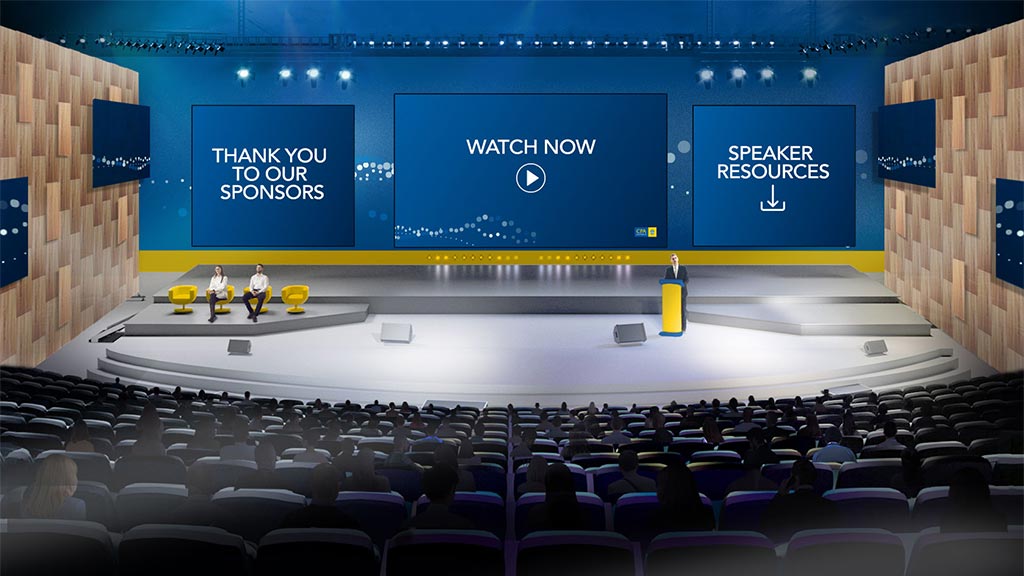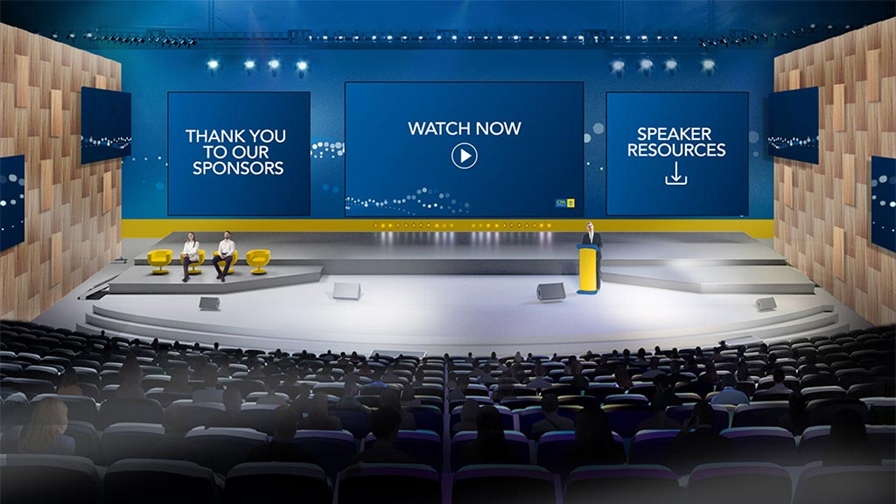 Public Practice Virtual Conference
The Public Practice Virtual Conference was held in August 2021, and featured eight live and 13 pre-recorded sessions. Specifically designed for those working in public practice, both in Australia and internationally, it shared a focus on professional development and practical learning opportunities. This coincided with the release of a special edition of INPRACTICE, brought to you by INTHEBLACK.

Event delegates had access to a renowned line-up of speakers, headlined by actor and comedian John Cleese, who spoke about creativity in business. Another highlight was a panel discussion with CPA Australia members from around the globe on how to position accounting firms for growth. More than 800 attendees joined the event, which achieved an average satisfaction rating of 4.5/5*.

What attendees said:
*Feedback from post-event survey