Micro-credentials
A number of new micro-credentials were released throughout 2021, offering even more opportunities to master the latest in-demand skills and stay ahead of emerging trends and changes. New courses included: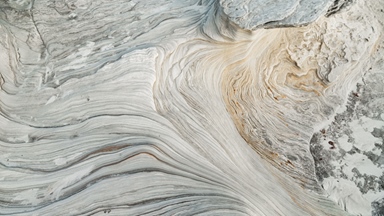 Creating Value Through Sustainability
This stand-alone course provides learners with an understanding of the expectations and reporting requirements for sustainability, with a focus on the value that finance professionals can provide.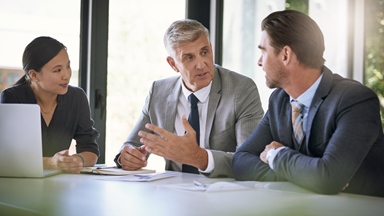 Strategic Finance Business Partnering
A suite of six courses that address the essential skills and knowledge required by professionals and leaders working in management accounting roles.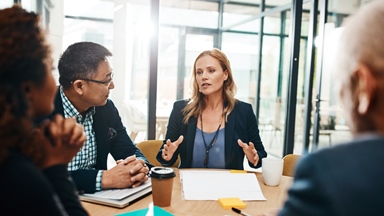 Leadership assessments
Three 60-minute leadership assessments that draw on knowledge gained from Harvard ManageMentor® leadership courses.