The MY FIRM. MY FUTURE. eLearning suite will help you prepare for the challenges and build a sustainable business.
Modules in the MY FIRM. MY FUTURE. elearning suite complement the MY FIRM. MY FUTURE. report findings and will help prepare your practice for the future.
The suite is based on an innovative framework we developed in consultation with members and business advisers. This framework acts as a guide to navigate the categories and topics essential for building a sustainable business.
Each eLearning module includes easy-to-apply examples and will take up to one hour to complete. They are complimentary to members and can be added to your CPD diary.
Download the latest eLearning modules
Simply select your location to view and download the latest eLearning modules.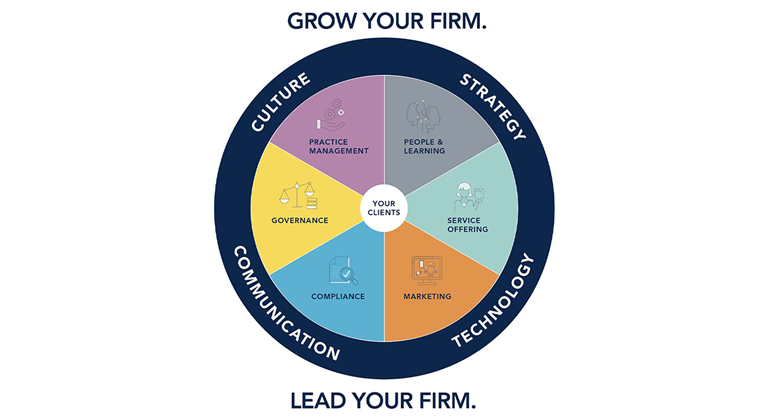 Available modules
The MY FIRM. MY FUTURE. eLearning modules will evolve to address your business needs now and in the future. The first complimentary modules released include: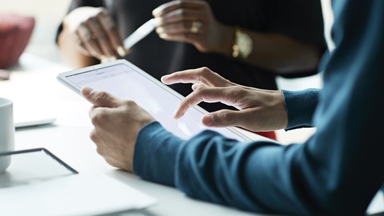 Business exit strategy
Work with clients to evaluate and recommend the right exit strategy from their business, including key considerations.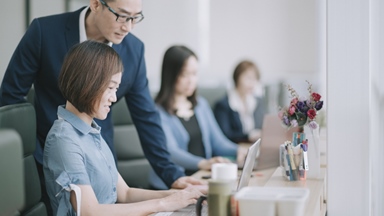 Motivating your workforce
Identify and embed motivational programs that will empower your staff and improve your firm's performance.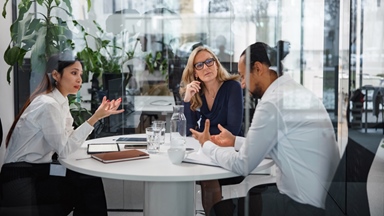 Productive work environment
There are four key elements of modern work environments you should considered when enhancing your workplace.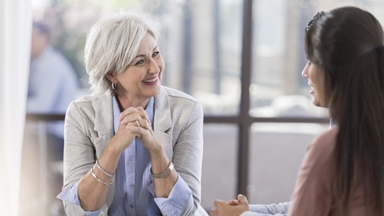 Wellbeing
There are six pillars of wellbeing that will help you identify appropriate initiatives for your practice and people.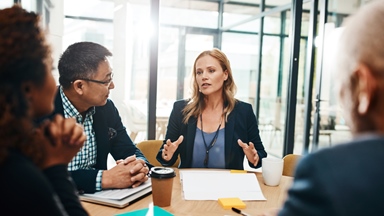 Leading change
Develop effective communication plans, identify the right timing and stakeholders to champion a successful change in your practice.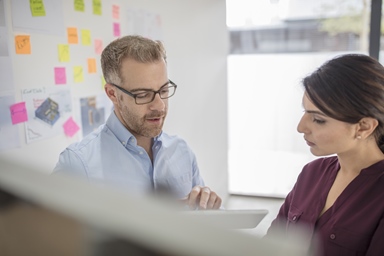 Change management
Develop a change strategy, communicate it effectively and overcome resistance within your firm.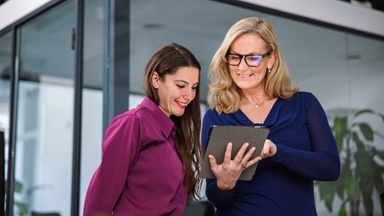 Engaging clients
Tools and strategies that will help you measure and exceed client expectations, build your relationship and increase returns.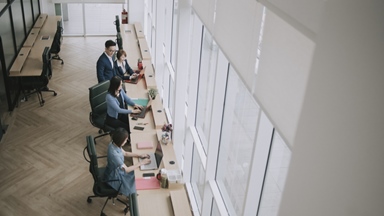 Segmenting your client base
A segmented client base will establish successful client relationship management and help develop a growth strategy.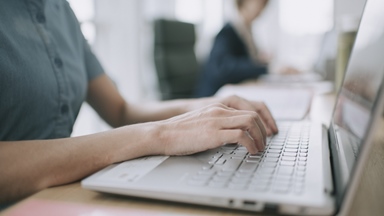 Risk management
Frameworks and techniques to improve risk management in your firm.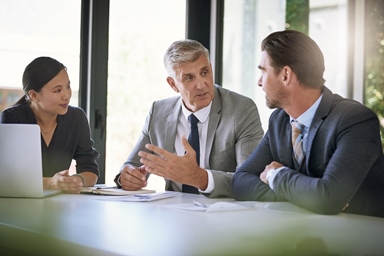 Effective delegation
The essential skills you need to effectively delegate tasks and responsibilities.