The "MY FIRM. MY FUTURE." eLearning suite is based on an innovative framework we developed in consultation with members and business advisers. This framework acts as a guide to navigate the categories and topics essential for building a sustainable business.
The modules complement the "MY FIRM. MY FUTURE." report findings. Each eLearning module includes easy-to-apply examples and will take up to one hour to complete.
Download the latest elearning modules
Simply select your location to view and download the latest elearning modules.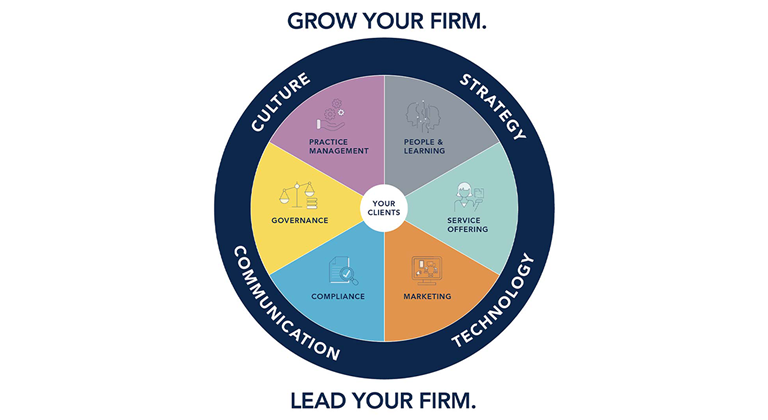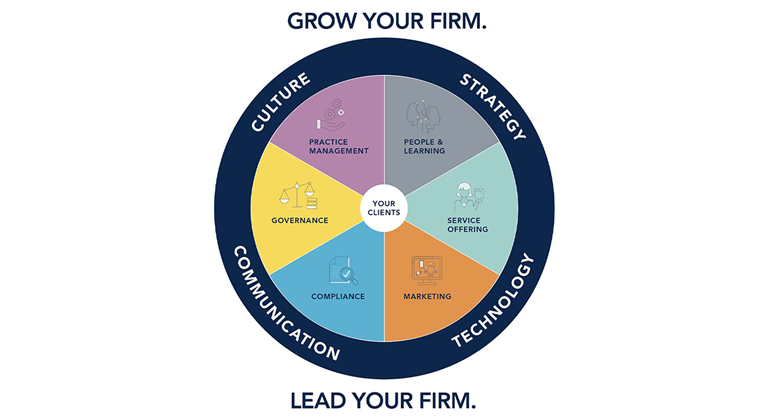 Extensive suite of modules
The "MY FIRM. MY FUTURE." elearning modules will evolve to address your business needs now and in the future. The first complimentary modules to be released include: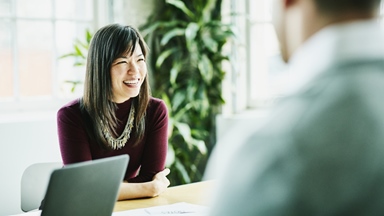 Business advisory
Include advisory services in your business to add value for both your practice and your clients.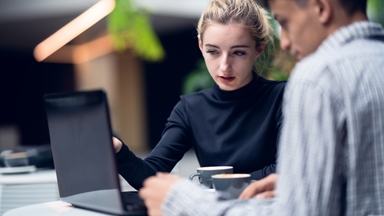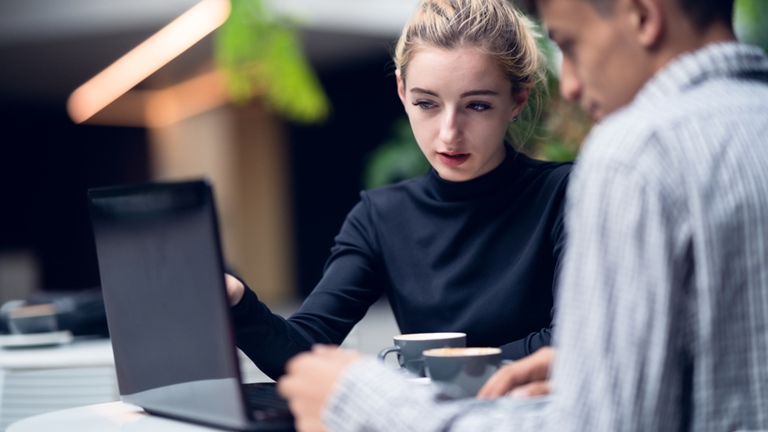 Environmental, social and governance
Understand more about how ESG can impact your business by making the most of our practical resources.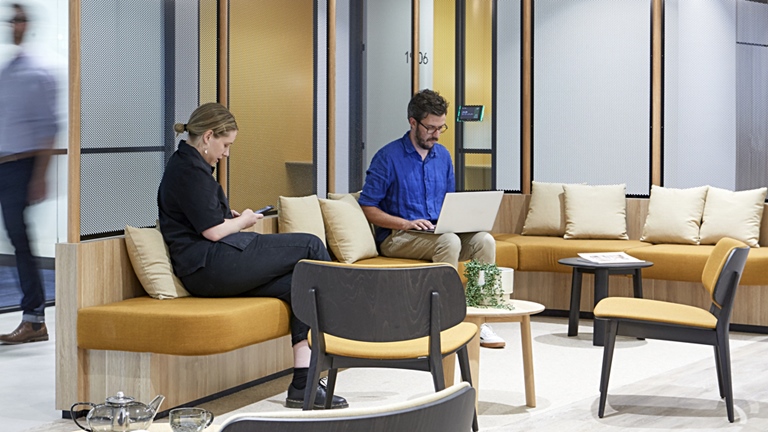 Practice Management
Access resources to help with day-to-day practice management, including growth and benchmarking.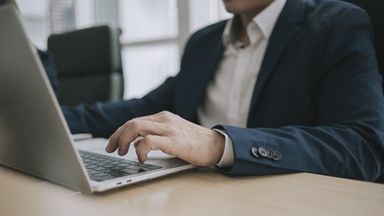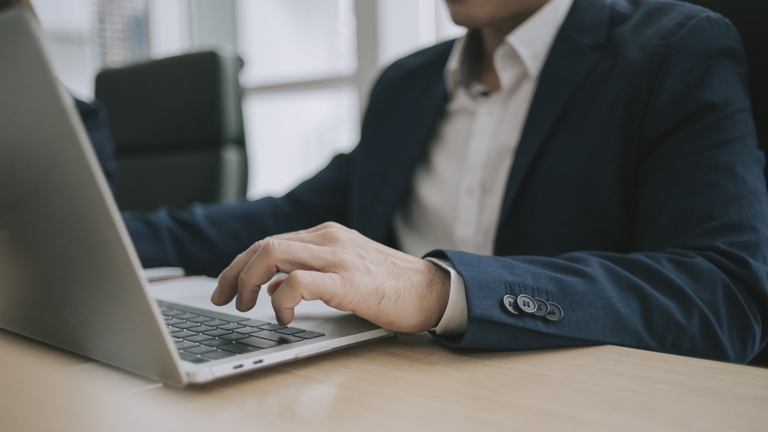 Cyber security
Explore how to apply a cyber security framework so you can protect your business and your clients.