People are at the heart of what we do
If you're ready to rise to the challenge of working in a professional and innovative environment, join CPA Australia to have your ideas heard.
At CPA Australia you'll work with like-minded and talented colleagues who aspire to be the best.
We're one of the world's largest accounting bodies with a global membership of more than 168,000 members (as of February 2021) in more than 100 countries supported by 19 offices.
What's it like to work at CPA Australia?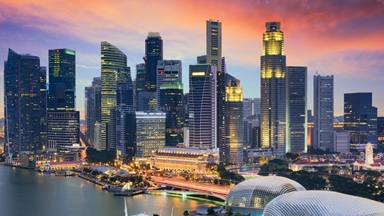 A global network
We have offices and representatives in Australia and around the world.
A wide range of roles
We have roles in a wide range of areas including customer service, information technology, education, marketing, finance, digital communications and publishing, events management, legal and human resources.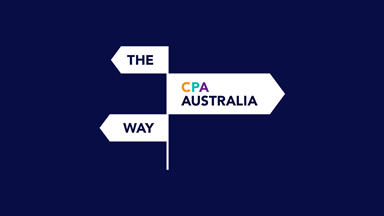 Our values: The CPA Australia Way
The CPA Australia Way is our commitment to each other and a way of working. It is the foundation of our success, experienced and lived by our people, and felt by members.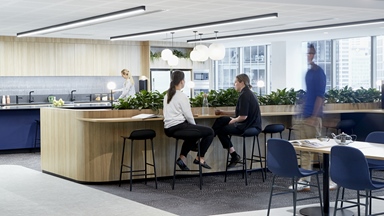 Social responsibility
Employees at CPA Australia make a great contribution to the community. Casual for a Cause brings teams together every month to raise funds for a local charity, or take paid volunteer leave to make a difference in the community.
Leave and flexibility
We recognise the importance of a genuinely flexible workplace. Our employees can work flexible hours, work remotely, and scale your work commitments up or down during important moments in your life.

You also have the ability to purchase additional annual leave, apply for volunteer or study leave, or take a break in your career.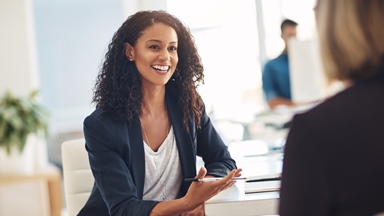 Inclusion and diversity
People are at the heart of what we do, so we've created an inclusive culture that benefits from diversity of thought, background and experience.

This is essential to achieving our goals and ensures everyone can be their best.

We're committed to creating a workplace culture where all voices are heard and respected and individual differences are celebrated.

Our initiatives and projects include Reconciliation Action Plan (RAP), Respect at Work, PRISM, and Families of CPA.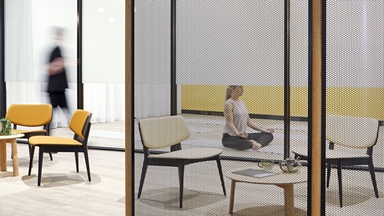 Wellness
The health and wellbeing of every team member is paramount to us. We encourage employees to participate in wellbeing activities such as Wellness Fridays. Employees regularly participate in social and wellbeing programs including Steptember, social club activities, and events that bring everyone together to interact and have fun.

Our virtual and face-to-face activities include yoga, meditation, cooking classes, cultural immersion tours and celebrations, quizzes and entertainment. Our holistic Employee Assistance Program is available to all employees and their immediate family members. Support is provided to all, not only for counselling and wellbeing, but also for legal and finance advice.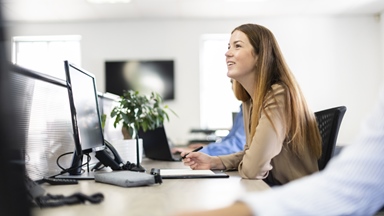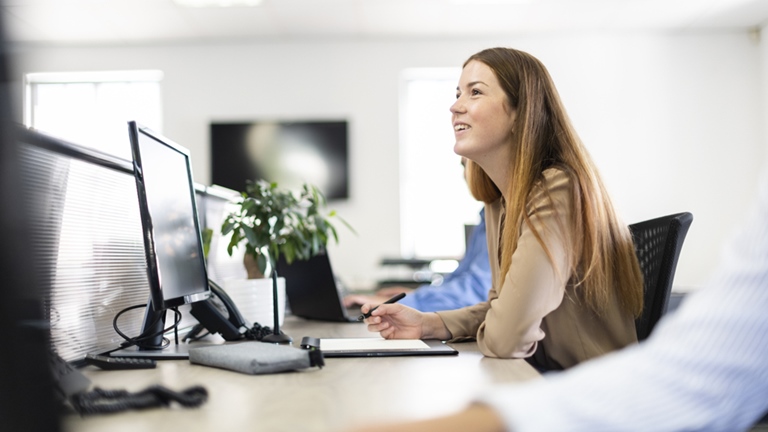 Career Development
Regardless of your career stage, we want to ensure you succeed. Our self-driven learning culture will ensure you have the right capabilities, development and learning opportunities to own and grow your own career and development.

We offer a range of blended learning and professional development options that enable you to access formal, social and on-the-job learning. These options include Harvard ManageMentor leadership training, and LinkedIn Learning, Lunch'n'Learns, Coaching Cafes and Discovery Series sessions available to all staff.
Benefits
We have some great employee benefits. You can access a range of discounted offers, including health insurance, travel, cars and home loans.

We have an employee referral program and all employees can access CPA Australia's default superannuation fund which offers flexibility at low cost, income protection, and death and disability insurances.
Search jobs at CPA Australia