An international, interconnected member organisation
CPA Australia has a membership of 170,826 members in over 100 countries and regions, supported by 19 offices globally.

Our core services to members include education, training, technical support and advocacy.

Employees and members work together with local and international bodies to represent the views and concerns of the profession to governments, regulators, industries, academia and the general public.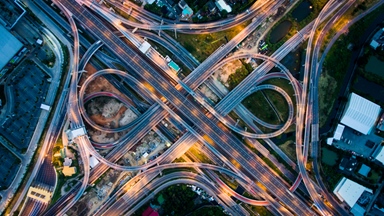 Our vision
Our goal is to lead the future of the global accounting profession and develop business professionals with tomorrow's capabilities.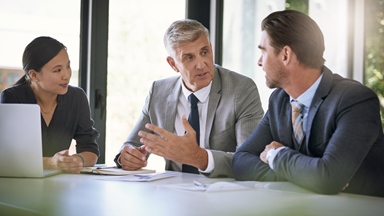 Our purpose
We're partners for progress, strengthening trusted relationships with members and communities.
What is a CPA?
A Certified Practising Accountant (CPA) is a finance, accounting and business professional with a specific qualification. Being a CPA is a mark of high professional competence. It indicates a soundness in depth, breadth and quality of accountancy knowledge.
CPAs are highly respected by employers and members. It provides members with an internationally recognised qualification as well as the opportunity to complete specialist training and continuing professional development (CPD). To use the CPA designation, a member must:
complete a degree or a postgraduate award recognised by CPA Australia
complete the CPA Program, including three years of professional experience in finance, accounting or business
undertake CPD activities each year
comply to a strict code of conduct set by CPA Australia.
To offer public accounting services, CPAs must also complete CPA Australia's Public Practice Program and hold a Public Practice Certificate in accordance with the CPA Australia's By-Laws.