What's a CPA? And why become one?
A Certified Practising Accountant (CPA) is a finance, accounting and business professional that has the skills to go the next level in leadership, strategy and business. Being a CPA is a mark of high professional competence and indicates a soundness in depth, breadth and quality of accountancy knowledge.

CPAs are highly respected by employers and members. It provides members with an internationally recognised designation as well as the opportunity to complete specialist training and continued professional development (CPD).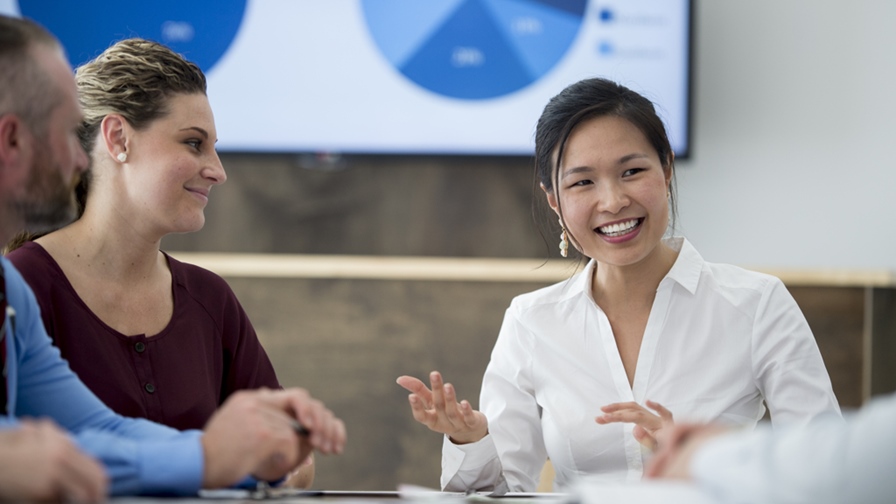 To gain and maintain the CPA designation, a member must:
- hold a recognised degree which must be an awarded degree assessed by CPA Australia as comparable to the Australian bachelor's degree level or at least 8 standard units (one year full-time) of the Australian postgraduate degree level
- complete the CPA Program, including three years of relevant professional experience in finance, accounting or business
- undertake continuing professional development (CPD) each year to develop and maintain professional competency
- comply with our professional standards and code of conduct.

To offer public accounting services, CPAs must also complete our Public Practice Program and hold a Public Practice Certificate.

135+ year history
We've been advocating for the profession and members since 1886, with a presence in Asia for over 60 years

170,000+ CPA Australia members
We're one of the largest professional bodies in the world

28,000+ members in senior leadership
There are more than 28,000 members working in senior leadership positions

450+ recognised employer partners
Join employers that are committed to actively supporting you progress through the CPA Program

100+ countries and regions
The CPA designation is globally recognised in over 100 countries and regions

19 offices worldwide
We have local offices in New Zealand, Malaysia, Singapore, Hong Kong, London and many more
As a CPA, you'll go beyond the numbers
Obtain real-world skills
Grow your skills in leadership, strategy and business and understand dynamic issues facing organisations today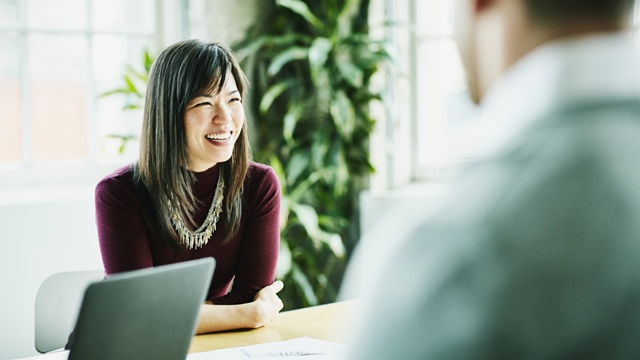 Stand out in the employment market
Give yourself a competitive advantage among peers with a globally recognised designation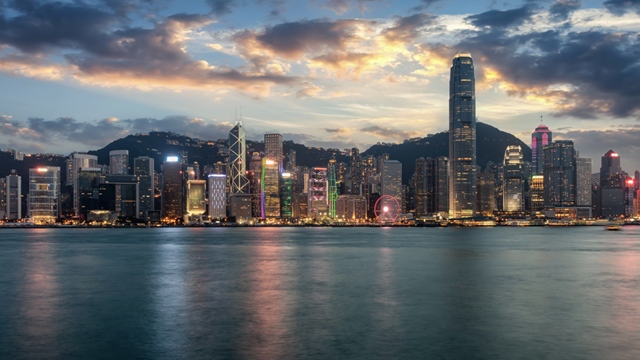 Join a global network
Connect and learn from other professionals, both locally and globally Start the CPA Program as an Associate member (ASA)
Once you've activated your membership, you'll become an Associate member of CPA Australia. This means you've joined a growing, global community of like-minded professionals and business leaders.

As an Associate member, you'll be able to use the ASA post-nominals. This demonstrates to employers your commitment to becoming a CPA. It also shows your dedication to progress and life-long learning.

As a member of CPA Australia, you'll also gain access to exclusive member benefits. You'll receive special rates on products and services, discounts on professional development and access to valuable resources to enhance your career.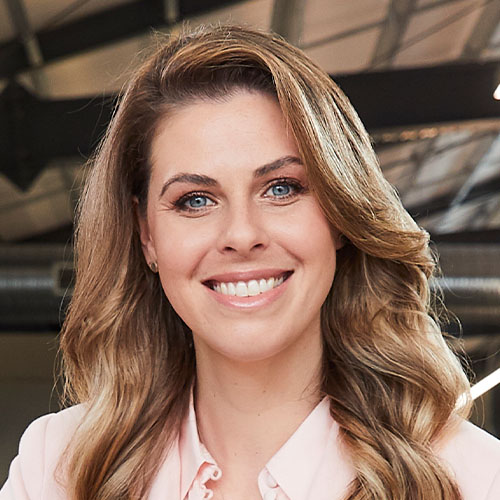 Hacia Atherton CPA
"I decided to study the CPA Program because it opens up so many doors. It gives you not only the technical accounting skills, but also gives you so much knowledge in strategy and leadership."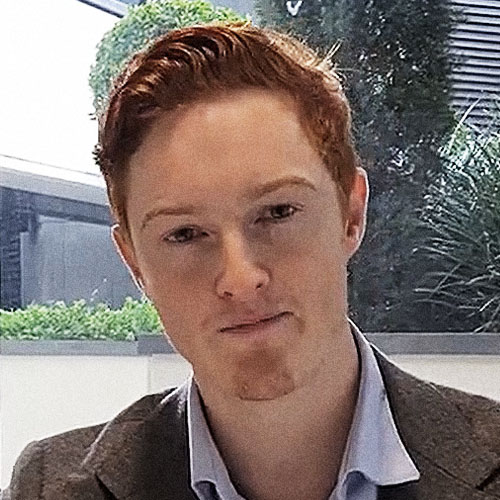 Chris Allen CPA
"I was able to balance my work and other priorities with my studies at the same time and push through at a rate that suited me."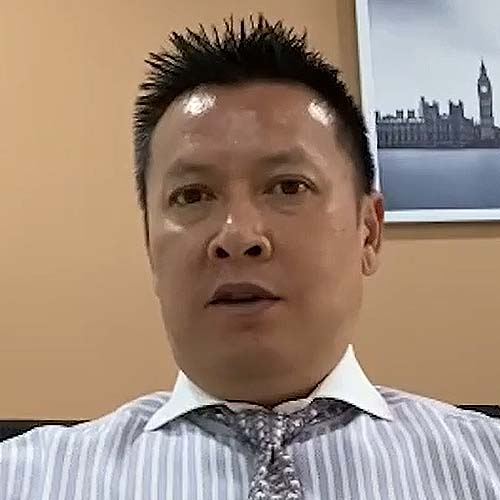 Huy Ngo Chung FCPA
"In the field of finance, you must have something in addition to your bachelor degree and I found that CPA was more helpful to my professional development than something that was 'Big Four' and accounting based."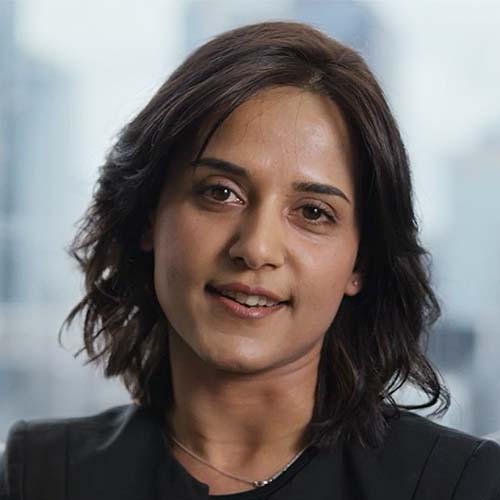 Aalia Narula CPA
"It's a gateway to a world full of opportunities."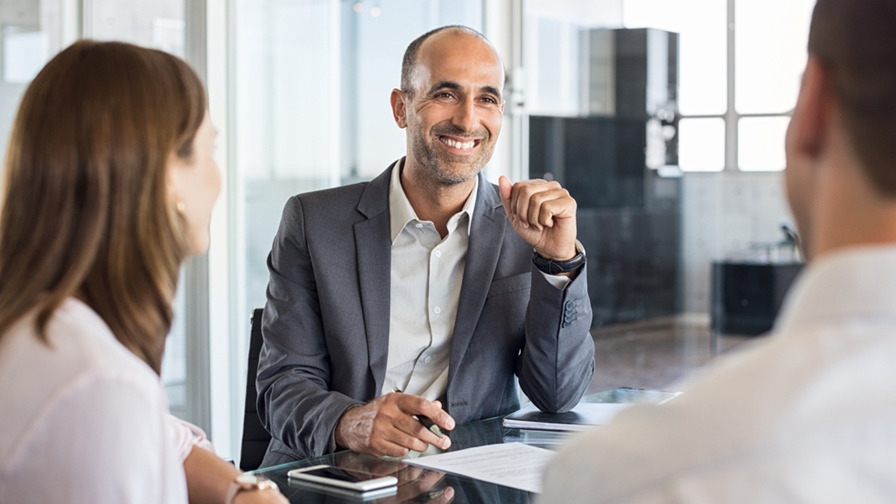 Launch your career into any number of senior finance roles
There are more than 28,000 members working in senior leadership positions, including:
- Chief Financial Officer
- Strategic procurement manager
- Founder of a startup company
- Environmental accountant
- Accounting risk analyst
- International accounting specialist
- Counter-terrorism financial investigator
- Financial advisor
- Partner at an accounting firm
- CEO of a sporting organisation
- Forensic accountant
Information sessions
Not quite ready to start your application? If you would like to find out more about how the CPA Program can support your future career, join us at an upcoming information session.