Join CPA Australia's Student Network to gain access to free content, courses and events that are designed to further develop your skills and understanding of the accounting and finance profession.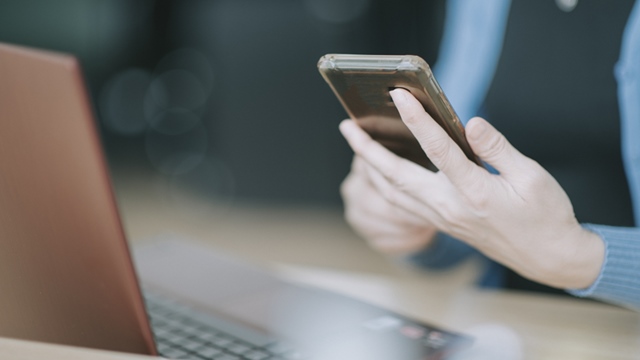 Event alerts
Gain early bird access to all our student events where you'll meet real life CPAs who will:

• provide industry insights
• explain what to expect after university
• highlight the latest employment trends.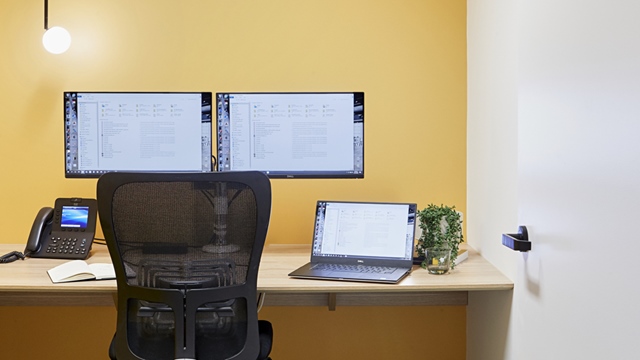 Free courses
Access free courses that will prepare you for your professional career. Learn more about:

• writing the best resume
• updating your LinkedIn profile
• preparing for interviews.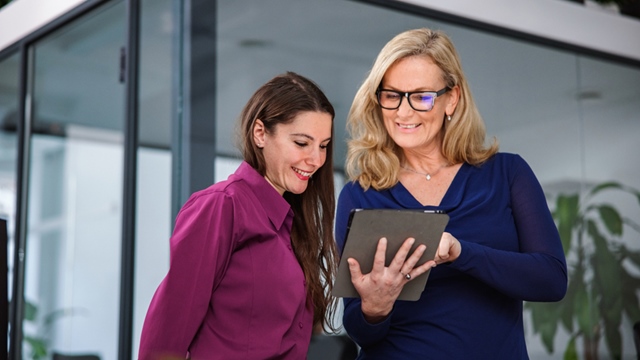 Free tips and tricks
Access content that is relevant to your university year. Receive free videos exploring:

• the different roles in accounting
• the benefits of the accounting profession
• what to do after university.
CPA Australia's Student Network
Access all these free resources to help shape your future career.
INTHEBLACK
Want to know more about other CPAs and their stories?
Find out about some unexpected career paths through our digital magazine INTHEBLACK.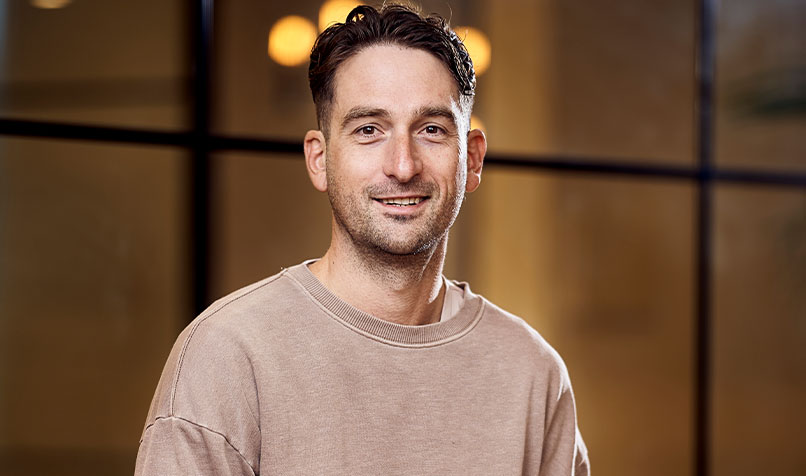 My Client and Me: Working with creative clients
Being a sounding board and talking through opportunities are just some of the ways Paul Luczak CPA works with his singer-songwriter client Holly Rankin.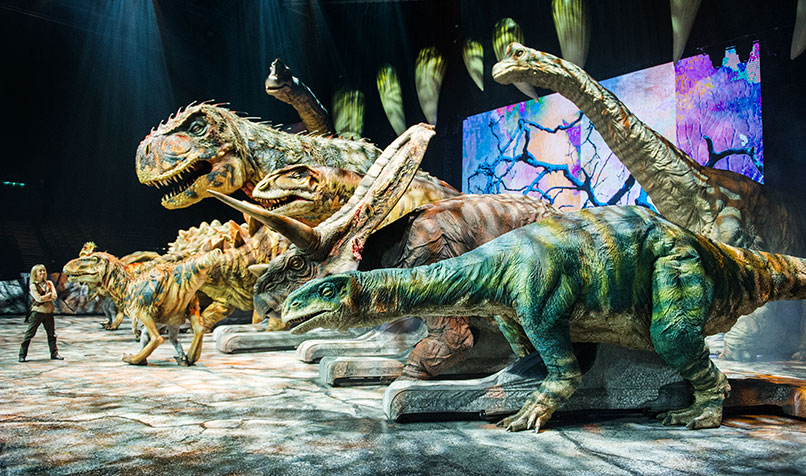 Meet the accountants at Creature Technology Co. who are bringing dinosaurs to life
Dinosaurs have been extinct for millennia, but Australian animatronics company Creature Technology Co. is in the business of bringing them to life.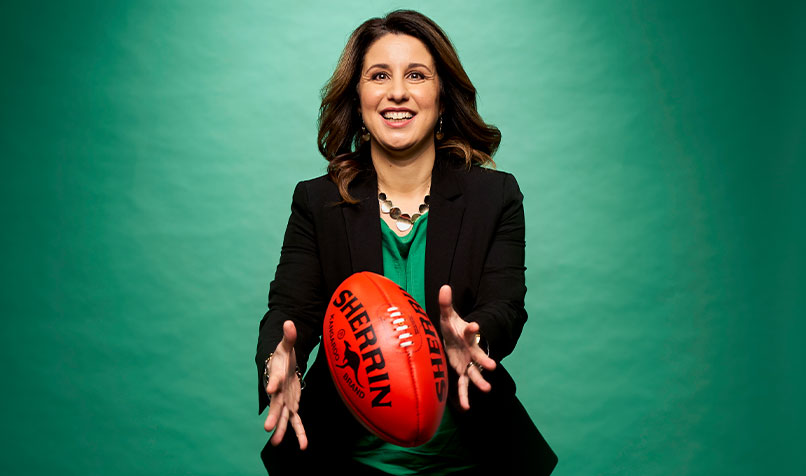 Melissa Azzopardi CPA on finance transformation in the sports industry
Melissa Azzopardi CPA revels in the experience her work gives her: being involved in something close to the community while making the most of the skills honed in the corporate world.