The pros and cons of outsourcing
There are many different ways to outsource, such as contracting out work or outsourcing production of low value goods and services. Outsourcing offers opportunities in allowing businesses to perform higher value add activities and in access to skilled expertise. However, it's not for everyone.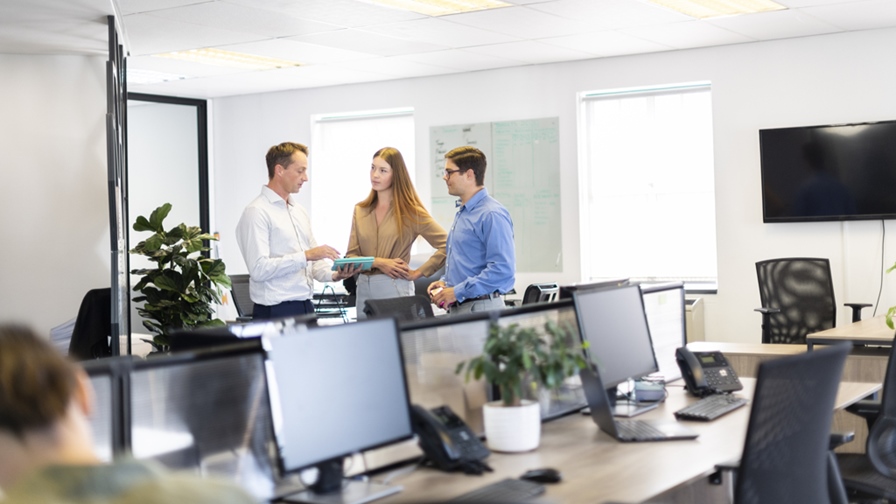 Outsourcing: Opportunity or threat?
This guide will help you and your clients assess the suitability of an outsourcing arrangement for your business. It includes extensive checklists as well as peer and supplier case studies.