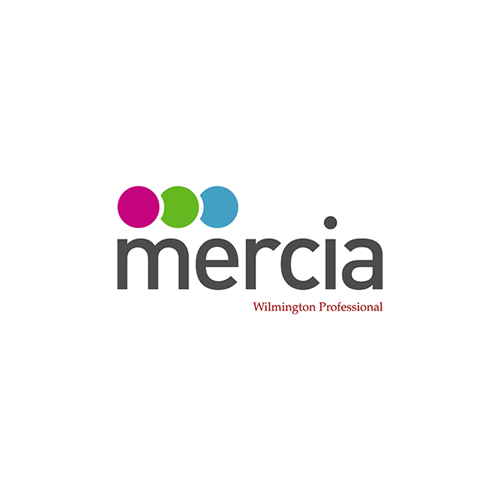 Access discounted webinars and online courses
We are delighted to offer member benefits with Mercia Group, providing discounted access to more than1,250 training events designed and tailored to accountants. Topics include tax, accounting, auditing, anti-money laundering and more. Whether face-to-face or online, Mercia Group's courses are accessible, relevant and informative. It makes it easy to train your team and maintain their expertise.
Our exclusive arrangement with Mercia Group means CPA Australia members can take advantage of bulk buy discounts even for one course. Every course specifies how many credits are needed to purchase it (usually 1-4). CPA Australia members can purchase any number of course credits at Mercia Group's lowest credit price of £33+VAT, usually reserved for larger course bundles.
To book your courses at a discount, simply email
[email protected]
and quote "CPA Australia" in the subject line. The friendly Mercia Group team will advise you on the training you need, including a quote that takes advantage of CPA Australia discounts. Mercia Group reserve the right to confirm your CPA Australia membership status with us.
Terms and conditions
Disclaimer
The products and services promoted on CPA Australia's member benefits landing pages ("Landing Pages") are issued and provided directly by CPA Australia's member benefits partners, sponsors or affiliates ("Partners") and not by CPA Australia Limited ("CPA Australia"). The Landing Pages may include web links to third party information, including product(s), service(s) and other information provided by the Partners ("Third Party Information") including additional applicable third-party terms and conditions. CPA Australia makes no warranty as to the accuracy or completeness of any information contained on its Landing Pages or other Third-Party Information, nor does CPA Australia accept responsibility for any acts or omissions in reliance upon any such information. Such information is of a general nature only and does not consider your personal objectives, financial situation or particular needs. Before acting on such information, consider the appropriateness of the products and services that are promoted having regard to your objectives, financial situation and needs. Independent professional advice should be sought with respect to the product(s) and service(s) and any information referred to on the Landing Pages and/or any Third Party Information. To the extent permitted by applicable law, CPA Australia, its employees, agents and consultants exclude all liability for any loss or damage claims and expenses including but not limited to legal costs, indirect special or consequential loss or damage (including but not limited to, negligence) arising out of or related to: (a) information contained on the Landing Pages; (b) Third Party Information; and/or (c) the products and services offered by any Partner. As a 'mere referrer', CPA Australia may receive revenue from our Partners.
Mercia Group
* If you have not received your online account details from Mercia Group, you will see the full prices listed on the website. If you have any questions, contact our office.