Experience the ultimate thrill
CPA Australia members can enjoy exclusive offers from BMW and the opportunity to experience the performance, style, and dynamism of the ultimate driving machine.

Access up to 7 per cent off the recommended retail price and great offers like free scheduled servicing for five years*.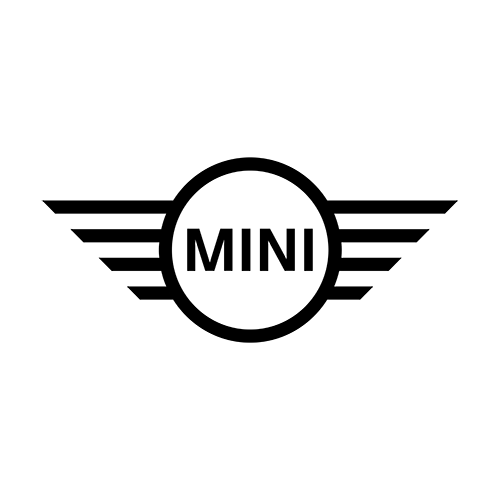 Enjoy exclusive offers from MINI
CPA Australia members can enjoy exclusive offers from MINI, including up to 7 per cent off the recommended retail price, complimentary scheduled servicing for four years, and benefits extended to your spouse*.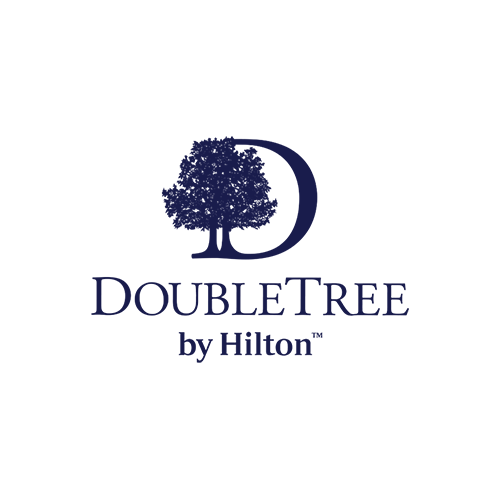 Enjoy 20 per cent off at selected food and beverage outlets at DoubleTree by Hilton's selected locations
CPA Australia members can enjoy a 20 per cent discount at selected food and beverage outlets at DoubleTree by Hilton Melaka, Penang and Johor Bahru.
For more information, please contact the resorts directly: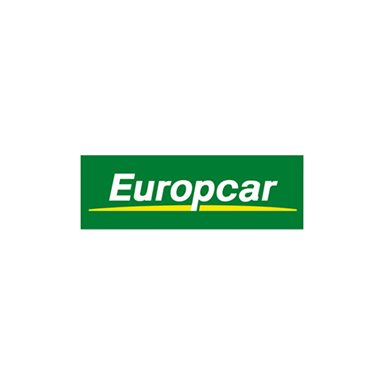 Enjoy up to 15 per cent off the retail rate of the day
Europcar is excited to exclusively offer all Malaysian based CPA Australia members a saving of 10 per cent off the base rate of any vehicle rental booked worldwide.

However, if you travel to any of the countries listed below, the discount increases to 15 per cent: Australia, New Zealand, Germany, France, Belgium, United Kingdom, Ireland, Portugal, Spain and Italy, the discount increases to 15 per cent off.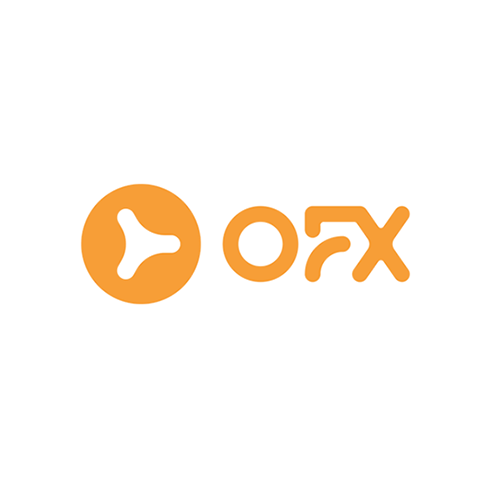 Receive zero OFX fees* on international money transfers
OFX are experts in international payments, transferring over $100Bn while offering highly competitive exchange rates across 55 currencies. As a CPA Australia member, they can help you save. They offer better-than-bank exchange rates and zero OFX transaction fees*. Opening an OFX account is free and enables safe, secure, quick and easy transfers to more than 190 countries.
Terms and conditions
Disclaimer
The products and services promoted on CPA Australia's member benefits landing pages ("Landing Pages") are issued and provided directly by CPA Australia's member benefits partners, sponsors or affiliates ("Partners") and not by CPA Australia Limited ("CPA Australia"). The Landing Pages may include web links to third party information, including product(s), service(s) and other information provided by the Partners ("Third Party Information") including additional applicable third party terms and conditions. CPA Australia makes no warranty as to the accuracy or completeness of any information contained on its Landing Pages or other Third Party Information, nor does CPA Australia accept responsibility for any acts or omissions in reliance upon any such information. Such information is of a general nature only and does not consider your personal objectives, financial situation or particular needs. Before acting on such information, consider the appropriateness of the products and services that are promoted having regard to your objectives, financial situation and needs. Independent professional advice should be sought with respect to the product(s) and service(s) and any information referred to on the Landing Pages and/or any Third Party Information. To the extent permitted by applicable law, CPA Australia, its employees, agents and consultants exclude all liability for any loss or damage claims and expenses including but not limited to legal costs, indirect special or consequential loss or damage (including but not limited to, negligence) arising out of or related to: (a) information contained on the Landing Pages; (b) Third Party Information; and/or (c) the products and services offered by any Partner. As a 'mere referrer', CPA Australia may receive revenue from our Partners.
BMW & MINI
* All purchases made by CPA Australia members and their respective spouses under the BMW Group Corporate Programme must be made through BMW / MINI Authorised Dealers in order to qualify for the corporate discount. The applicability, computation and allowances of the discount percentage in each purchase shall be subject to approval by BMW Malaysia Sdn Bhd at its absolute discretion.
DoubleTree by Hilton, Penang
* Offer applies to all food and beverage items in the participation outlets, excluding alcohol and tobacco. Offer cannot be used in conjunction with other promotions, offers, or vouchers and is not valid on Chinese New Years' Eve, Chinese New Year, Christmas Eve, Christmas Day and New Years' Eve. Members are to present their CPA Australia certification letter at the restaurant to enjoy the offer. All offers are subject to 10% service charge and 6% SST prevailing government taxes in Ringgit Malaysia.
OFX
* This offer applies to transactions with minimum transfer value of AUD$250 (or equivalent currency value). Please note that the receiving bank or intermediary bank may charge fees on transactions.