What is guided learning?
We know everyone has a different approach to learning, and many students excel through structured study, that's why we've partnered with KnowledgEquity.
Guided learning maps a learning journey for you to follow throughout the semester.
Weekly updates
KnowledgEquity will give you weekly step-by-step instructions and resources you need to enhance your study. This structure is designed to help you to quickly grasp the key concepts in each module.
We encourage you to subscribe to the weekly KnowledgEquity emails which will provide with helpful study tips and will keep your learning on track.
Tools and resources
Our experts understand the most challenging content areas within each subject you'll be studying for the CPA Program. This personalised guidance will help you master the most complex topics.

Guided learning offers the following resources for all subjects: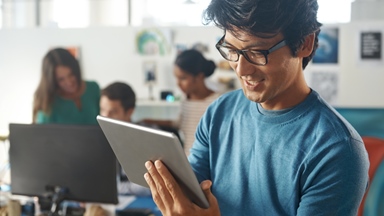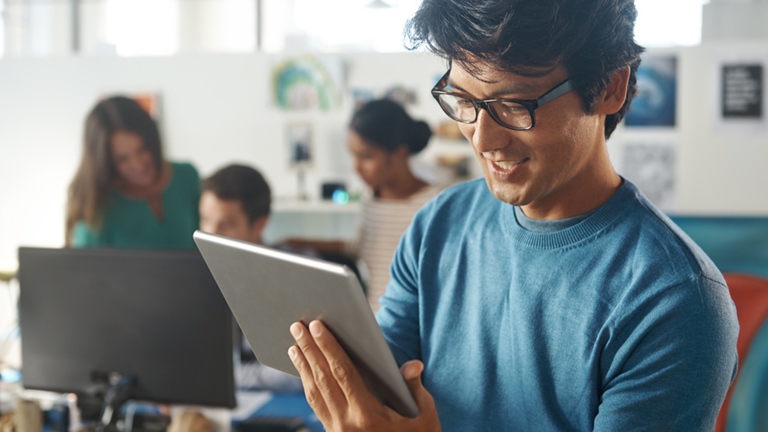 Preparation videos for each semester
Short, easy-to-watch videos on study strategies for the semester ahead.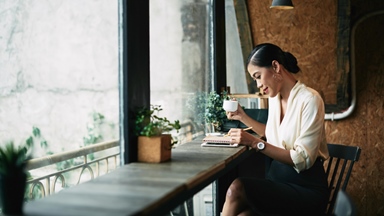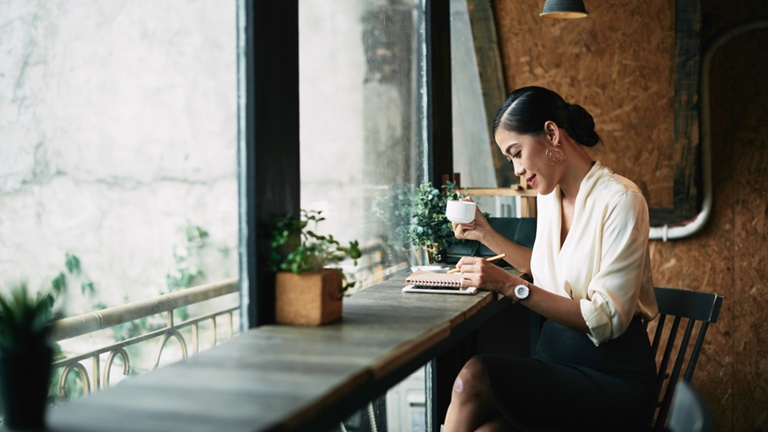 Weekly webinars
Explanations of key concepts from your study guide from subject matter experts and including downloadable webinar slides.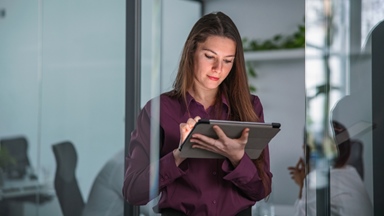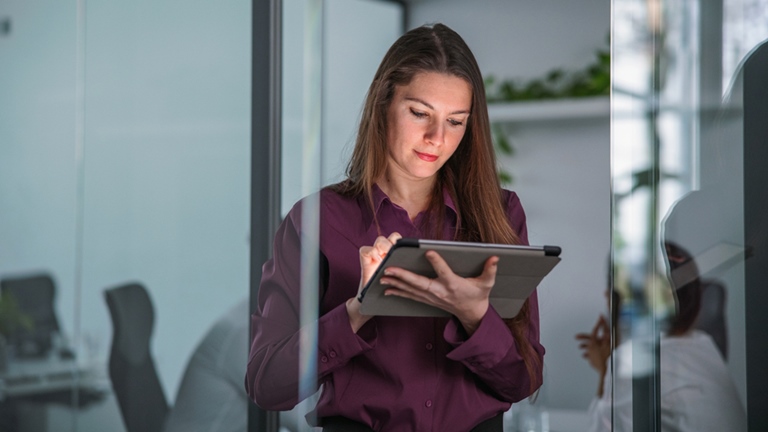 Module quizzes
Multiple-choice questions to check your learnings from each module.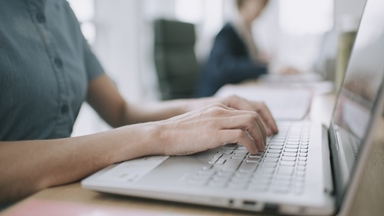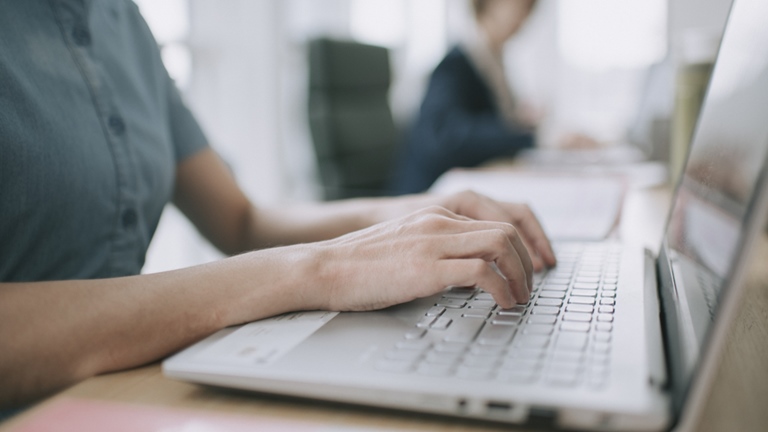 Mid-semester test
Online tests to check your knowledge.
Ask the expert
Post a question about your subjects for the experts to answer. Browse the forum to see what fellow students are asking.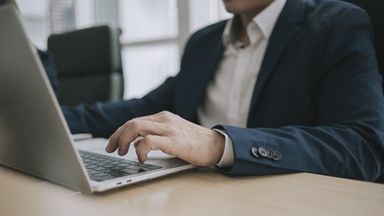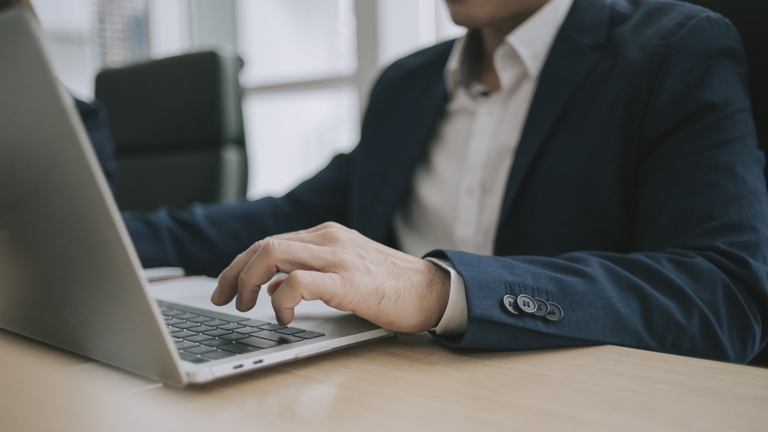 End of semester practice exams
Online practice tests confirm your knowledge under simulated exam conditions.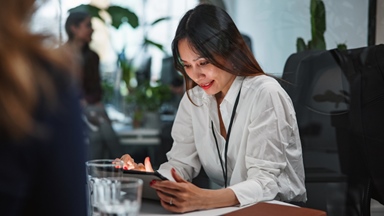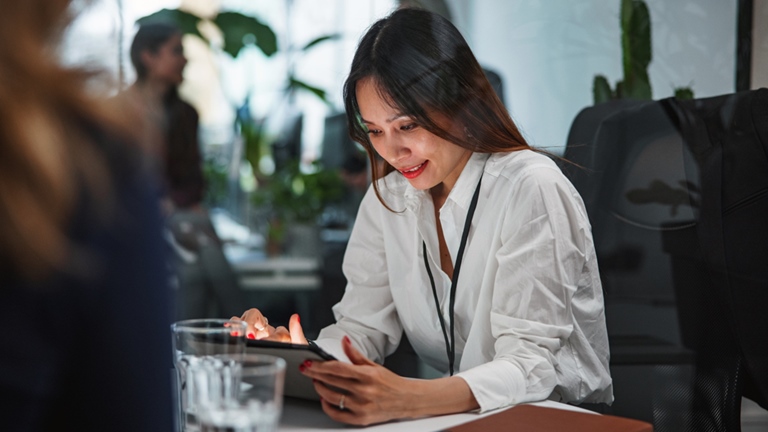 Exam preparation advice
Short video tutorials on how to prepare for your exam.