Choose a CPA to help your finances grow
CPAs are finance, accounting and business professionals renowned for their depth, breadth and quality of accountancy knowledge. Engaging a CPA can help you and your business to solve financial challenges that extend beyond just tax and compliance.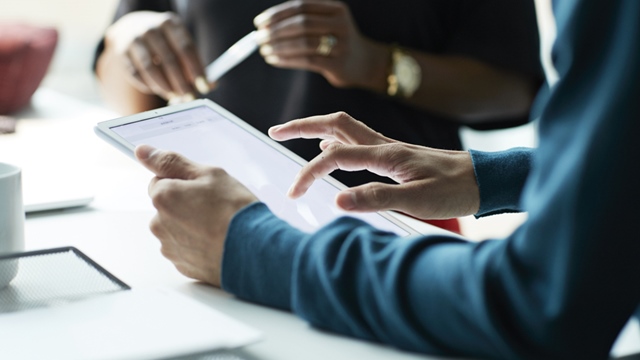 Proof of quality
The CPA designation comes with an assurance that CPA Australia has fully assessed and examined an accountant for competency and quality.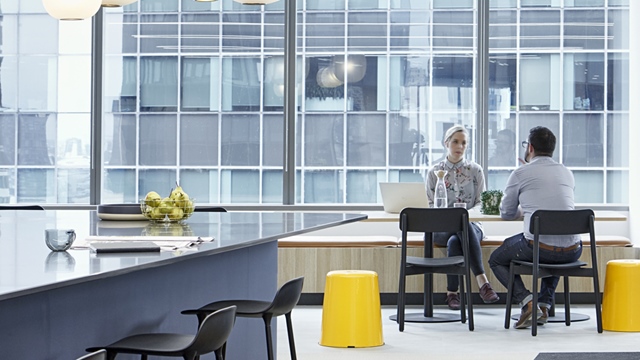 No cost to find a CPA
The service is completely free to use, helping you find the right accountant for your business.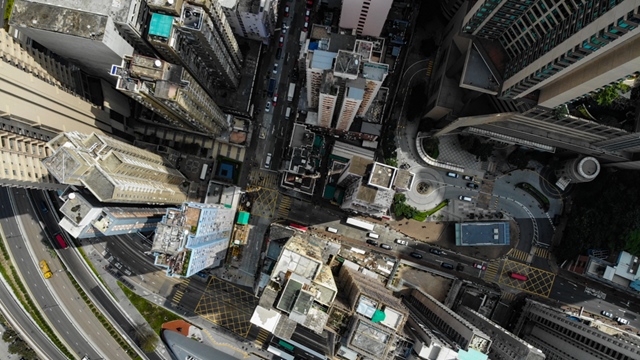 Search CPAs local to you
Connect with a CPA who understands your local area and can build an ongoing partnership with you.
Choosing a CPA is the right investment
Leveraging the extensive knowledge of a local CPA can unlock a wide variety of opportunities for your business – including some things you may never have considered. Establishing a strong working relationship with a CPA can help to optimise your business strategy and operations.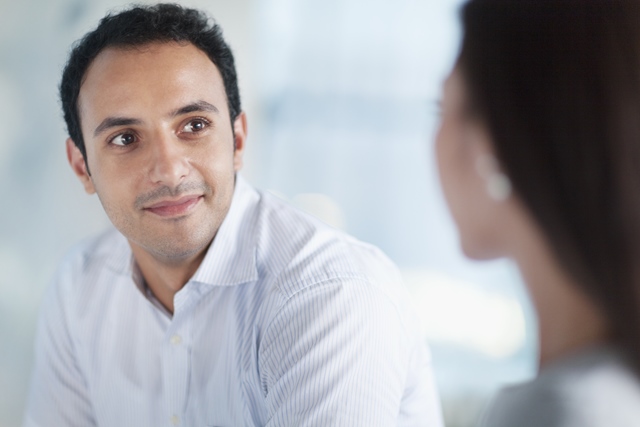 Start off as you mean to go on
Businesses and individuals that get accounting help from the start run into fewer issues later on. But if you're already up and running, it's never too late to set things right.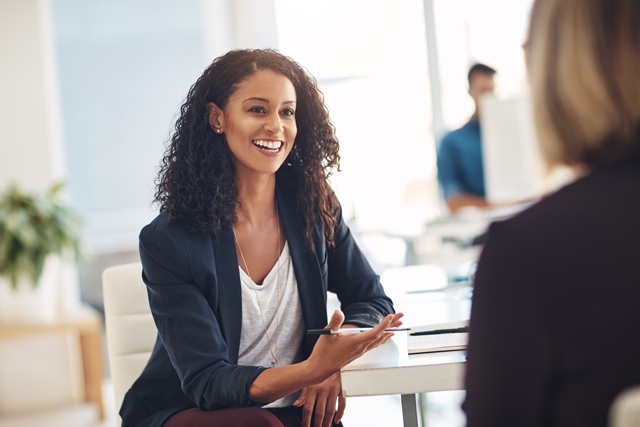 Invest in your own success
You're the expert in your business, and CPA Australia members are experts in accounting. Let our network of respected members help you with the financial side of your business so you can focus on what you do best.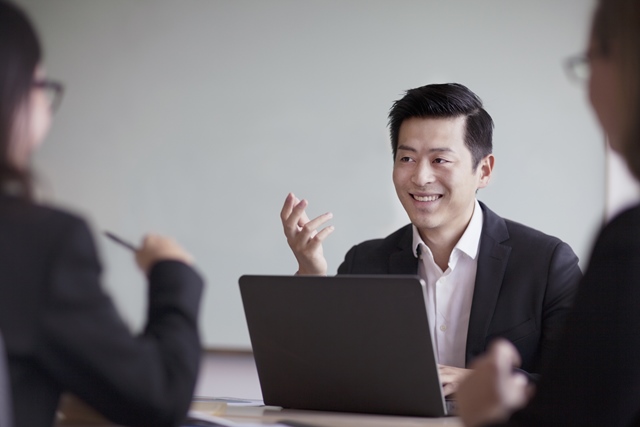 More than just money
Our strong network of CPAs can help you choose the right financial strategy for your needs, put it into action, and then teach you how to get the most out of your money.
Already a CPA in public practice?
If you're working in public practice in Australia or New Zealand, you can be listed on the Find a CPA service, an online directory designed to encourage people to contact their local CPA for professional services. You can be listed if you:

• are a current CPA Australia member; and
• hold a CPA Australia Public Practice Certificate.

I'm a CPA Australia member and would like to be listed
To list your practice, simply select Yes to "Find a CPA listing" on your public practice profile.