Organisations encouraged to urgently enhance cyber security
The Australian Cyber Security Centre (ACSC) has advised that organisations should act now to improve their cyber security given the heightened threat environment. For further information, you can visit the ACSC website at the link below.

Dealing with a cyber attack
Access these Australian Government resources if you believe a cyber attack has occurred.
CPA Library resources
Explore an extensive collection of ebooks, journals and articles on cyber security. You'll also find educational and professional development resources to support your business and protect your data.
In partnership with the Australian Cyber Security Centre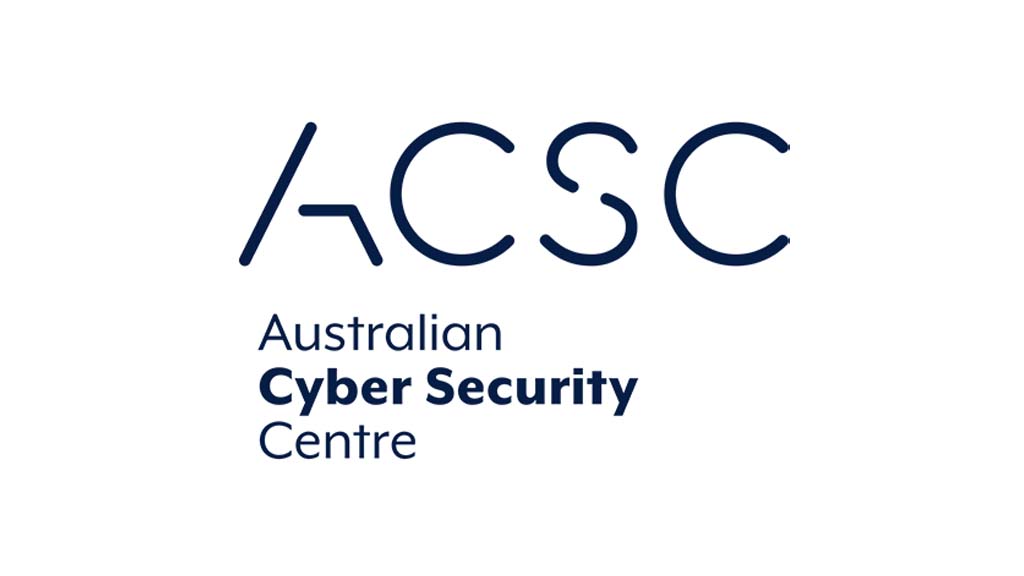 The Australian Cyber Security Centre (ACSC) leads the Australian Government's efforts on national cyber security. It brings together cyber security capabilities from across the Australian Government to improve the cyber resilience of the Australian community, providing advice and information about how to protect your business online.

The ACSC monitors cyber threats across the globe 24 hours a day, seven days a week, so they can alert Australians early on what to do, helping to make Australia the most secure place to connect online.