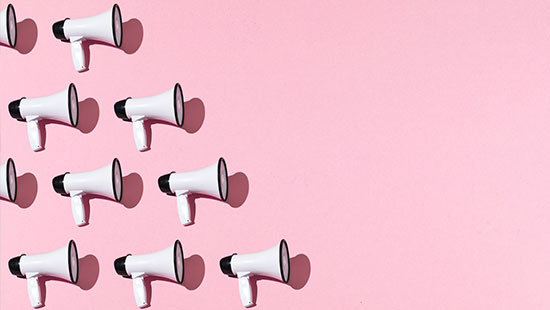 May 2022
This article was current at the time of publication.
The inaugural Murray Wyatt Award recognises a public practitioner early in their career residing in Australia or New Zealand.
The award criteria includes two to a maximum of five years' experience in public practice. Candidates must be an Associate (ASA) or CPA member display innovation, a progressive mindset and/or be an advocate for their public practice community.
The annual award will be presented for the first time at this year's Virtual Public Practice Conference. Along with the award title, the winner will receive a credit of A$1,000 to be used towards CPA Australia professional development activities to support their career development.
The member will also receive complimentary registration to this year's conference, which will be held on Thursday 18 August.
Leaving a legacy
Murray Wyatt FCPA, was chairman of Melbourne firm Morrows and passed away unexpectedly in 2021. He was a strong advocate for CPA Australia members and more broadly, the accounting profession.
He took an active role in mentoring the next generation of public practitioners, adopting a forward-looking mindset that readied him for the next opportunity or challenge being faced within the public practice community.
Keddie Waller, general manager Public Practice and SME at CPA Australia, says: "Murray was generous with his time, as well as providing access to his staff and the resources of [his firm] to contribute to policy discussions, debriefs and where needed, hosting committee meetings.
"For many decades Murray presented at conferences on technical issues, most recently as part of an expert panel at the 2021 Victorian Public Practice Conference on the topic 'The ATO towards 2024 and beyond'.
"He had a reputation for staying ahead of the pack, often travelling overseas on study tours to learn about technology trends and impacts and was always willing to share his new knowledge with peers and the wider profession.
"Murray was a consummate professional who made the most of life and made sure it was always fun. While CPA Australia will deeply miss his professional contribution, this award will ensure his legacy will live on to inspire the next generation of the profession."
Members can self-nominate or be nominated by their peers.
Email: [email protected]