The Committee serves as a representative office for CPA Australia in Indonesia. It has been formed to provide an opportunity for groups of members to interact professionally and support the interests of CPA Australia members.
Advisory Committee members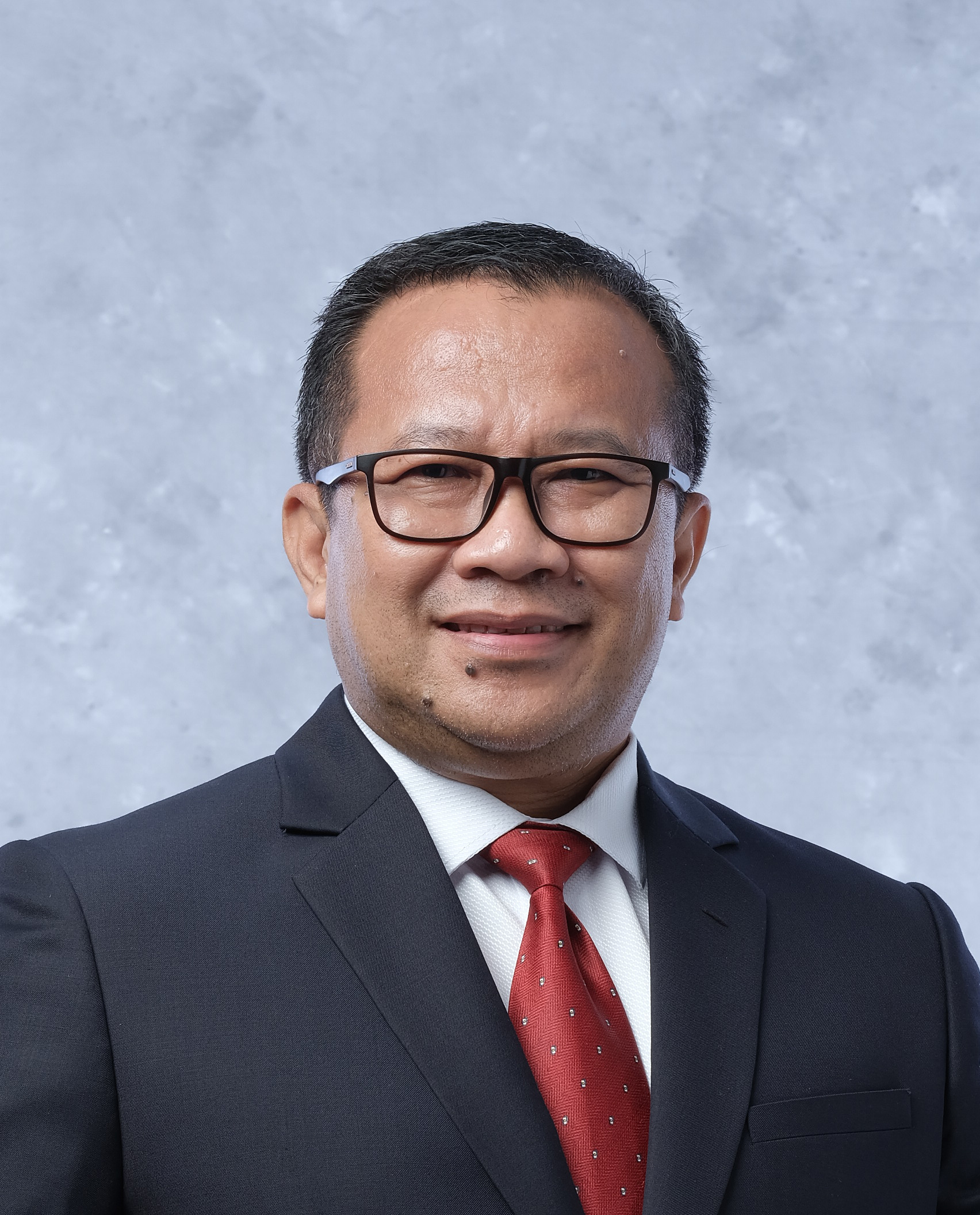 Dr Adi Budiarso FCPA (Aust.), Chairman
Director for Financial Sector Policy Center, Fiscal Policy Agency, Ministry of Finance of the Republic of Indonesia
Dr Adi has held various executive positions managing cross functional initiatives at Indonesia Ministry of Finance (MoF) since 2014. Before his current position as Director for Financial Sector Policy Centre, Dr Adi served as Head of the Centre for Climate Change and Multilateral Policy and Sherpa for Minister of Finance Coalition of Finance Minister for Climate Actions and Deputy MOF for APEC in 2019.

Dr Adi has served as Head of Finance Profession Supervisory Agency from January until July 2019 and Human Capital Advisor to the Secretary General of MOF from November 2018 until January 2019. He had been the Working Secretary of Indonesia Planning Team for 2018 International Monetary Fund-World Bank Group (IMF-WBG) Annual Meetings in Bali. From September 2014 until November 2018, Dr Adi served as Chief of Organisational Transformation Officer at the Central Transformation Office where he delivered the Human Capital and Digital Transformation Initiatives in line with the aspiration to develop a world class MoF in the 21st Century.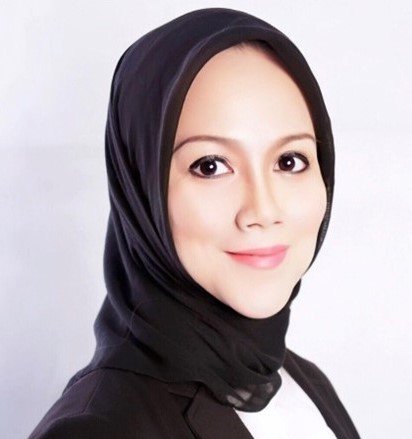 Imelda Suardi CPA (Aust.), Vice Chairwoman
Accounting Lecturer at Swiss German University and Director at a private company
Imelda Suardi is an assistant professor and seasoned practitioner with experience in managing accounting department in higher education institution. She also has experiences in leading finance department and advising financial projects to private industries. Her past working experiences included various roles such as financial consultant, commissioner at private company, as well as head of accounting department at the Swiss German University. She got her master's degree from USA and currently pursuing her accounting doctoral degree.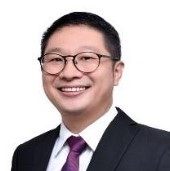 Paiman CPA (Aust.), Vice Chairman
Associate Partner, PT Ernst & Young Indonesia
Pai is an Associate Partner of PT Ernst & Young Indonesia focussing on helping clients set direction, implement change and realize value to resolve their most pressing issues. With over 20 years of experience in providing audit and advisory services across various industries with strong involvement in project management and quality management, Pai brings a deeper understanding of client's industry sector in providing cross sector insights. Pai mobilizes teams of transformation consultants to bring wider EY ecosystem to provide full solution, from technology and data to specialist skills for respective industry sector.

Prior to joining EY, Pai worked with a major professional services firm. He led audit and other assurance services of major retailers, telecom operators, automative players, consumer goods, pharmaceuticals and healthcare providers.

When he is not working, Pai enjoys volunteering work focussing on childhood education and public health.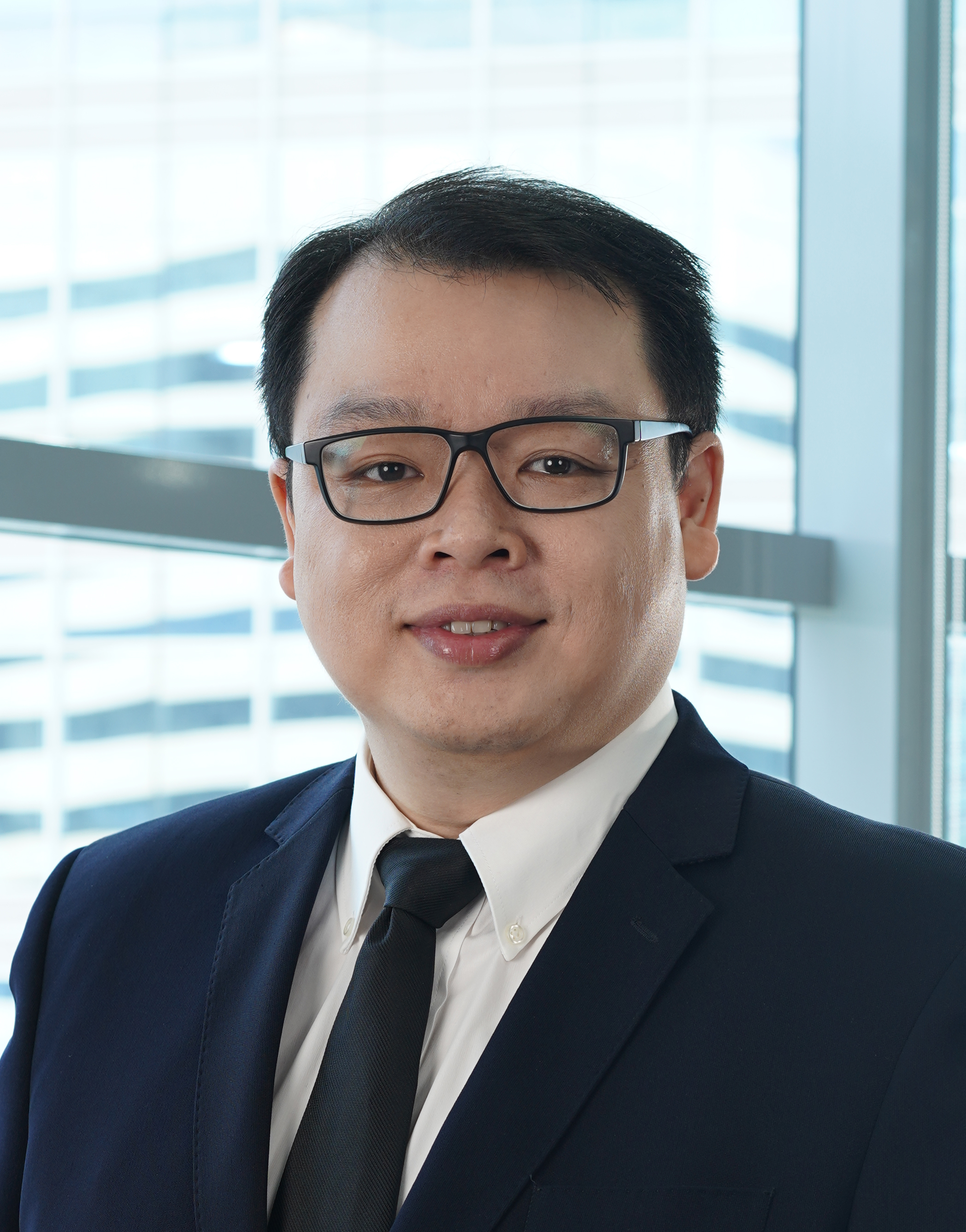 Athanasius Tanubrata CPA (Aust.)
CEO, BDO Indonesia
Thano oversees over 850 professionals within BDO Indonesia Audit/Tax/Advisory Practices. Prior to this, Thano was a leader of the Advisory division for BDO Indonesia. This includes the Management Consulting, Business Services and Outsourcing, Internal Control Assurance, Forensic, Big Data, Machine Learning and AI in Business and IT Consulting. He also oversaw the Valuation and Corporate Finance arms of the group.
Thano has extensive experience in IT and Accounting industry and has worked in both assurance and consulting roles around accounting and IT systems ensuring that controls and security are at a level appropriate for management and importantly external expectations.

Thano started his career in Statutory Audit and moved to IT audit where he was responsible for review of IT security systems of major organisations. He then moved toward helping organisations implement security and controls within an ERP environment, ensuring that controls was thought of prior to implementation and not an afterthought.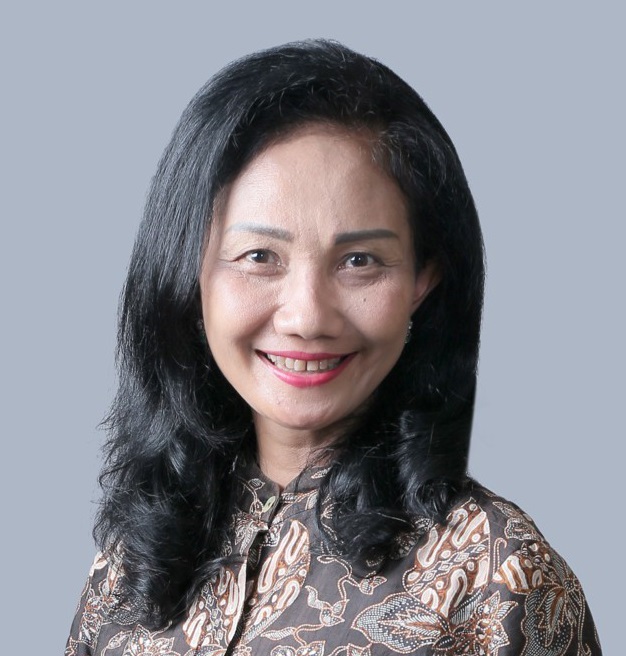 Dessy Emastari Prihatiningtyas FCPA (Aust.)
Group Head, Human Resource Management, PT Pelabuhan Indonesia (Persero)
Dessy Emastari Prihatiningtyas has more than 23 years of experience in corporate strategy and business, talent development, finance and accounting sector.

She is a seasoned practitioner and currently works as the Group Head, Human Resource Management of PT Pelabuhan Indonesia (Persero).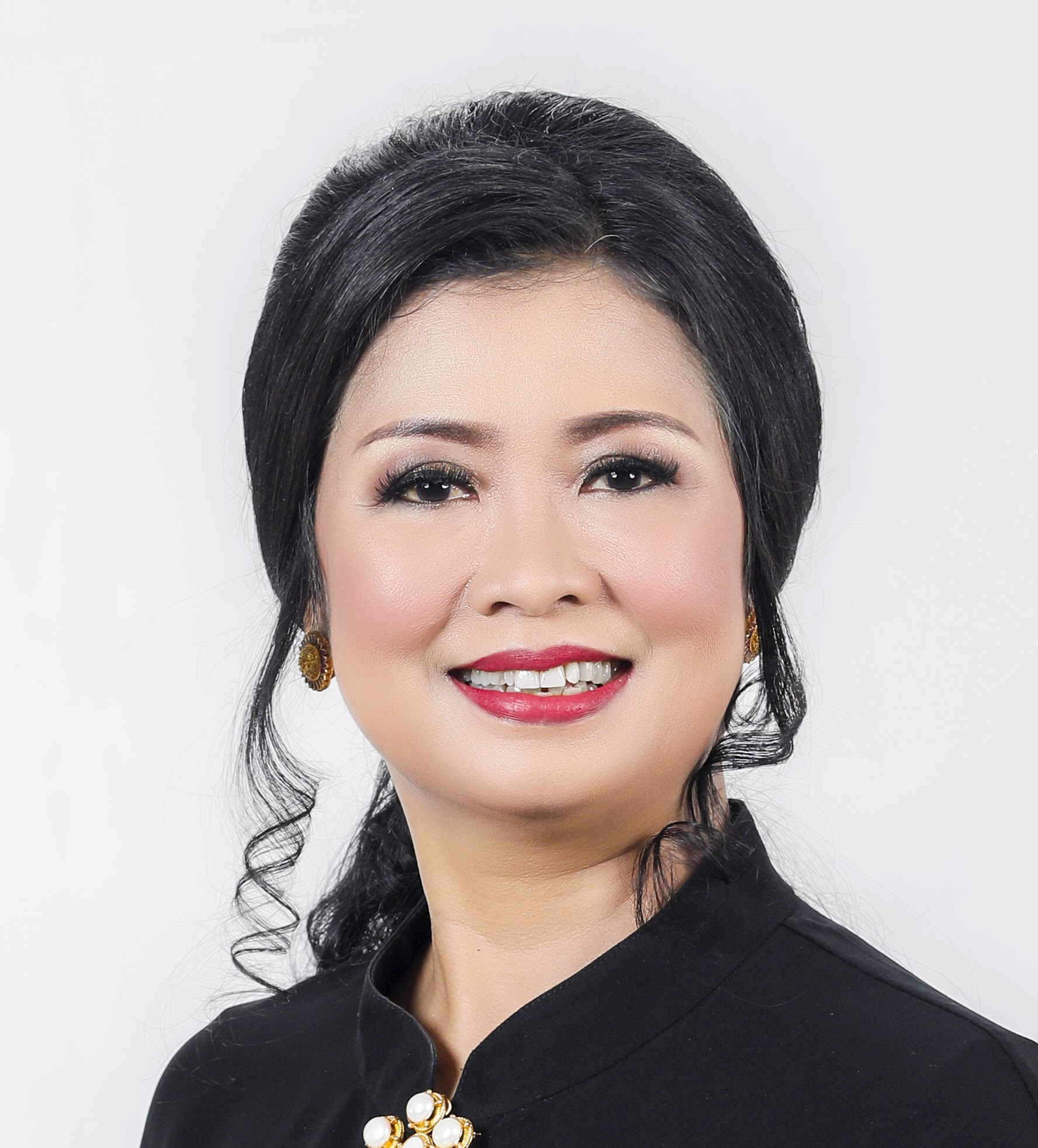 Evi Afiatin CPA (Aust.)
Finance Director, PT Kawasan Industri Terpadu Batang (National Strategic Project of Indonesia)
• 29 years of professional experience in Banking Industry and Financial institution
• 19 years of Senior Management & BOD level
• High Distinction, Master of Applied Finance, Melbourne University
• Asia Sustainability Superwoman (2019)
• Indonesia Best CFO (2020)
• Top 100 Most Outstanding Woman (2022)
• Committee Members of Professional Organisations:
- Vice Chairman – Bank Risk Association (2014 – 2016)
- Vice Secretary General – Indonesia Islamic Banking (2014 – 2016)
- Vice Treasurer – Islamic Economic Society (2014 – 2021)
- Founder and Secretary General – CFO Club Indonesia (2018 – 2021)
- Supervisory Board Chairwoman – CFO Club Indonesia (2021 – now)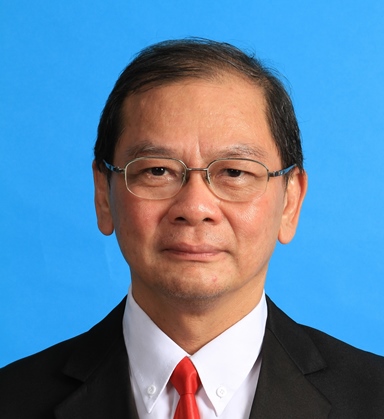 Hendro Lukman CPA (Aust.)
Head of Accountancy Program, Faculty of Economics and Business, University of Tarumanagara
Hendro Lukman has been a Full-time lecturer in the Accounting Department for decades, and he has been trusted by the university as the Department Head to lead the development of the Accounting program in the Universitas Tarumanagara.

Hendro is also active in the Indonesian Institute of Accountants as a board member of Forum Dosen Akuntansi Perguruan Tinggi DKI Jakarta.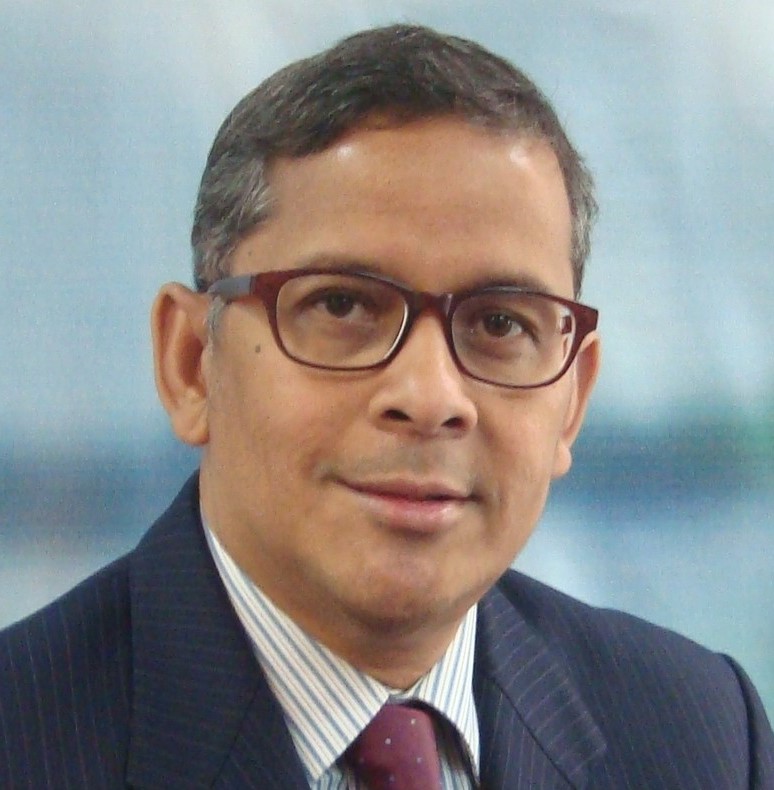 Muhammad (Dudi) Kurniawan FCPA (Aust.)
Partner, KAP Purwantono, Sungkoro & Surja (EY Indonesia)
Muhammad Kurniawan (Dudi) has over 20 years of experience in audit and accounting sectors. He received his CPA (Aust.) credential in 2018 and was recently granted the ASEAN CPA credential.

Dudi graduated from Politeknik Keuangan Negara STAN (State College of Accountancy) and obtained his MBA Degree from the University of Wisconsin at Madison.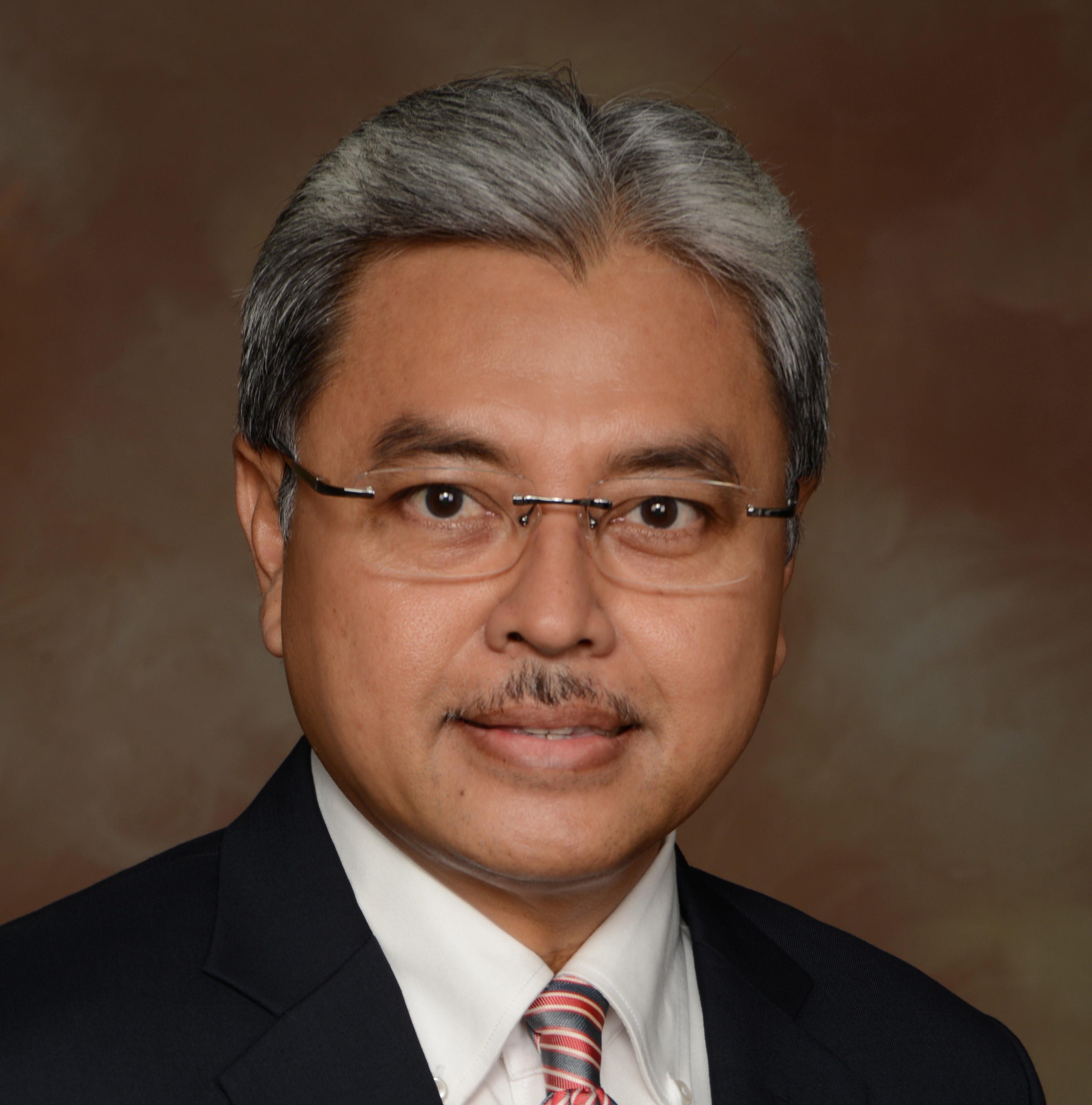 Reza Nugraha Putra CPA (Aust.)
Founder and Managing Director at VALUASIAN
Reza Nugraha Putra has more than 20 years of solid finance leadership in Indonesia and Asia Pacific region. He is currently leading Valuasian the Asia-Pacific Executive Search company as Founder and Managing Director since 2017. He is also Founder and Managing Director of a Management Consulting Firm of Reza, Benny, Andi dan Rekan. Prior to that Reza was the Regional Controller Asia Pacific of Itron Inc. He was actively involved as Committee Members in Accounting Professional Associations and supports some social organizations as Board member.

Reza graduates from Politeknik Keuangan Negara STAN (State College of Accountancy). He holds the local and international Professional Accounting Certifications as well as Audit Committee Practices certification.

Young Professional Committee members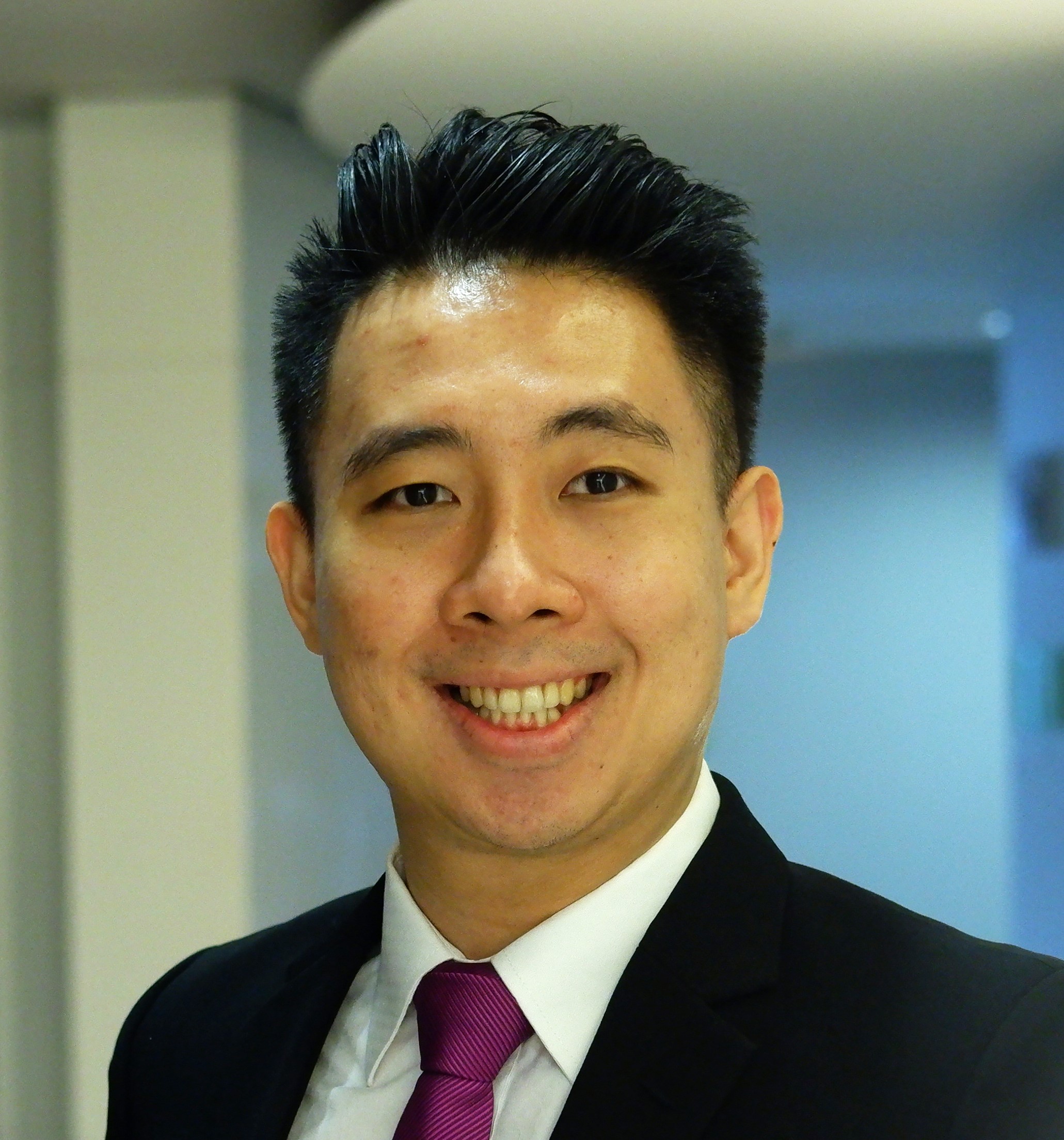 Yanuar Tedjawidjaja CPA (Aust.), Chairman
Director, Financial Advisory, PT Deloitte Advis Indonesia
Yanuar has over 10 years of experience in Mergers & Acquisitions (M&A) Advisory and Transaction Services with Deloitte, Corporate Finance Advisory, and other consulting engagements; Yanuar has served various cross-border M&A engagements for Indonesian and global clients. He was seconded to Deloitte Tohmatsu Financial Advisory LLC in Tokyo, Japan.

Yanuar's industry expertise spans financial services, consumer and industrial products, infrastructure, and technology. He leads the Indonesia office's Japanese Service Group for Financial Advisory Services and Operation Excellence for M&A advisory. As an advisor, Yanuar's expertise covers a range of engagements, including acquisition due diligence, business valuation support, financial modeling, transaction structure review, debt restructuring assistance, post-merger integration, deal negotiation, closing assistance, and sale and purchase agreement (SPA) review.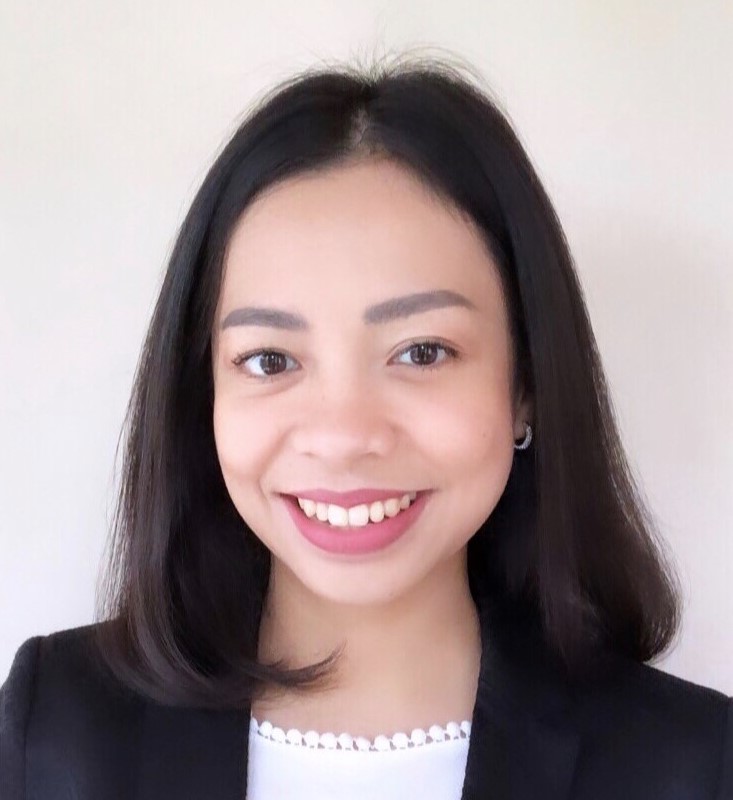 Luthfyana Larasati CPA (Aust.)
Climate Finance Program Manager, Climate Policy Initiative (CPI)
Luthfyana (Chika) is Climate Finance Program Manager at Climate Policy Initiative (CPI), an analysis and advisory organization with deep expertise in climate finance and policy. She has combined 10 years of professional experience in financial industries, including banking, capital market, and consulting. Her expertise covers sustainable investment, risk management, energy finance, and due diligence. At CPI, her work primarily focuses on innovative blended finance and de-risking financial instruments, policies and mechanisms, and regulatory and technical studies in supporting Indonesia's transition towards a green economy.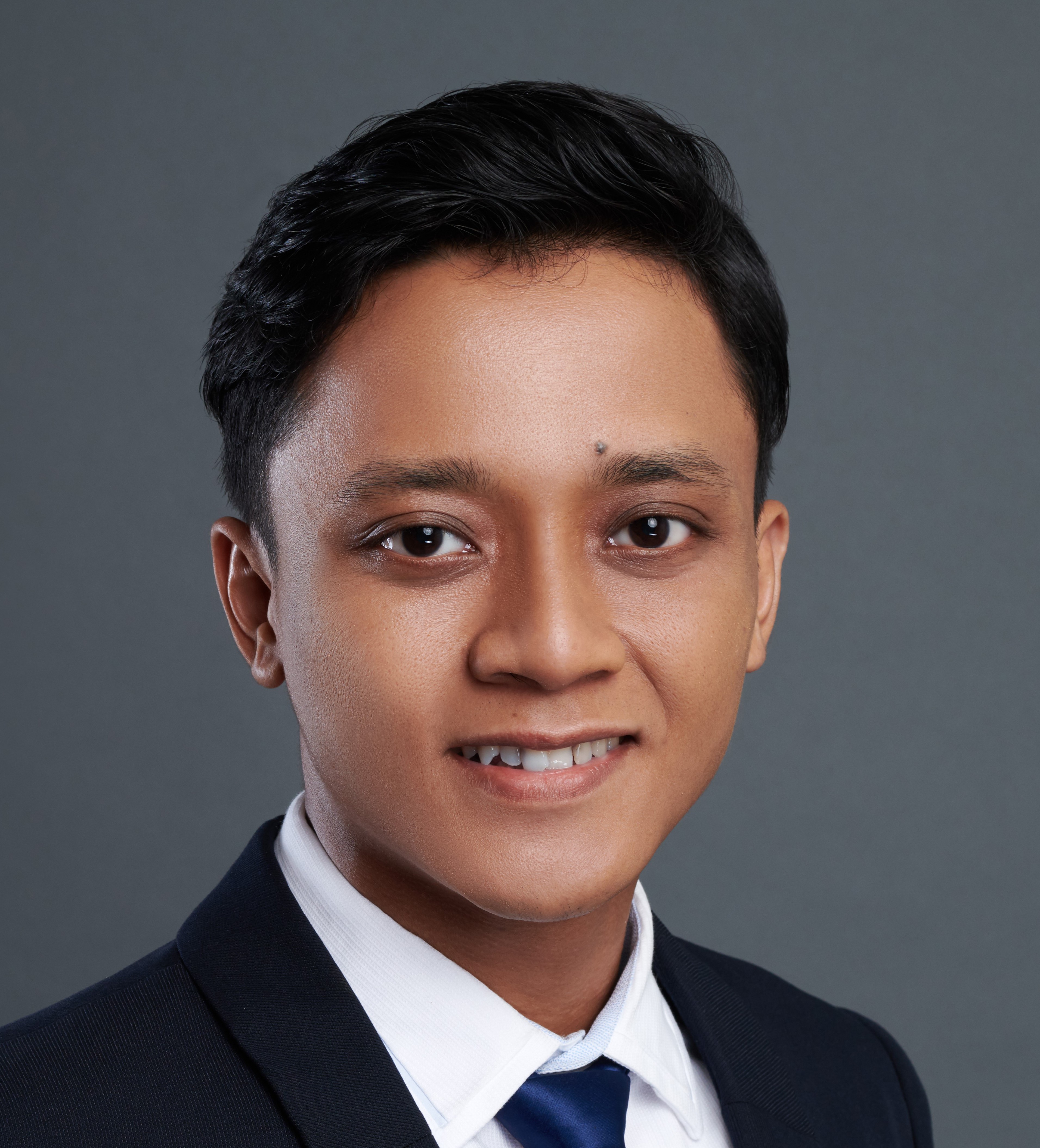 Muhammad Yogie Septian Gintings CPA (Aust.)
Manager, PwC Indonesia
Yogie is a manager at PwC Indonesia with more than 10 years of extensive experience in audit and assurance engagements. He has extensive skills in providing assurance services to PwC Indonesia's clients in the oil and gas (upstream and downstream), mining and power industries. Here he mainly performed Sarbanes-Oxley Act integrated audit in accordance with the Public Company Accounting Oversight Board (PCAOB), United States, and the International Standards on Auditing.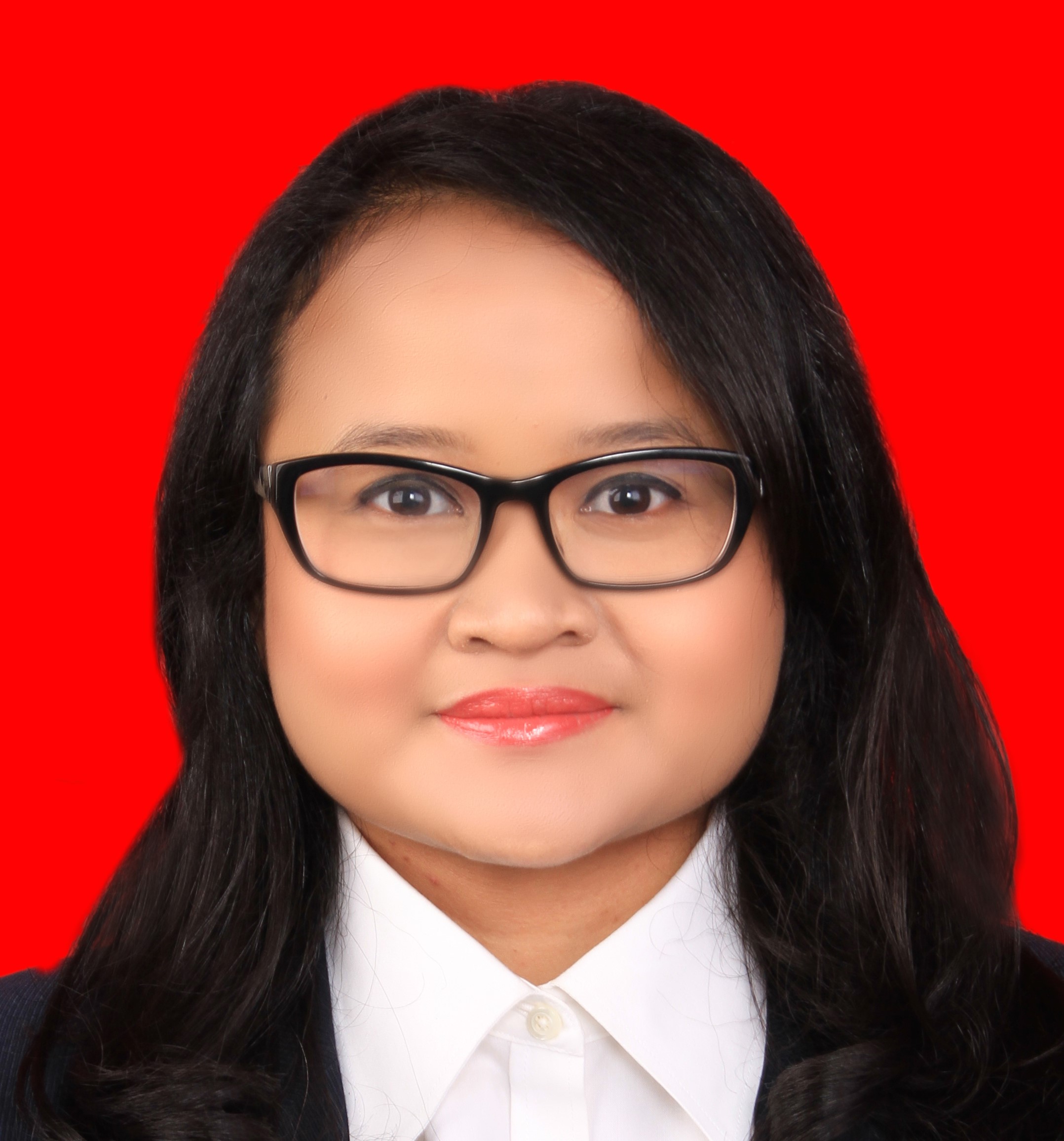 Nessa Tedji CPA (Aust.)
Senior Accountant Company Reporting, Medco E&P Indonesia
Nessa has 15 years' experience working in the oil and gas industry with comprehensive experience in the finance departments of ConocoPhilllips Indonesia and now Medco E&P Indonesia. She has worked in various financial positions covering accounts payable, business analysis, and corporate reporting.

Nessa's industry expertise includes Oil & Gas Production Sharing Contract (PSC) accounting, financial reporting in accordance with United States' Generally Accepted Accounting Principles (U.S. GAAP) and PSAK, oil and gas volume reporting, budget and forecasting. She was also involved in the ConocoPhillips Indonesia P2P ePayables deployment project to migrate the vendor process electronically from procurement until payment.