Recognised Employer Partner
Submit an application to become a recognised employer with CPA Australia.
Benefits to your organisation
Being a REP Partner helps your organisation to: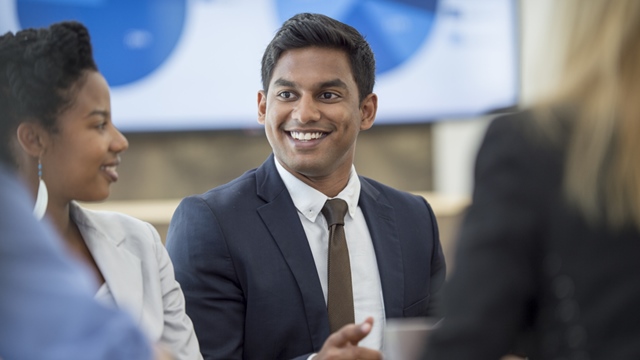 Attract top talent
by promoting your organisation as part of a select group
Retain top performers
by giving them access to the best possible career development and networking opportunities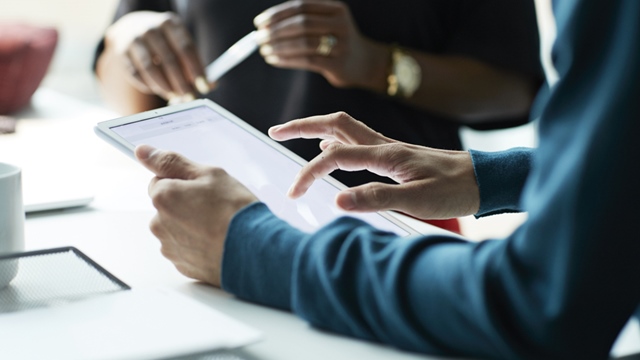 Develop your employees
through our industry leading training and development options
Benefits to employees
Working for a REP partner gives employees the best environment to learn and develop their knowledge and skillset. Whatever stage you are at in your career, we offer professional development opportunities to take your career to the next level.
Make the most of our partnership and discover the benefits.
Be recognised as a top employer
The REP is one of the most prestigious professional development partnerships. It's an organisation's commitment to developing their employees.
REP partners are required to demonstrate this commitment through an application, assessment and recognition process. Subject to a successful application, employers are welcome to the program.
REP Partners
A dedicated CPA Australia account manager will help you and your organisation to meet the development objectives. Want to know more about how your organisation could benefit from being a REP Partner?
Contact us for a confidential discussion - [email protected]