Inspiration from your peers
Networks, support, opportunities and success are all things our members have in common. Whether they're partway through the CPA Program or leading an international team, our members will give you valuable insights into how we've helped them to succeed.
Get in touch
If you'd like to find out more, get in touch with one of our local CPA Australia representatives. Support your future with the CPA Program.
Member testimonials
What our Australian members have to say
Our program is recognised internationally, meaning you'll be well equipped to tackle any accounting, finance or business challenges in today's global marketplace.
The CPA Program focuses on more than just technical accounting, teaching you to go beyond the numbers and master the skills you need to reach the next level in leadership, strategy and business.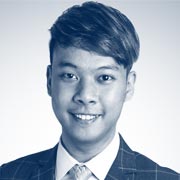 Allen Koh, CPA
Singapore

"I was looking for a program that would provide extensive global career and networking opportunities with industry partners."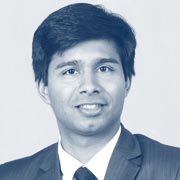 Tushar Gupta, CPA
India

"I'd highly recommend CPA Australia's educational and networking events that happen across the world to all accounting and finance professionals."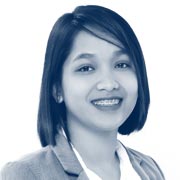 Mabel Alvarez, ASA
Philippines

"Completing the program will give me pride and the confidence to back my competence, which translates to better career and work opportunities."