The complex nature of Australia's regulatory environment is placing an excessive burden on public practitioners and their clients, and our landmark study shows people in regional areas risk being hit the hardest.
CPA Australia's Regulatory Burden Report reveals that almost 67 per cent of regional public practitioners feel that resources spent on compliance today are higher than three years ago, compared to 55.6 per cent of those in metropolitan areas.
The report also shows that the appetite for advice is greater in regions than in metropolitan centres. More than 34 per cent of regional small-to-medium enterprises (SMEs) would like their accountants to provide financial planning advice, compared to 24.1 per cent of SMEs in cities. This is also the case for almost 42 per cent of regional consumers, compared to 37.3 per cent in cities.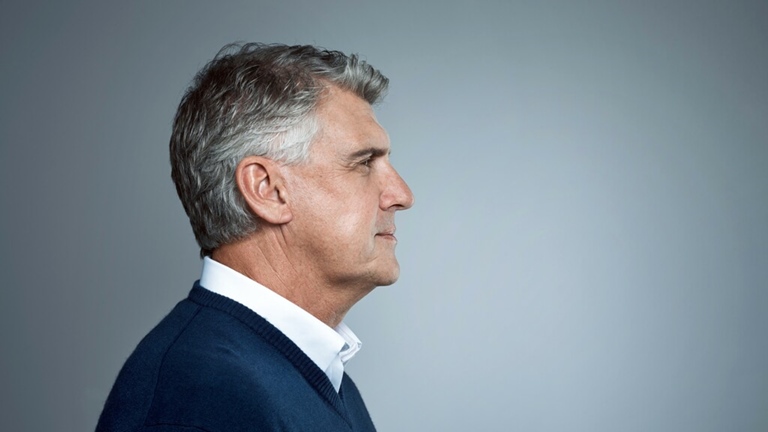 CPA Australia believes the accounting profession should be able to provide more affordable, independent, quality advice – not less.
However, our research shows that almost 10 per cent of consumers and 28.6 per cent of SMEs across the country have not been able to get the advice they need because their accountant did not hold the necessary licences or registrations.
CPA Australia CEO Andrew Hunter says that while regulations are essential, the current burden is simply too great.
CPA Australia is also pushing for the introduction of individual licensing or registration of financial advisers – something that almost 60 per cent of our members support.
"We need to identify how we can reduce legislative complexity to remove inefficiencies and associated costs, while providing real and effective consumer protections that encourage the broader community to seek advice," Mr Hunter says.
To reduce the advice gap, CPA Australia is advocating for a review of the definition of key terms, such as 'general advice' and 'financial product' advice.
To address duplication and excessive CPD obligations, we are calling for an alignment of codes of ethics and CPD requirements.
"The cost of compliance is becoming far too great and the public is at risk of missing out on valuable advisory services – especially in the regions," CPA Australia's Head of Public Practice, Keddie Waller says. "There is a significant gap between policy intent and what is happening at the coalface of public practice, and it needs to be addressed."
The Regulatory Burden Report
For more insights on the current regulatory framework, including its regional impact and our five recommendations for change, read our Regulatory Burden Report.