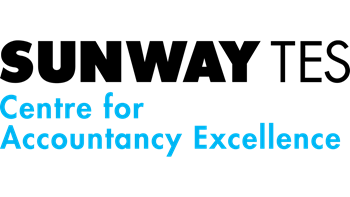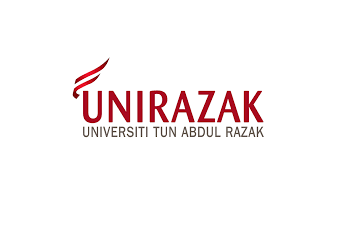 We've partnered with two of our registered tuition providers, Sunway TES and Unirazak, to offer the CPA Program full-time.
You'll complete three subjects each semester. In a structured classroom environment, you'll receive 57 hours of support per subject (72 hours for Global Strategy and Leadership) from a subject matter expert. They'll provide expert guidance and help you apply your learning through exercises, discussions and feedback.
To view current dates and prices, visit the Sunway TES or Unirazak websites.
Timetable
If you intend to study the full CPA Program in 12 months, we recommend you consider this study plan.
Semester
Subjects
Semester 1

Ethics and Governance
Strategic Management Accounting
Financial Reporting

Semester 2

Global Strategy and Leadership
Advanced Audit and Assurance
Malaysia Taxation
Register for the CPA Program
Enrol in your CPA Program subjects and schedule your exams
Register for the CPA Program full-time with Sunway TES or Unirazak.
You'll meet the education component of the CPA Program when you complete your subjects. To advance to CPA status, you'll also need to hold a degree-level qualification from a recognised education provider and satisfy Your Experience requirement.