CPA Australia's expert analysis of the 2023-24 Federal Budget
Federal Treasurer Dr Jim Chalmers delivered the latest Federal Budget from Parliament House in Canberra on Tuesday 9 May 2023. CPA Australia are providing all the key insights into this major announcement, exploring the impact the new spending measures will have on businesses, accountants and the public.
Federal Budget 2023-24 documents
This Budget was handed down via official documents at 7.30pm on Tuesday 9 May 2023.
Key takeaways from the 2023-24 Federal Budget

Budget surplus expected
A $4.2 billion surplus is predicted for the 2022-2023 financial year.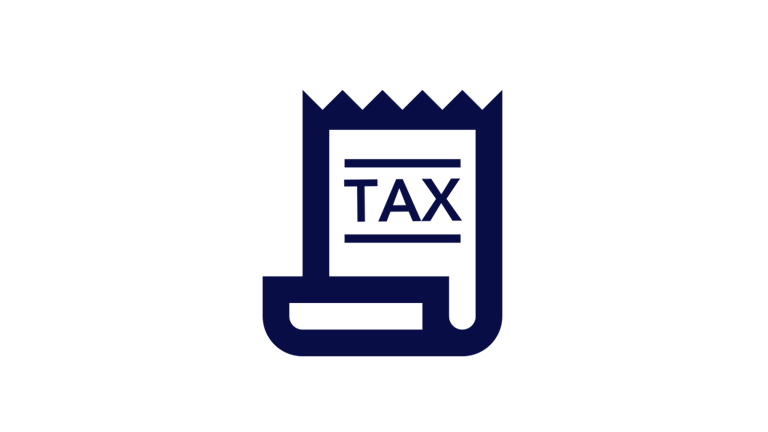 Small business asset write-off
One-year small business instant asset write-off for assets up to $20k.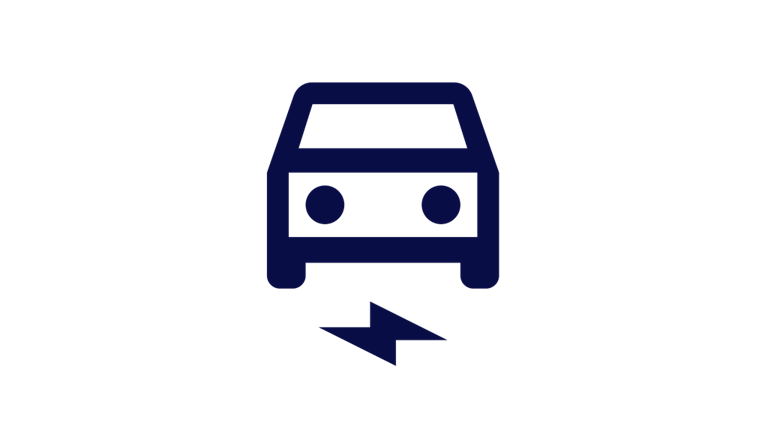 Small Business Energy Incentive
One-year Small Business Energy Incentive to switch to efficient energy sources.

Household Energy Upgrade Fund
$1.3 billion Household Energy Upgrade Fund for home upgrades that save energy.

Boost to cyber skills
$23.4 million "Cyber Wardens" program to boost cyber skills in small businesses.

Minimum tax for multinationals
15 per cent global minimum tax and a domestic minimum tax from 1 January 2024 for multinational groups with global turnover of $1.2 billion or more.

Superannuation tax
Future earnings on super balances over $3 million will be taxed at an additional 15 per cent from 1 July 2025.

Change to super guarantee contributions
Employers will be required to pay compulsory super guarantee contributions on payday rather than quarterly (from 1 July 2026).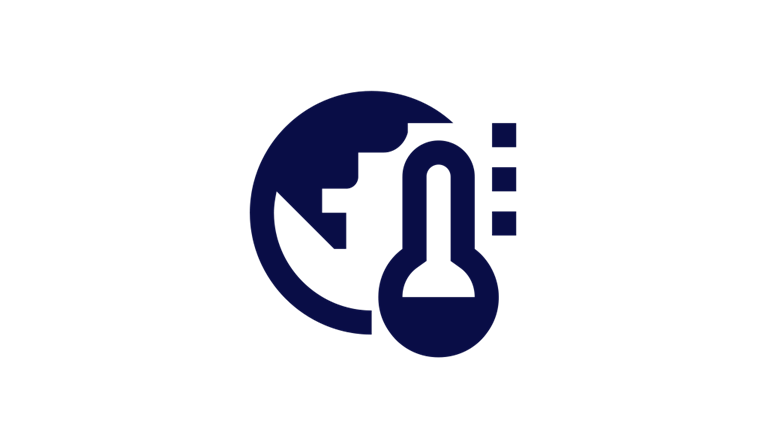 Push towards net zero
Establishment of a national Net Zero Authority.

Increased bulk-billing incentive
$3.5 billion over five years to increase the bulk-billing incentive for general practitioners.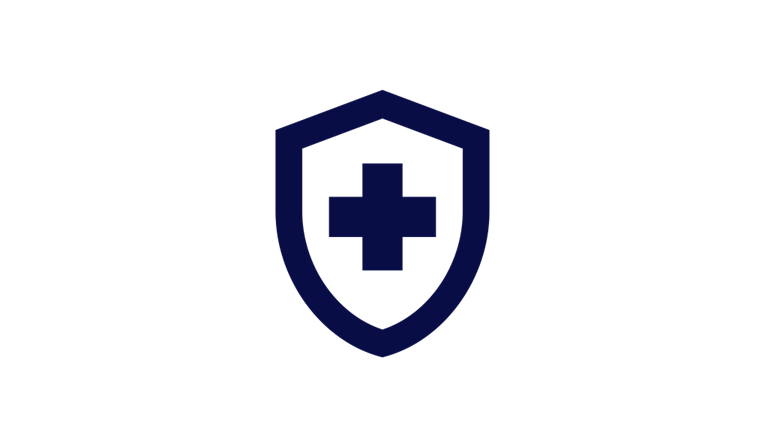 Aged care workers wage increase
$11.3 billion wage increase for aged care workers.

More welfare support
Targeted relief for vulnerable members of the community – including JobSeeker recipients and Commonwealth Rent Assistance.
CPA Australia's 2023-24 Federal Budget summary
Read our summary of the tax and superannuation measures from the 2023-24 Federal Budget for an overview of the Treasurer's announcements. Discover, in more detail, what the latest Budget means for accountants, businesses and the general public.
CPA Australia's 2023-24 pre-Budget recommendations
Prior to the 2023-24 Federal Budget, we put forward our top recommendations as part of our ongoing engagement with the Australian Government to advocate for policies that stimulate sustainable economic growth and have positive business and public outcomes.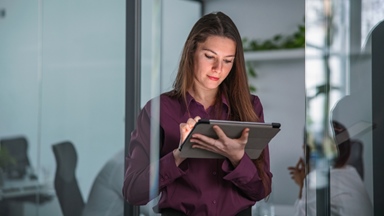 Helping businesses and not-for-profits build capacity
Our members have a wealth of knowledge and advice that is invaluable in financially difficult times. Between ongoing hesitancy to digitalise, an expected increase in assetless insolvencies and a growing need for the business community to more swiftly address solvency issues, measures that expedite the provision of this invaluable advice to the community is highly recommended.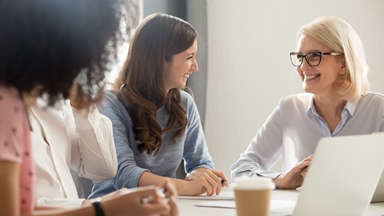 Tackling skills and worker shortages
Skills and worker shortages continue to hinder Australian businesses and the community. For business, it is restricting their ability to grow and manage through challenges. More broadly, it is affecting the delivery and quality of some public services. Further measures are required to address the gap between the workforce Australia has and the workforce the nation needs.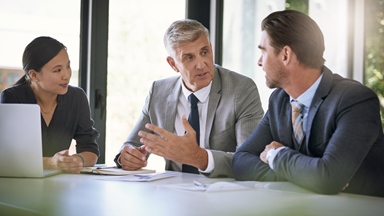 Climate change action
CPA Australia commends the government for its intent to transition the national grid to a lower carbon state under the Powering Australia policy. This can be capitalised upon by supporting those most impacted in their transition to renewables, considering technology's role in reaching net zero, and assisting our Pacific neighbours in adapting.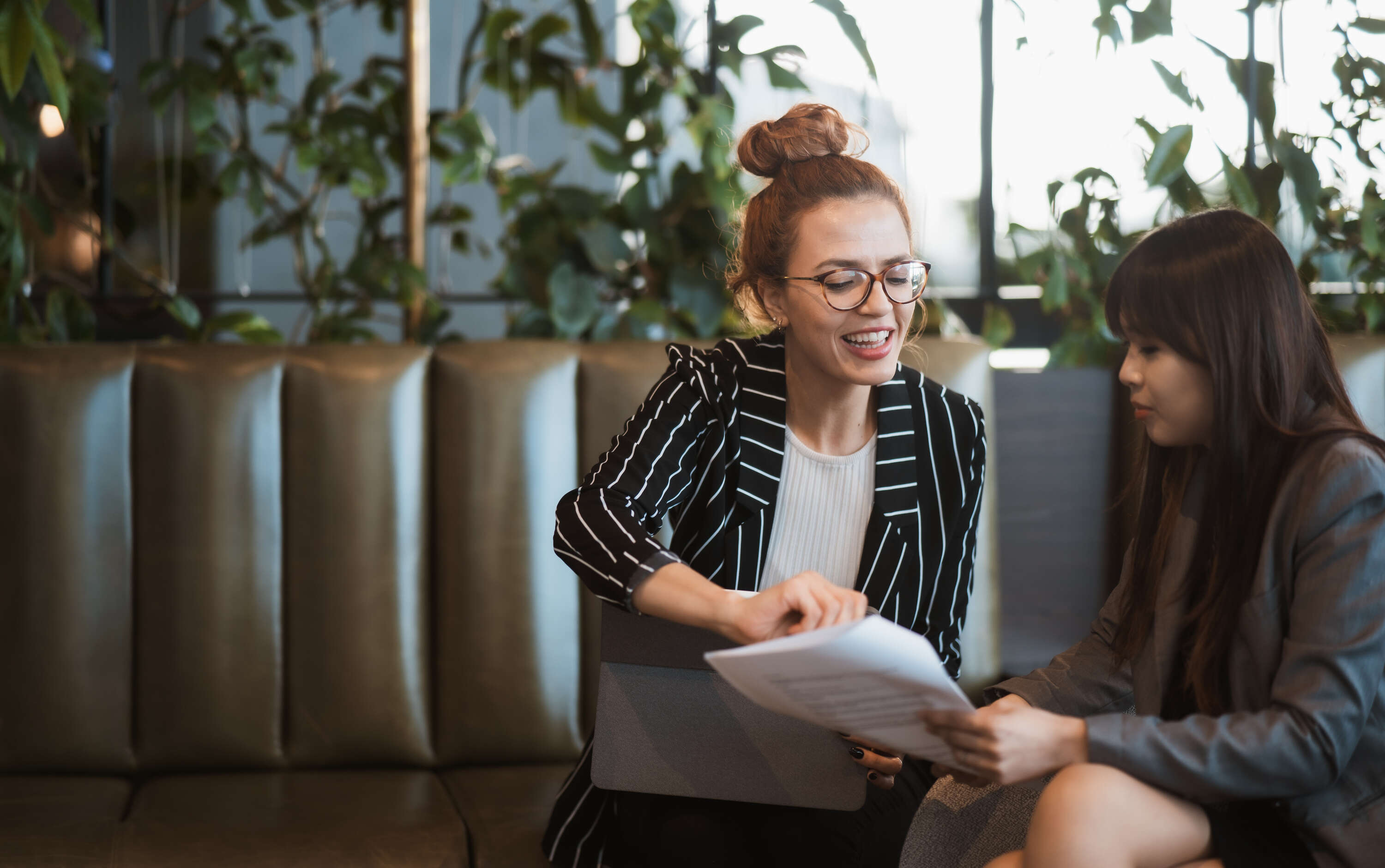 Economic transformation and improving public finances
Reform of Australia's tax system is fundamental to raising Australia's productivity and achieving strong economic growth that will lift future living standards. Additionally, any changes to tax and retirement savings policy should be well targeted to maximise the benefit to the nation.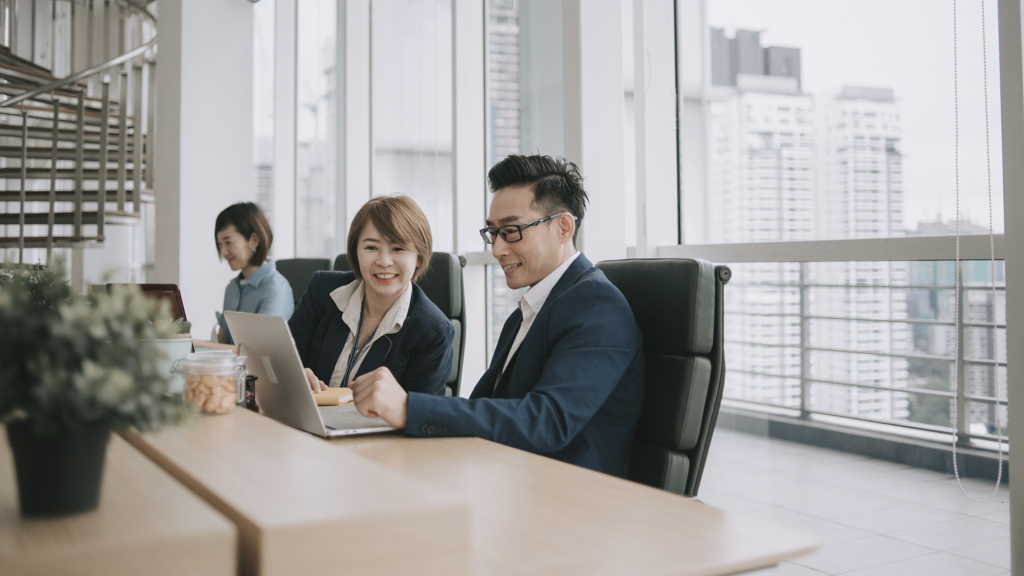 Reducing regulatory pressure and improving public service delivery
We believe that the creation of dedicated stakeholder engagement teams within government agencies and departments will help solidify the relationship between business and government sectors and lead to the development of stronger financial policy for all. We also recognise the need for developing standardised and scalable disaster relief programs to meet the demands of the future.
Access real-time expert analysis on the Federal Budget
Follow us on LinkedIn to gain access to our breakdown of the 2023 Federal Budget.