The budget maintains an expansionary approach, with significant new spending on infrastructure, health and aged care, and tax incentives to attract global talent and capital. However, it delivers little in the way of support for business digitalisation and climate change.
Eight key takeaways from the Federal Budget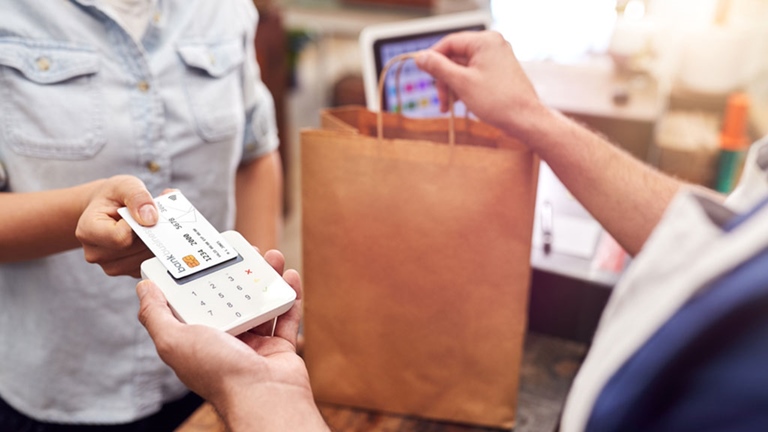 Digital transformation
$1.2b Digital Economy Strategy including $124.1m to develop Australia's AI capabilities and $28m to support the digitalisation of small business.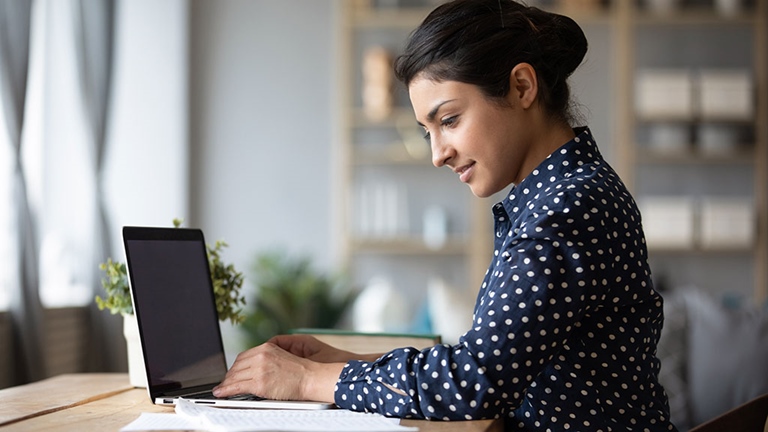 Superannuation
The $450 threshold for SG has been removed and the First Home Super Saver Scheme contribution has increased to $50,000. Downsizer Scheme expanded to people aged 60 and over. Work test for people aged 67-74 abolished.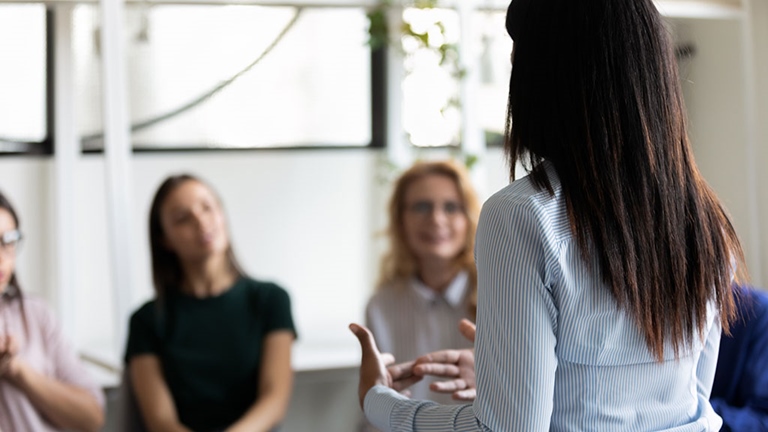 Women's economic security
$1.9b women's security package including $680 million to help prevent domestic violence and $1.7b for an increased Child Care Subsidy.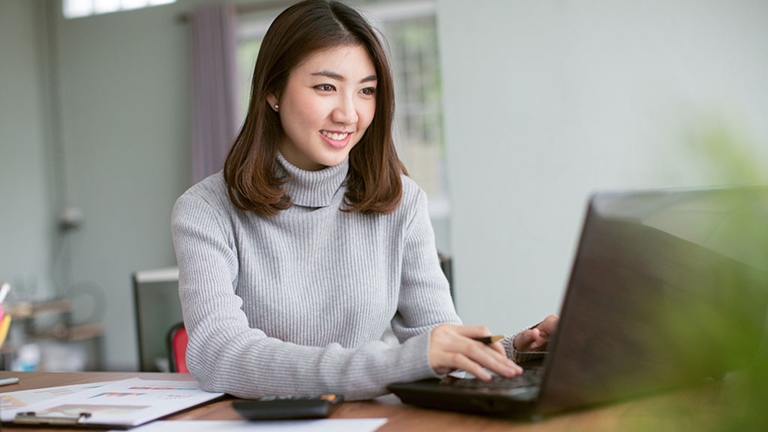 Taxation
LMITO offset extended for 2021-22. Temporary full expensing and loss carry-back extended to 2022-23. Changes to employee share schemes, tax residency rules and introduction of a patent box regime.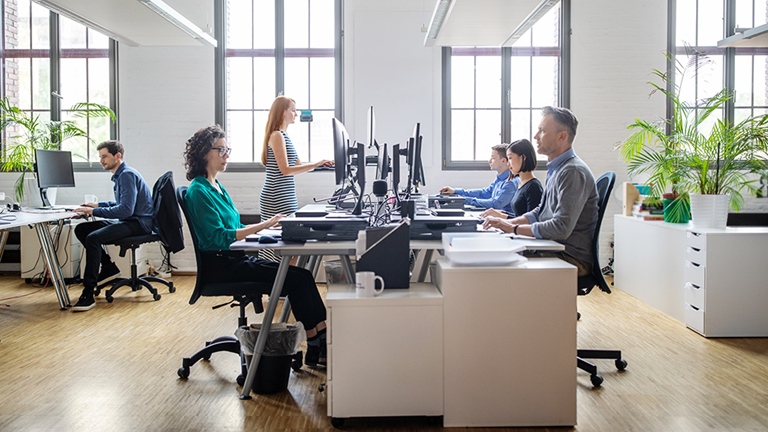 Health
Further $1.9b invested into the COVID-19 vaccination roll-out. A $2.3b package invested into mental health and suicide prevention services.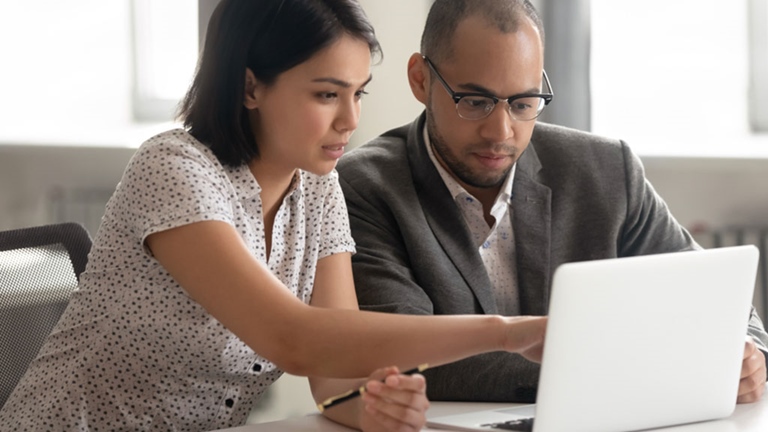 Aged care
An additional $17.7b over five years to transform the aged care system. Including $6.5b for additional Home Care Packages and $7.8b for a new funding model.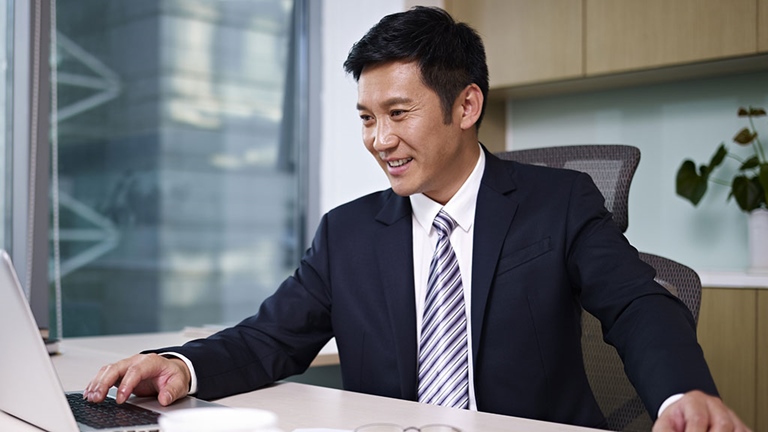 Job growth
Additional $500m to expand JobTrainer Fund. Additional $2.7b for Boosting Apprenticeship Commencements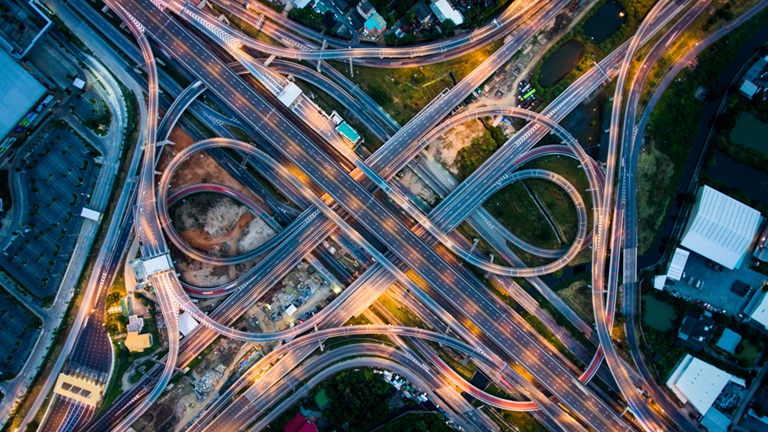 Infrastructure
Additional $15.2b to be invested over ten years for road, rail and community infrastructure.
Join the conversation on CPA Member Connect
Share your thoughts and exchange views on Federal Budget 2021-22 with your fellow members on CPA Member Connect.
Read CPA Australia's Federal Budget submission and recommendations for economic recovery, economic transformation and environmental sustainability.
Media Release | 9 February 2021