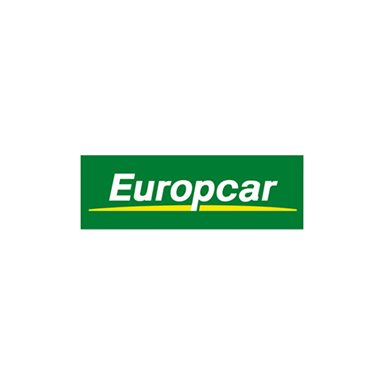 Enjoy 15 per cent off the retail rate of the day
Europcar is excited to exclusively offer all CPA Australia members a saving of 15 per cent* off the base rate of any car, van or truck rental in Australia and New Zealand. Plus, if you are a Velocity Frequent Flyer member, you will receive three Velocity Points per $1 spent on vehicle rental (GST exclusive) in Australia and New Zealand.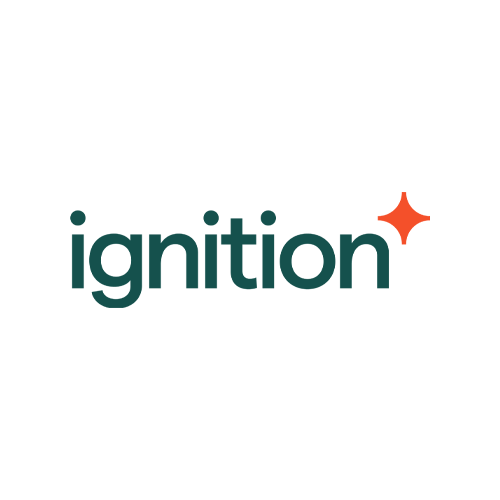 50% off for 3-months: Compliant client engagements in minutes
Easily stay compliant and engage clients with professional looking proposals in minutes. Access the latest CPA Australia engagement letter template within Ignition's award-winning platform and eliminate debtors with automated payment collection.

CPA Australia members receive 50% off your first 3-months of Ignition* along with access to the CPA Australia engagement letter template, and complete onboarding & implementation support.
Terms and conditions
Disclaimer
The products and services promoted on CPA Australia's member benefits landing pages ("Landing Pages") are issued and provided directly by CPA Australia's member benefits partners, sponsors or affiliates ("Partners") and not by CPA Australia Limited ("CPA Australia"). The Landing Pages may include web links to third party information, including product(s), service(s) and other information provided by the Partners ("Third Party Information") including additional applicable third party terms and conditions. CPA Australia makes no warranty as to the accuracy or completeness of any information contained on its Landing Pages or other Third Party Information, nor does CPA Australia accept responsibility for any acts or omissions in reliance upon any such information. Such information is of a general nature only and does not consider your personal objectives, financial situation or particular needs. Before acting on such information, consider the appropriateness of the products and services that are promoted having regard to your objectives, financial situation and needs. Independent professional advice should be sought with respect to the product(s) and service(s) and any information referred to on the Landing Pages and/or any Third Party Information. To the extent permitted by applicable law, CPA Australia, its employees, agents and consultants exclude all liability for any loss or damage claims and expenses including but not limited to legal costs, indirect special or consequential loss or damage (including but not limited to, negligence) arising out of or related to: (a) information contained on the Landing Pages; (b) Third Party Information; and/or (c) the products and services offered by any Partner. As a 'mere referrer', CPA Australia may receive revenue from our Partners.
Europcar
* Vehicles subject to availability. Valid at participating locations. Europcar standard age, credit card and driver requirements apply. Cannot be used in conjunction with any other promotion or offer. If there is Damage, theft of the Vehicle or Third Party Loss you must also pay up to the standard Damage Liability Fee (DLF). Optional Damage Cover Products may be purchased to reduce your liability, but there may be no cover under some circumstances. For more information refer to the Terms and Conditions of Rental. Europcar is a partner of the CPA Australia member benefits program, for more information visit europcar.com.au/cpa-australia.
Tax Traders
* Offer currently open to NZ members only.