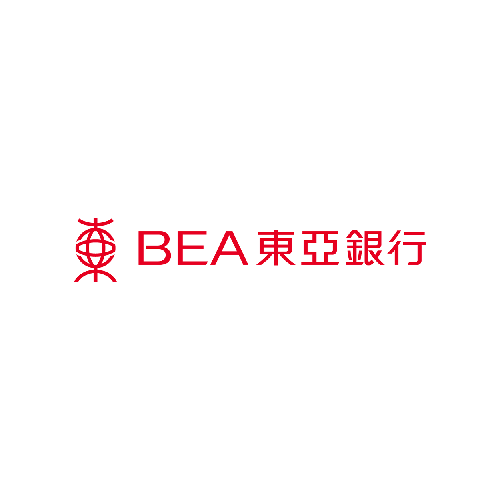 Get your BEA CPA Australia credit card
Choose your preferred card or take out both cards and be rewarded by BEA with special privileges. You could be eligible to receive double bonus points when using your BEA CPA Australia Credit Card. Use it to pay your CPA Australia subscriptions, examinations, and seminar fees over the counter at the CPA Australia Hong Kong office.

BEA CPA Australia Visa PLATINUM Card
Enjoy a conversion rate of just 8 bonus points per Asia MileTM, and great offers on restaurant, dining and entertainment 365 days a year. You can also receive a perpetual fee waiver of HK1500 each year. Conditions apply.

BEA CPA Australia UnionPay Dual Currency PLATINUM Card
Featuring a fee waiver on all foreign currency transactions and a perpetual card fee waiver. Conditions apply. You can earn rewards faster – enjoy 3 bonus points on dining, and 2 bonus points on all other retail spending in Hong Kong.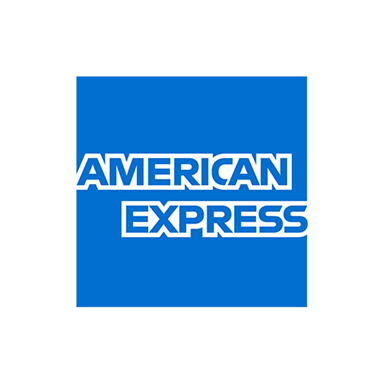 Explore a world of benefits with American Express®
American Express offers members living in Hong Kong access to the CPA Australia American Express Gold Credit Card and CPA Australia American Express Platinum Credit Card.
CPA Australia American Express® Platinum Credit Card
AMEX Hong Kong are inviting members of CPA Australia to apply for CPA Australia American Express® Platinum Credit Card, offering you exclusive welcome offers and advantages to complement your discerning lifestyle. Apply for the Card today!

To explore the full list of benefits of Platinum Credit Card, such as enjoying up to five Membership Rewards points for each HK$1 spent, download the brochure in English or Chinese.
CPA Australia American Express® Platinum Credit Card application form
Terms and conditions
Disclaimer
The products and services promoted on CPA Australia's member benefits landing pages ("Landing Pages") are issued and provided directly by CPA Australia's member benefits partners, sponsors or affiliates ("Partners") and not by CPA Australia Limited ("CPA Australia"). The Landing Pages may include web links to third party information, including product(s), service(s) and other information provided by the Partners ("Third Party Information") including additional applicable third party terms and conditions. CPA Australia makes no warranty as to the accuracy or completeness of any information contained on its Landing Pages or other Third Party Information, nor does CPA Australia accept responsibility for any acts or omissions in reliance upon any such information. Such information is of a general nature only and does not consider your personal objectives, financial situation or particular needs. Before acting on such information, consider the appropriateness of the products and services that are promoted having regard to your objectives, financial situation and needs. Independent professional advice should be sought with respect to the product(s) and service(s) and any information referred to on the Landing Pages and/or any Third Party Information. To the extent permitted by applicable law, CPA Australia, its employees, agents and consultants exclude all liability for any loss or damage claims and expenses including but not limited to legal costs, indirect special or consequential loss or damage (including but not limited to, negligence) arising out of or related to: (a) information contained on the Landing Pages; (b) Third Party Information; and/or (c) the products and services offered by any Partner. As a 'mere referrer', CPA Australia may receive revenue from our Partners.
American Express
All of the above offers are subject to terms and conditions.