The Committee serves as a representative office for CPA Australia in Ho Chi Minh City. It has been formed to provide an opportunity for groups of members to interact professionally and support the interests of CPA Australia members.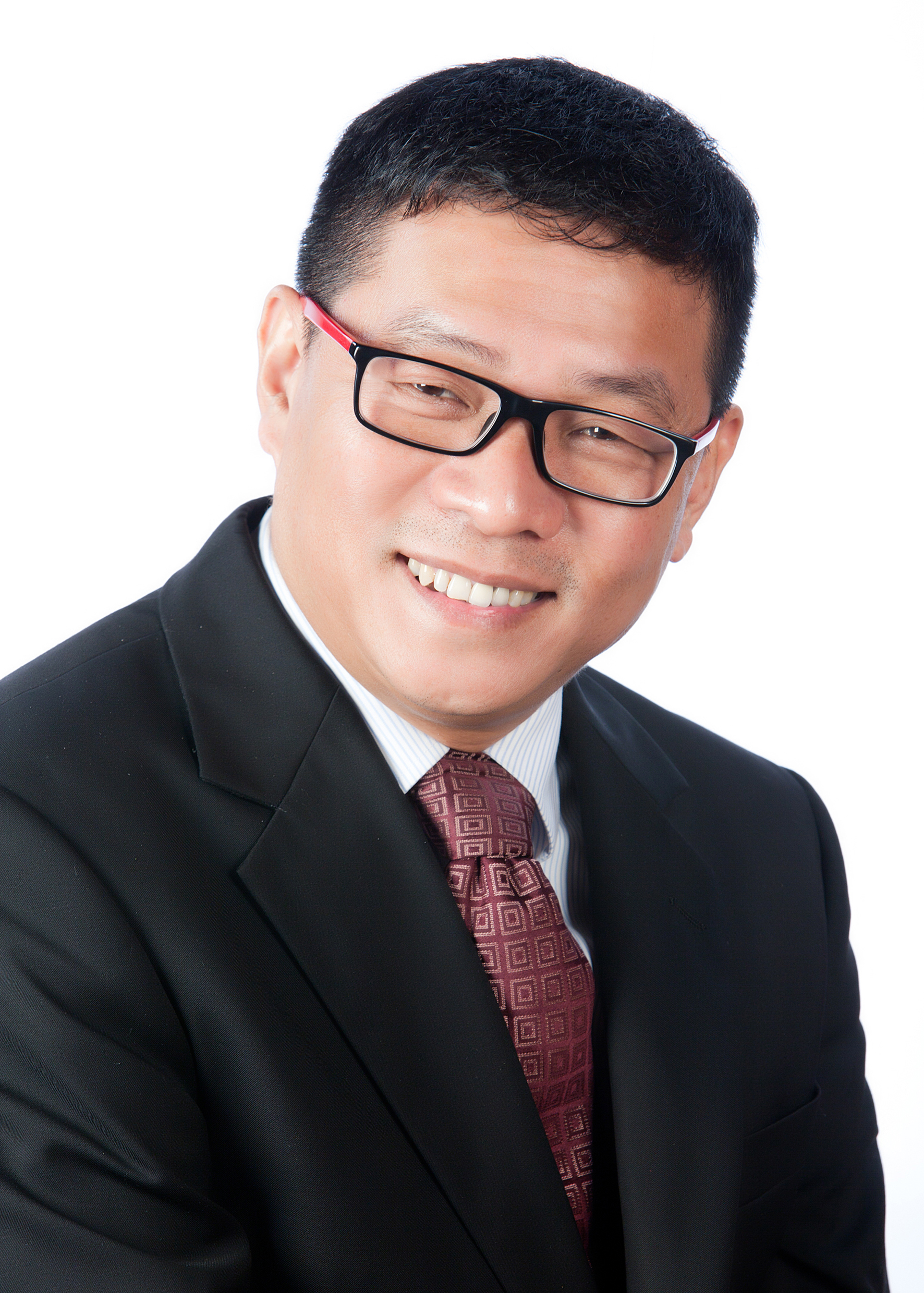 Nam Nguyen FCPA (Aust.)
Manging Director of Nam Nguyen Consulting

Nam Nguyen has over 22 years of experience with top-tier global professional service firms. Through these years, he has developed excellent relationship with tax authorities and regulators with whom he meets regularly to address tax issues on behalf of his clients, and to advocate positive tax reforms and legislative changes.

He is passionately regarded as a "trusted advisor" by leading local companies and MNCs in Vietnam as evidenced by their lasting work relationship with him throughout his career, and is one of Vietnam's most award-winning tax advisors who has received numerous awards and recognitions, including awards by Vietnam's Minister of Finance and Prime Minister, and recognitions by International Tax Review as one of the tax controversy leaders in Vietnam for several years. He regularly speaks on the topics of doing business in Vietnam and taxation and is the author of the book series titled "Vietnam Corporate Income Tax Guide" published by Vietnam Tax Consultants' Association.

Varian Phua Cheng Kee FCPA (Aust.)
Country Chief Finance Controller, Interflour Vietnam

Varian is currently the Country Chief Financial Controller of Interflour Group operations in Vietnam, which is involved in flour milling, malting plant, grain trading and grain terminal operations.

Prior to joining Interflour, Varian had more than 10 years of audit experience in providing various types of assurance and business advisory services. He was also involved in financial due diligence, IPO and internal audit engagements.

Varian studied Bachelor of Commerce at Curtin University, Perth, WA. He is a Fellow Certified Practising Accountants Australia and a member of Malaysian Institute of Accountants. He is currently about to complete the Executive MBA program at RMIT Vietnam university.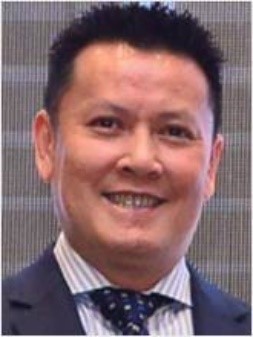 Chung Ngo Huy FCPA (Aust.)
Senior Advisor – TPG Capital

Huy is a Senior Advisor at TPG Capital and will be based in Asia to provide Financial Planning and Analysis support to our investments throughout the Asia Pacific region. Huy has commenced this role recently in July 2019.

Prior to joining the firm, Huy worked at Coca-Cola for 23 years, beginning with 11yrs in various Finance roles with Coca-Cola Amatil in Australia, 7yrs as CFO of Coca-Cola Vietnam, and more recently 5yrs as CFO of Coca-Cola Myanmar.

Huy received a Bachelor of Accounting at the Queensland University of Technology, Queensland, Australia. And he is also a Fellow CPA Australia. Huy had previously served on the Advisory Board of CPA Vietnam.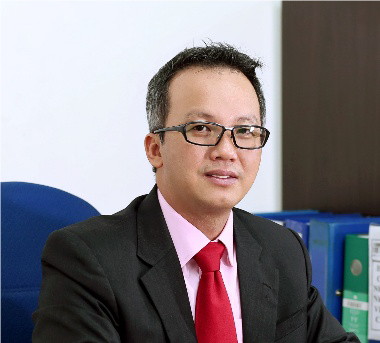 Tran Khanh Lam FCPA (Aust.)
Secretary – General | VACPA - Vietnam Association of Certified Public Accountants

He has doctorate degree in auditing and accounting from University of Economics in HCMC and holds various honoured professional designations namely from VACPA, CPA Australia, fCMA, CGMA. He also exceptionally earned national certificates of excellence from Prime Minister on 5 May 2011 and 23 June 2016 recognising his valued contribution to the
development of independent audit in Vietnam for period of 2006 – 2011 and 2011 – 2016.

He has 20 years' work experience in auditing and consulting at Big Four, Big Five and Vietvalues Group before working as Secretary – General of VACPA. He has executed audit for state-owned companies, corporations and administrative agencies, and foreign-owned enterprises. He also provides consultancy in construction, internal control, valuation of real
estates and corporate value, mergers and acquisitions, and investments. He usually joins Filesite# 3746332 congress of IFAC, CAPA and AFA as a representative of VACPA and VAA – accounting and auditing professional bodies of Vietnam. In addition, he also a member of the council appointed by MOF to evaluate Vietnam auditing standards.

He is a visiting lecturer for university and master's degrees courses from 2008, and guest speaker for various universities such as Academy of Finance, UEH, UEL, HCMC Open University, CFVG Euro-Asia, Ton Duc Thang University from 2008.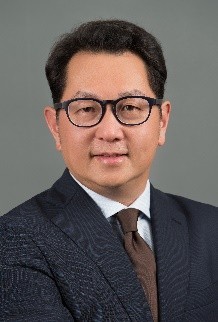 Ernest Yoong CPA (Aust.)
Partner, Assurance and Advisory Business Services – EY Vietnam

Ernest Yoong is a Partner of EY Vietnam and has more than 28 years of audit and financial advisory experience. His career with EY started in 1991 when he joined EY Singapore as an Audit Assistant. His market reach expanded when he relocated to EY Vietnam and based in Ho Chi Minh City since 2007.

Ernest has been involved in servicing clients from a wide range of industries. Ernest has also been involved in Initial Public Offering and Due Diligence work in Singapore, and cross border assignments during his years with EY.

Ernest's responsibilities with EY also includes leading the Professional Practice, Independence and Risk Management aspect of EY Indochina region. Ernest was responsible for organizing the inaugural Ernst & Young Entrepreneur of the Year Award event in Vietnam, which debuted in 2011, as the role of Event Program Director.

Ernest graduated from the University of Newcastle, NSW Australia with an Economics degree. He then pursued the Graduate Conversion Course in Accountancy at University of Technology, Sydney, NSW Australia. He is a member of CPA Australia, Institute of Singapore Chartered Accountants and Vietnam CPA.

Ernest is married with two teenage children. He enjoys spending quality time with the family. He also prioritise an active exercise regime to maintain a healthy lifestyle, with cycling and golf as his favourite workout activities.

Le Anh Minh FCPA (Aust.)
Executive Board Member of Dragon Capital Group Limited

Minh, a Fulbright Scholar, graduated from Vietnam's Banking University in 1991. He was recruited by Peregrine, where he completed the country's first M&A deal with the take-over of Dai Nam Bank. He helped to restructure the bank and ran its business development and credit activities. In 1996-98, Minh attended Wharton Business School, earning an MBA and then returning to Vietnam as Coca-Cola's Regional Financial Services Manager. Minh joined Dragon in 2002 and served as CFO until 2015, when he became CEO. He sits on the Board of Ho Chi Minh Securities and is an Australian CPA.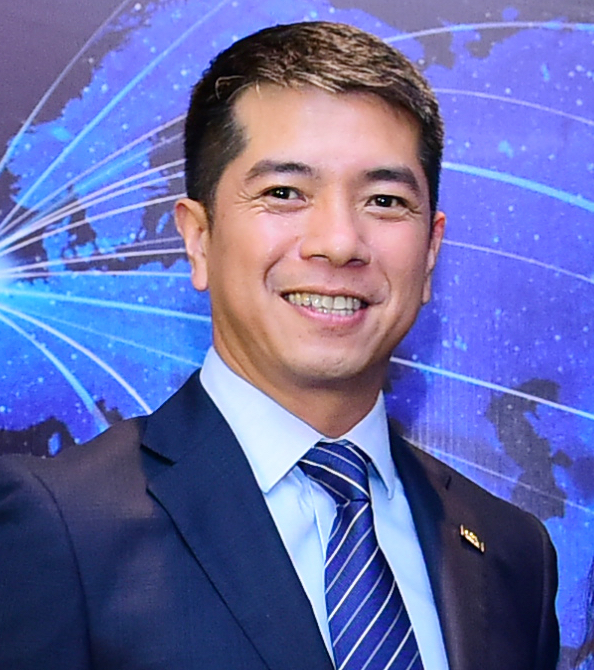 Kyle Pham CPA (Aust.)
CFO – The Grand Ho Tram Resort Casino

Kyle is an Australian CPA with over 22 years of wide-ranging experience from Big Four professional practices to executive responsibilities in commerce and industries in Australia and overseas. After leaving the professional practice environment, he has held various CEO and CFO positions for multinational companies based in Vietnam and South-East Asia.

Kyle has extensive experience in providing strategic and operational leadership across an organization. His portfolio of responsibilities has included mergers & acquisitions, restructuring, budgeting, financial & management reporting, cash flow forecasting, internal controls, audit, taxes and human resources. He has developed and implemented business plans for enterprises of different sizes and complexity.

Kyle's interest in the Online space started to blossom when he was appointed to the position of CFO at MJ Group, a Singapore based investment fund investing in ecommerce businesses. Subsequently, Kyle became the CEO of the fund and the anchor business of the group, NhomMua which was the leading Groupbuy business in Vietnam in 2012. Since then, Kyle has also held various senior executive roles in major ecommerce businesses in Vietnam such as Adayroi and Lingo. Currently he is the Head of Online at Home Credit Vietnam, a subsidiary of an international financial services group.

Pham Thai Hung CPA (Aust.)
Partner, Assurance and Capital markets – PwC Vietnam

A native of Vietnam, Hung has been with PwC for 14 years. Before joining PwC Vietnam, Hung had started his career in PwC US's Alternative Investments practice in New York. He also had a stint in PwC Australia's Sydney office. In Vietnam, he serves clients in asset management and real estate, hospitality, education, healthcare, consumer goods, food and beverages, agricultural products, and industrial processing.

Hung is also a director in our Capital Markets and Accounting Advisory Services ("CMAAS") group in Vietnam. He has successfully led a number of due diligence and reporting accountant's engagements in conjunction with transactions in London, Singapore, HongKong and Vietnam.

His responsibilities also include providing technical consultations to colleagues and clients on complex financial reporting matters. Hung regularly facilitates workshops on International Financial Reporting Standards ("IFRS) and Vietnamese Accounting Standards ("VAS").

Hung is trusted by our clients for his knowledge on IFRS and VAS, and listing requirements in the UK, Singapore, Hong Kong, and Vietnam. He is familiar with the Vietnamese legal environment and tax regulations as well as common business, operational and accounting issues often faced by FDI and local clients.

Hung served or serves as the manager on the audits of VinaCapital Vietnam Opportunity Fund, VinaLand Limited, PXP Vietnam Fund, Vietnam Azalea Fund, Mekong Capital, UniPresident Vietnam group, Coca-Cola Vietnam, Keppel Land, Mapletree, Viet Thai (Highlands Coffee), etc. He has also advised and worked on a number of reporting accountant's engagements in conjunction with their securities offerings and domicile/bourse changes (e.g., VinaLand Limited, VinaCapital Vietnam Opportunity Fund Limited, and Novaland).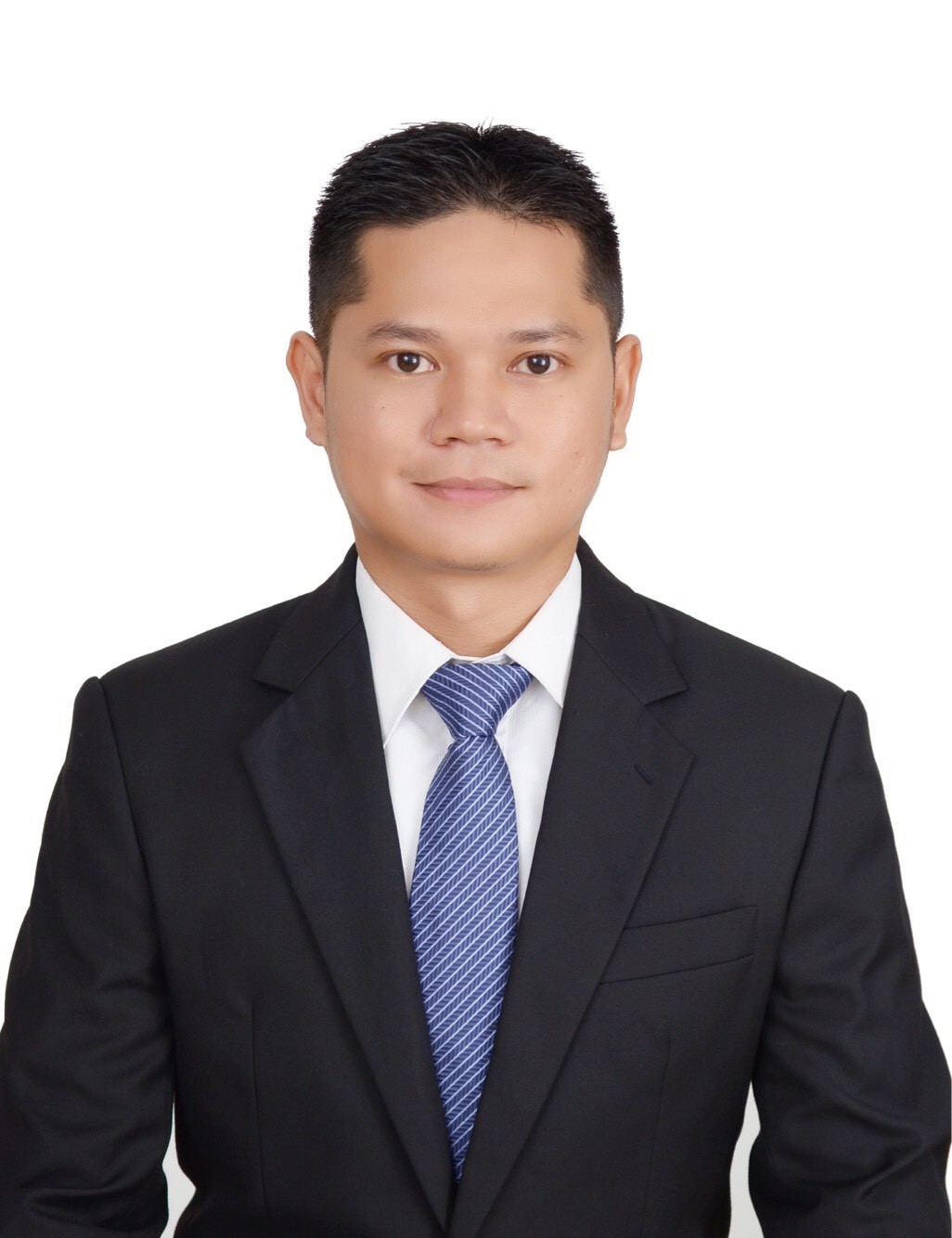 Tran Hong Van CPA (Aust.)
CFO – International Education Corporation

Prior to this position, he was Group Finance Manager and Business Controller for VNG Corporation and Group CFO of Thai Tuan Corporation. Van had built up his international working experience in Singapore and Australia for PwC, State Street Bank and KPMG. He is holding master's degree in finance from University of Technology, Sydney.