2021 Office Bearers
Congratulations to the 2021 Office Bearers:
President: John Dawson FCPA
Deputy President: Thomas Griebel FCPA
Deputy President: Tracy Jones CPA
---
The Divisional Council's key role is to engage members and provide local support for CPA Australia, as well as maintaining the integrity of the credential. The council is an important link between members, the Board and the broader organisation.
Depending on the size and complexity of the division, regional committee branches and specialty interest or sector committees and networks may support the Divisional Council with member engagement and advocacy activities. The division's members elect councilors, usually to a three-year term.
Contact the Divisional Council President
If you'd like to contact the Divisional Council President, email:
[email protected]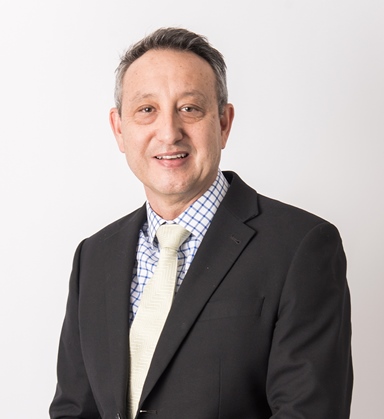 John Dawson FCPA, President
CFO, Director corporate services, Ngala
Sector: Not-for-profit
John has been a member of CPA Australia for 28 years. He served on the WA Divisional Council for three years and is the Chair of the Not-for-profit Committee. John has extensive experience in the media industry across both radio and press, and in social media as a successful YouTuber, making 750 videos that have received more than 40 million views.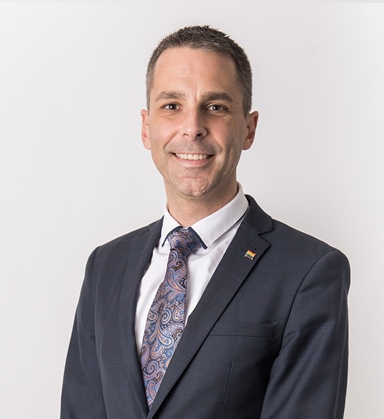 Thomas Griebel FCPA, Deputy President
Manager finance business improvement,–financial and commercial services, Curtin University
Sector: Education
Thomas has a background in finance, controlling and project management, with prior financial leadership experience in Europe. He has a passion for change and leadership, a focus on continuous improvement, an open ear and a strong analytical mind. He hopes to improve CPA Australia's member engagement in Western Australia.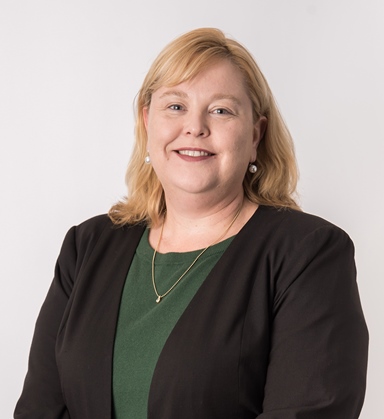 Tracy Jones CPA, Deputy President
Previously Vice President Performance Excellence, Financial Services, Woodside Energy Ltd
Sector: Mining
Tracy has 25 years' experience working in the Western Australia mining and resources sector. She spent 16 years at Woodside across a range of finance and commercial roles, with responsibility to digitally transform financial processes and ensure cross-functional process excellence. Tracy is keen to add value to the CPA Australia strategy, brand and campaigns, by instilling a local flavour in all areas of activity.
Erica Haddon FCPA, Councillor
CEO, Navigating Innovation
Sector: Consultancy
Erica is the CEO, Chair and a non-executive director of Navigating Innovation, her own advisory business. Throughout her career, she's honed skills in audit and risk, innovation and culture change, and the connection of profit and purpose. Erica has been a CPA for more than 20 years and has worked for RAC WA, Wesfarmers Energy (Wesfarmers Limited) and Argyle Diamonds (Rio Tinto Limited).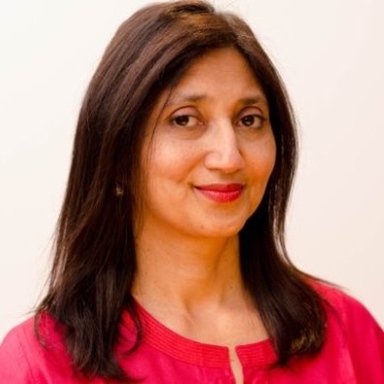 Tanvi Haria FCPA, Councillor
CFO and general manager commercial and corporate services, Fremantle Ports
Sector: Government
Tanvi has more than 25 years of broad business experience in leadership, strategy, corporate governance and commercial and financial management. She's the CFO and member of the Executive Leadership Team at Fremantle Ports, with oversight of finance, ICT and procurement. Tanvi is also Secretary to the Board at Fremantle Ports and an Affiliate of the Australian Institute of Company Directors.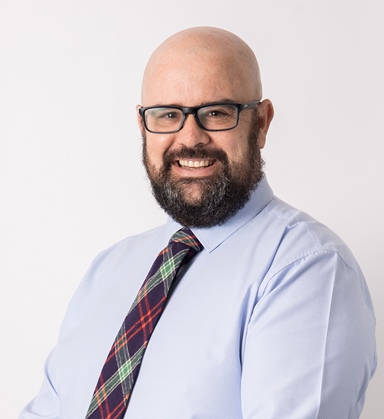 Quentin Hooper FCPA, Councillor
Commercial manager infrastructure services, Fortescue Metals Group Limited
Sector: Mining
Quentin has been with Fortescue for 13 years, overseeing massive construction projects and the rapid ramp-up of operations. His previous experience includes roles within the agricultural, manufacturing and mining industries, including fly-in-fly-out roles. He was acknowledged on INTHEBLACK's inaugural Top 40 Under 40 list.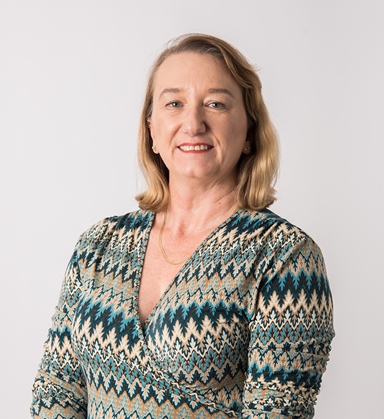 Helen Lo Presti CPA, Councillor
Senior accountant, Aspen Corporate
Sector: Public practice
Helen has more than 20 years' experience working with Aspen Corporate in public practice, delivering taxation and business services advice to small-medium businesses from a diverse range of industries. In her role, Helen strives for excellence in service for clients to help them establish or grow business and prepare them for succession.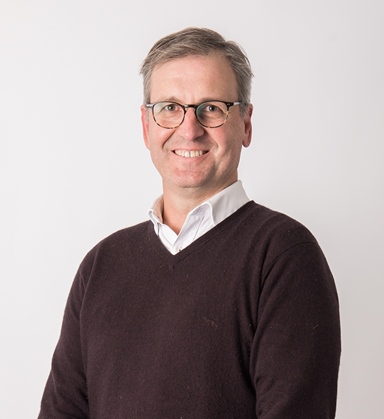 Mark Narustrang FCPA, Councillor
Principal, Pivotal Point Strategic Directions
Sector: Consultancy
Mark specialises in strategy, opportunity development and performance improvement. Prior to consulting, he worked in corporate strategy, analysis, risk and audit roles. He's been a CPA for 20+ years, a Fellow of FINSIA, Graduate of the Australian Institute of Directors, and serves on an industry board and a direct benefits trust.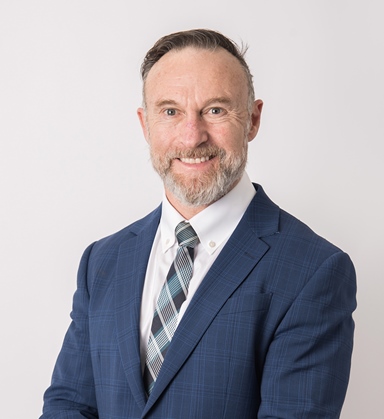 Tim Roach FCPA, Councillor
Director of executive education, Edith Cowan University
Sector: Public
Tim leads the Executive Education area in the School of Business and Law at Edith Cowan University. From 2013 until he retired in 2019, he worked as the Assistant Commissioner of Taxation at the Australian Taxation Office (ATO). Tim was also the general manager of regulatory affairs at WorkCover WA. He's completed a Master of Taxation at UNSW and has an interest in the future of the accounting profession and accounting education.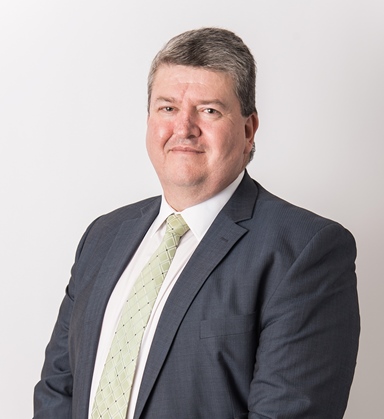 Byron Savage CPA, Councillor
Finance manager, East Metropolitan Health Service
Sector: Public
With more than 30 years' experience in Australia and the UK, Byron has spent time in public practice and commerce before working within the state government's health service. This includes proficiency in a variety of accounting roles and previous service to other accounting and industry groups. Byron is keen to represent members' various interests and continue promoting the value and professionalism of an accounting qualification to students and the wider community.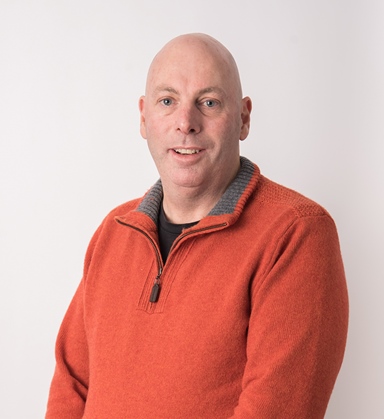 Andrew Seinor FCPA, Councillor
Chief executive, The H Factor
Sector: Public practice
Andrew has been a member of CPA Australia for almost 25 years and is an active member of the Public Practice Committee for Western Australia. He is the founder and Chief Executive of The H Factor, a strategy and performance consulting firm, and has held positions in large private, family owned, and publicly listed businesses.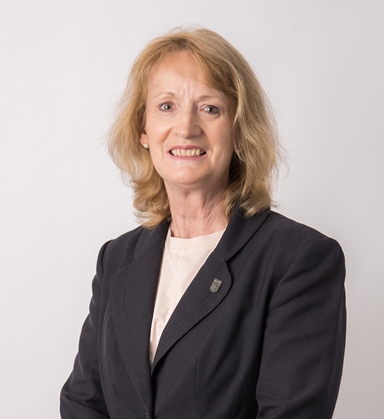 Kerri Warner CPA, Councillor
Principal, Warner Accounting
Sector: Public practice
Kerri is a Registered Tax Agent with eight years' experience in public practice. Prior to this she held financial leadership roles in the construction, mining and arts industries. Kerri is keen to increase the scope and availability of professional development available to members.