2021 Office Bearers
Congratulations to the 2021 Office Bearers:
President: Jacquetta Griggs FCPA
Deputy President: Brent Szalay FCPA
Deputy President: Melville Yates FCPA
---
The Divisional Council's key role is to engage members and provide local support for CPA Australia, as well as maintaining the integrity of the credential. The council is an important link between members, the Board and the broader organisation.
Depending on the size and complexity of the division, regional committee branches and specialty interest or sector committees and networks may support the Divisional Council with member engagement and advocacy activities. The division's members elect councilors, usually to a three-year term.
Contact the Divisional Council President
If you'd like to contact the Divisional Council President, email:
[email protected]
Jacquetta Griggs FCPA, President
GM Finance, Greyhound Racing Victoria
Sectors: Corporate, SME, not-for-profit
Jacquetta is an accomplished finance professional with a breadth of experience in people leadership and business strategy. Jacquetta is the General Manger Finance for Greyhound Racing Victoria and has a proven track record in delivering complex business initiatives across various industries and organisations. As a passionate advocate of the CPA Program, Jacquetta is working with the Education team on the Strategic Management Accounting Advisory Panel and sits on several Accounting Advisory Boards.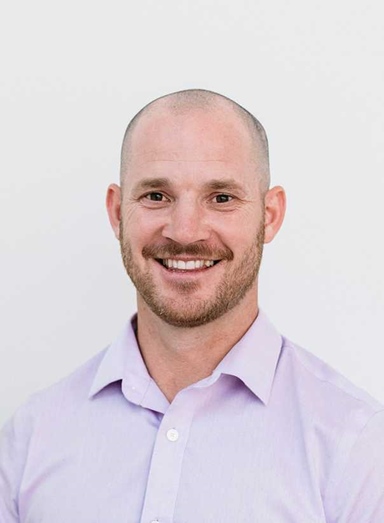 Brent Szalay FCPA, Deputy President
Managing Director, SEIVA
Sector: Public practice
Brent is the Managing Director of SEIVA, a modern-day accounting firm leading the way in public practice and advisory services for ambitious SMEs. Brent's expertise includes planning, financial management, culture and embracing technology to improve internal processes for prosperity. He's highly influential in the accounting industry, chairing the Public Practice Committee for the past two years and being recognised by INTHEBLACK as a Top 40 Under 40 Business Leader.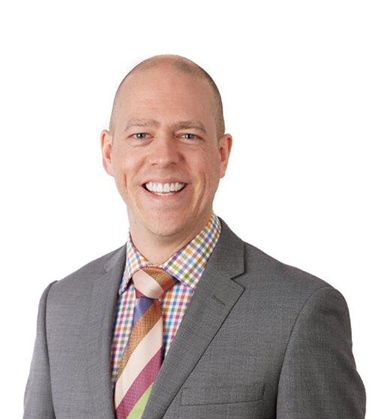 Melville Yates FCPA, Deputy President
Director – Reporting, Red Tape Reduction & ACNC Corporate Services, Australian Charities and Not-for-Profits Commission
Sector: Public sector, not-for-profit
Melville began his career at a large professional services firm, going on to work in local government social services finance roles in England. Prior to his current role at the ACNC, he worked at the Australian Taxation Office in compliance, internal policy and operational financial management roles. Melville is a member of CPA Australia's Victorian Public Sector and Not-For-Profit Committee as ACNC liaison.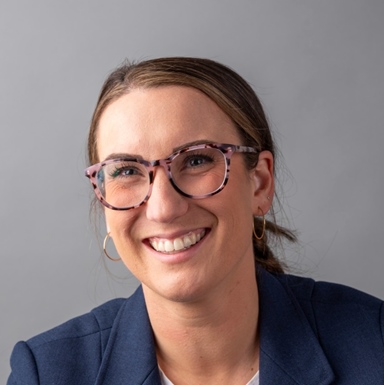 Georgina Fordham CPA, Councillor
Financial Planning and Analysis Coordinator, Barwon Water
Sector: Government statutory authority
Georgina practices in the area of financial planning and analysis, financial control, management accounting and auditing. She has a special interest in artificial intelligence, business intelligence and technological change. Through her role on the council, Georgina seeks to "give back" to CPA Australia and the members by providing opportunities for professional development.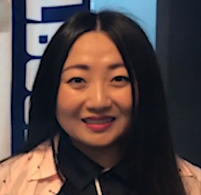 Judy Gao CPA, Councillor
Strategic Communications Support Adviser, Department of Transport
Sector: Government
In her role, Judy practices in the areas of state government, NFP, corporate governance and strategic communications. She's an active member of several CPA Australia committees and the founder of the Young Professionals Discussion Group. Judy is keen to represent members, particularly young professionals and those from diverse backgrounds.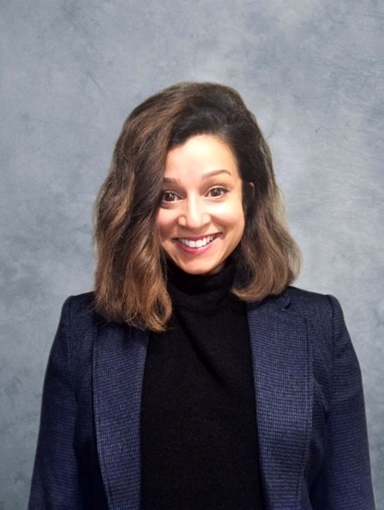 Devini Goonetilleke FCPA, Councillor
Co-Founder and Director, Tech Ideaz Pty Ltd and Managing Director, Puzzle Box Pty Ltd
Sector: Financial services, management consulting
Devini has held senior executive positions for more than 17 years in the financial services industry. She specialises in medium-to-large scale business transformations (people, process and technology), and provides both strategic advice and program execution across multiple industries. Devini is serving her second term as a Divisional Councillor, was the Chair of the CPA Australia Victorian Corporate Committee from 2017-18 and facilitator for the Corporate Discussion Groups for six years.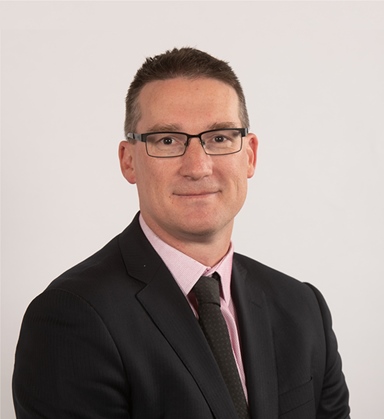 Justin Gordon FCPA, Councillor
Partner, Strategem
Sector: Public practice
Justin has worked extensively in public practice for more than 20 years. He has a strong background in audit and business services and is a graduate of the Australian Institute of Company Directors. As Chair of the Bendigo Branch, his focus and interest is in supporting the needs of members from the regional areas of the state.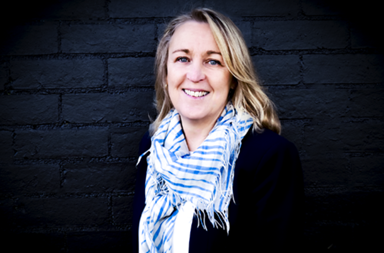 Kerry Harris FCPA, Councillor
Director, Focus Consultants
Sector: Sport, not-for-profit
Kerry has more than 25 years' experience working in the sporting sector, in strategic planning, financial strategy, reporting and management accounting. Her involvement with CPA Australia includes tenure as a member and Deputy President for the WA Divisional Council and Chair of the Victorian Women's Committee Network. Kerry has promoted the CPA Australia brand through speaking engagements and mentoring CPA program candidates.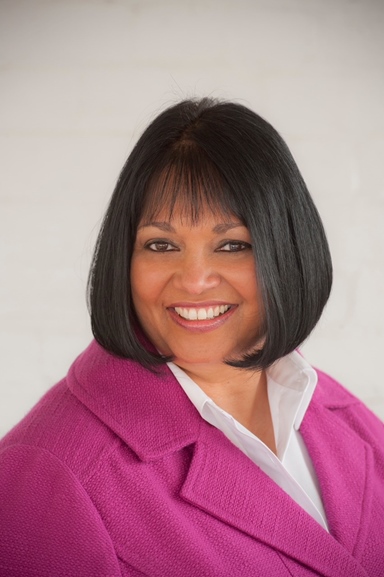 Anne La Fontaine FCPA, Councillor
Finance Director, Australia / New Zealand, Lee Hecht Harrison
Sectors: Technology, corporate
Anne has worked in the IT and consulting sectors, focusing on talent development and career transition. Her experience includes finance and operations, including senior management roles and directorships. She has led mergers, acquisitions and divestiture projects, and is experienced in corporate governance, transforming operations, shared services and management accounting in a variety of environments including multi-national, start-up and leading teams across Asia.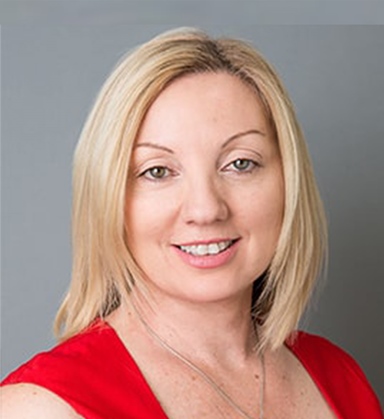 Andrea Moody CPA, Councillor
Director, Pathways to Success
Sector: Business and SME
Andrea is a financial management trainer in the automotive and not-for-profit sectors. With a passionate for the accounting profession and what it can offer to the community, Andrea seeks to help CPAs develop the ability to advise and develop strategy.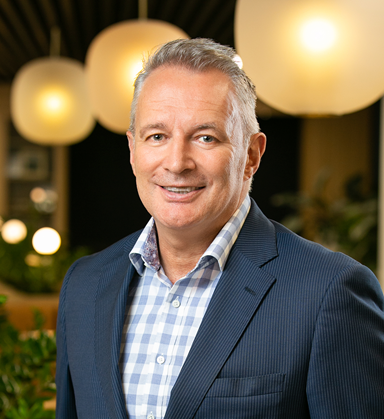 Edward Turner CPA, Councillor
Executive Director, Ashfords Accountants and Advisory
Sector: Public practice
Edward is an experienced accounting and business professional with more than 30 years in public practice – accounting and advisory. His strengths lie in operational management and he uses his experience at board level to assist in controlling, resolving and managing complexities and making significant decisions.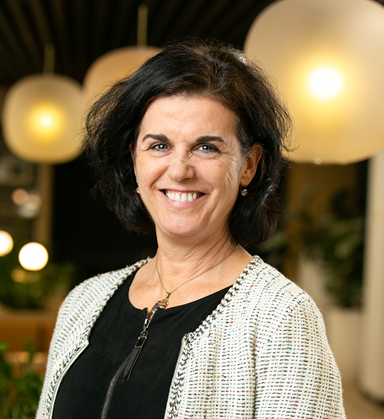 Michelle Tyquin-Frey CPA, Councillor
Director, Hermann & Associates
Sector: Public practice
After 25 years in the corporate sector spanning roles from financial analyst to CFO, Michelle moved into public practice as principal in her own firm. Michelle is keen to develop and promote tools and educational sessions for small practitioners. In particular she is keen to help them in developing their business, optimising processes, improving relationship building skills and professional skills, and how to find and retain the right staff.
Murray Wyatt FCPA, Councillor
Director, Morrows
Sector: Public practice
Murray is an expert in family governance and inter-generational wealth transfer. He specialises in providing advice in complex cases and blended families and oversees a multidisciplined practice. Murray is an active member of CPA Australia and sits on several committees, including the Retirement Income Centre of Excellence.