2021 Office Bearers
Congratulations to the 2021 Office Bearers:
President: Fiona Stagg FCPA
Deputy President: Ric De Santi FCPA
Deputy President: Gary O'Donovan FCPA
---
The Divisional Council's key role is to engage members and provide local support for CPA Australia, as well as maintaining the integrity of the credential. The council is an important link between members, the Board and the broader organisation.
Depending on the size and complexity of the division, regional committee branches and specialty interest or sector committees and networks may support the Divisional Council with member engagement and advocacy activities. The division's members elect councilors, usually to a three-year term.
Contact the Divisional Council President
If you'd like to contact the Divisional Council President, email:
[email protected]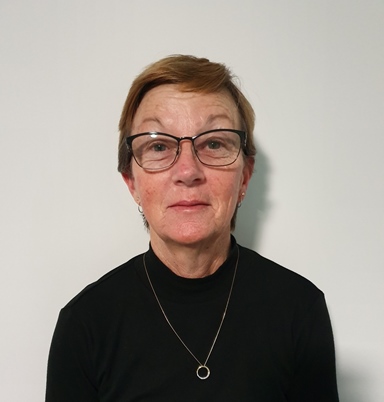 Fiona Stagg FCPA, President
Semi-retired
Sector: Corporate
A 30-year career, predominantly in corporate accounting in manufacturing and FMCG in local, national and international entities, covering forestry, agriculture, and aquaculture. Extensive experience gained in finance, strategic analysis, change management, MIS implementation, governance, administration and HR.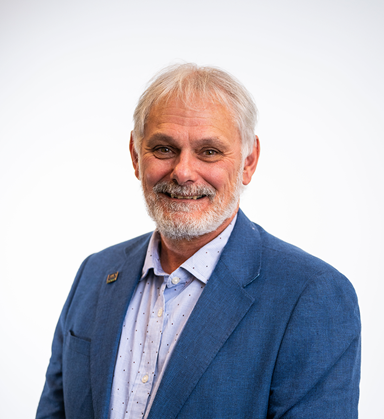 Ric De Santi FCPA, Deputy President
Deputy Auditor General and COO, Tasmanian Audit Office
Sector: Government
Ric has extensive public sector experience in management, financial and performance audit and reporting. Ric is a CPA Australia Board member and sits on several committees. Ric is a Commissioner with the Tasmanian Catholic Education Commission and Chair of its Finance Committee. He is also a member of the Australasian Council of Auditors-General (ACAG) Financial Reporting and Accounting Committee and Chair of the ACAG Heads of Financial Audit Group.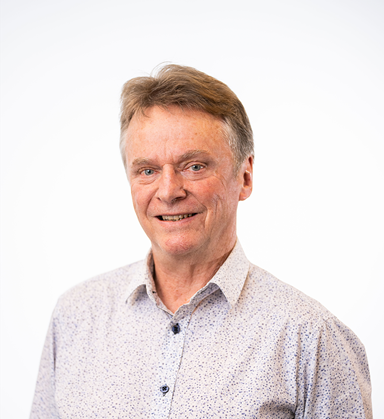 Professor Gary O'Donovan FCPA, Deputy President
Acting Head, School of Law and Academic Lead – Accreditation, College of Business and Economics, University of Tasmania
Sector: Academia
With an academic career spanning 37 years, Professor O'Donovan has gained national and international standing as a researcher in the field of sustainability reporting. He's widely published and has presented across the globe. Gary is a former Pro Vice Chancellor and Dean at the University of Tasmania. He is a member of CPA Australia's Professional Qualifications Advisory Committee.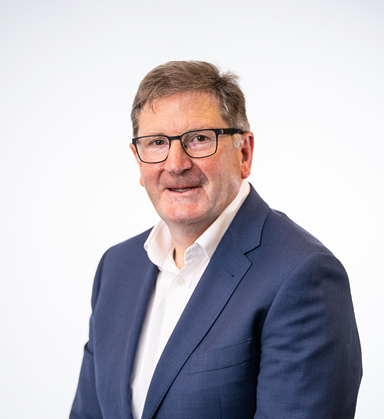 Steve Allen FCPA, Councillor
Senior Teaching Fellow, University of Tasmania
Sector: Academia
With a distinguished career in academia and the higher education sector, Steve's special interests include not-for-profit governance and development of business simulations for industry. Steve is passionate about promoting accounting as a career to secondary school and university students, representing CPA.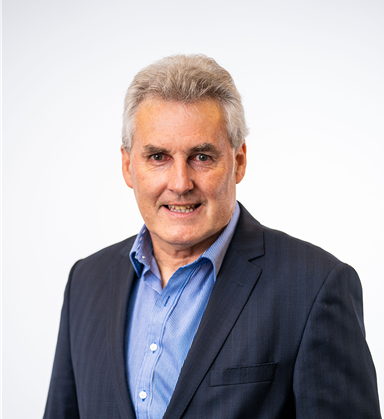 Paul Gimpl FCPA, Councillor
CFO City of Launceston
Sector: Local government
As part of the Executive Management Team of the City of Launceston, Paul focuses on strategic and tactical matters, as well as modelling the effects different decisions will have on the council's long-term financial and asset-planning budgets. He's also the Tasmanian representative on CPA Australia's Appointments Council.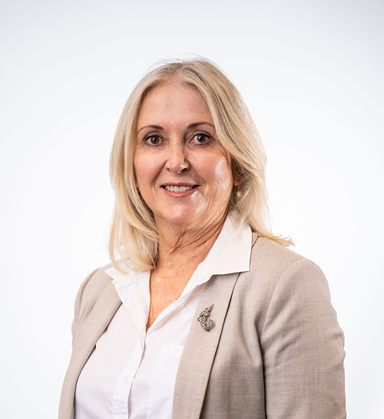 Carolyn Harris FCPA, Councillor
Manager, Tasmanian Dairy Industry Authority
Sector: Regulatory authority
Carolyn works in government and has a strong interest in the not-for-profit sector. She recognises the importance of delivering value and keeping members informed across CPA Australia.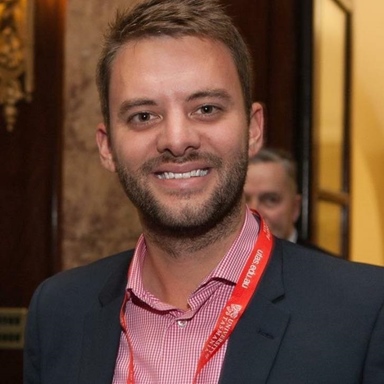 James Hipwood CPA, Councillor
CFO, Tasmanian Irrigation
Sector: Corporate
James leads the Corporate Services team for Tasmanian Irrigation, a state-owned company that focuses on building and operating irrigation schemes that allow farmers to diversify, value-add and grow their agricultural businesses. James has over 12 years of business and accounting experience, including roles in transport and infrastructure across Australia and the UK, including with KPMG. He's passionate about ensuring members have relevant CPD events and that Associate members are provided with support and career path information.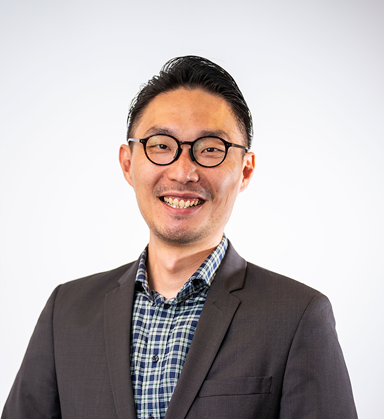 Roger Lu CPA, Coucillor
Tax Specialist/Assistant Director, Australian Public Service
Sector: Government
Roger is a trilingual adviser with experience across the accounting and financial services sectors. His focus is in taxation law, governance and not-for-profits matters, and his past roles include working with a listed financial services group and an accounting firm in Hobart.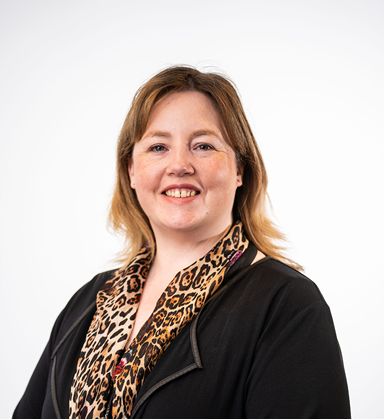 Donna Powell CPA, Councillor
Commercial Manager – Wrest Point
Sector: Corporate
Donna has more than 10 years' audit, accounting and business experience, working in a range of public sector, corporate, SME and public practice roles in Hobart and the UK. She is a board member of YMCA Hobart and the Hobart Repertory Theatre Society.
Claire Smith CPA, Councillor
Director Strategic Services, Cradle Coast Authority
Sector: Public sector
Claire has more than 15 years of progressive experience across a diverse range of industries. She's passionate about the importance of local government and the role the profession can play in shaping Tasmania's future, especially in regional areas facing significant economic challenges. Claire has an interest in increasing the visibility, confidence and influence of CPAs as public administration professionals.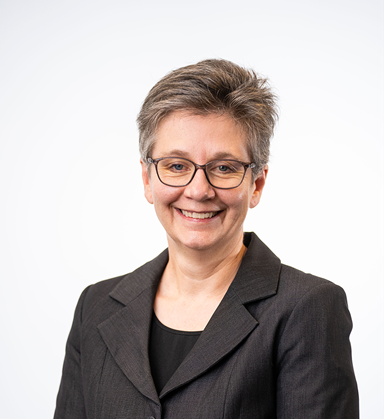 Belinda Williams FCPA, Councillor
Head of School Accounting Economics and Finance, University of Tasmania
Sector: Academia
Belinda has extensive expertise in education and promotes an active liaison between academia and the accounting profession. Through her roles on the Divisional Council and the Northern Regional Network, Belinda hopes to inspire and equip the accountants of tomorrow and identify opportunities to reinforce the relationship between CPA Australia and the University of Tasmania.