2021 Office Bearers
Congratulations to the 2021 Office Bearers:
President: Chau Chiem FCPA
Deputy President: Karen Conlon FCPA
Deputy President: Scott Williams FCPA
---
The Divisional Council's key role is to engage members and provide local support for CPA Australia, as well as maintaining the integrity of the credential. The council is an important link between members, the Board and the broader organisation.
Depending on the size and complexity of the division, regional committee branches and specialty interest or sector committees and networks may support the Divisional Council with member engagement and advocacy activities. The division's members elect councilors, usually to a three-year term.
Contact the Divisional Council President
If you'd like to contact the Divisional Council President, email:
[email protected]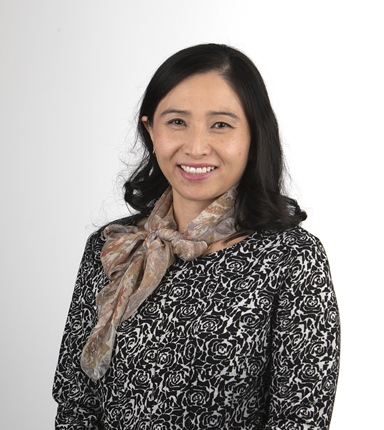 Chau Chiem FCPA, President
Senior Accountant, BAE Systems Australia
Sector: Corporate
Chau's experience as a senior accountant spans across project management, financial reporting and management accounting. She's been involved in various divisions like strategic campaigns, cyber security, surveillance and communications. Chau is on the board of a not-for-profit organisation as honorary treasurer promoting peace through the arts.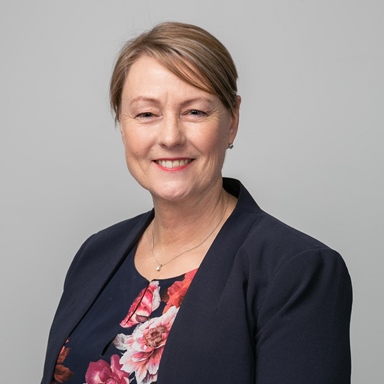 Karen Conlon FCPA, Deputy President
Principal, SumTotal Accounting and Business
Sector: Public practice
Karen has been a principal in public practice since 2005 and has worked for a variety of accounting firms. She caters for small business in taxation, accounting and SMSF administration, and has joined the Divisional Council to raise the voice of public practitioners across CPA Australia.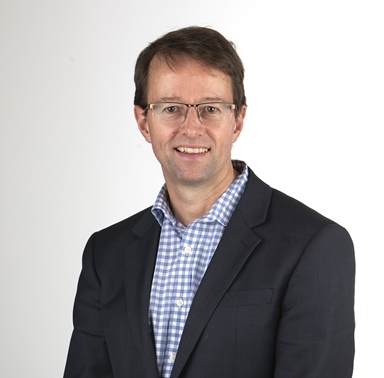 Scott Williams FCPA, Deputy President
General Manager Finance, Benson Radiology
Sector: Corporate
Scott is a senior finance executive with experience in a range of industries, including medical, defence, and oil and gas. He's focused on leading teams that successfully partner with the business to achieve great outcomes. Scott's passion is ensuring the accountants he works with stay relevant in this fast-paced world, while developing their skills and expertise. As Councillor, he hopes to improve member engagement with CPA Australia.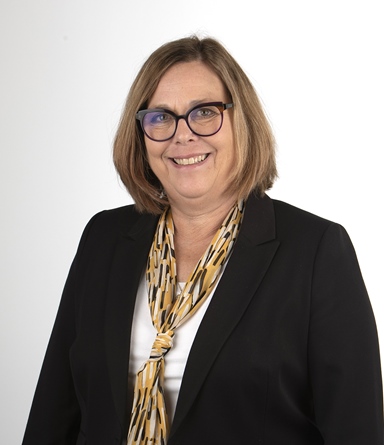 Hanne Damgaard CPA, Councillor
Retired
Hanne's background includes experience in financial and management accounting, statutory reporting, budgeting, financial analysis, corporate governance, risk management and indirect taxation. She is a recent retiree, and keen to support retired members and members nearing retirement.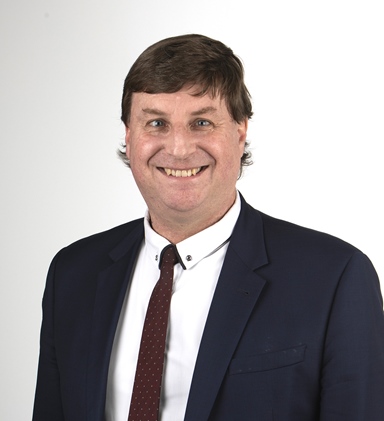 Rob Drusetta FCPA, Councillor
Project manager, Department of Infrastructure and Transport
Sector: Government
Over a career spanning 30 years, Rob has worked across multiple industries including entertainment, retail, wine, superannuation, leather, IT, trucks, trains and helicopters. A qualified teacher, counsellor and sports coach, he currently leads various financial and systems projects at the Department. His brand is innovation, vision and integrity and in his spare time he writes screenplays and novels.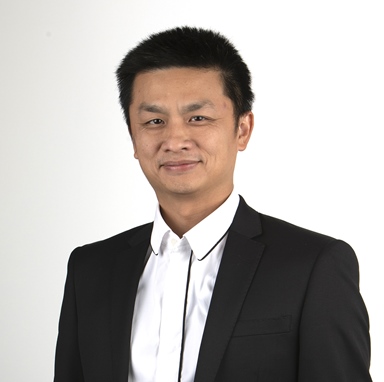 Jason Huang FCPA, Councillor
Partner, CJ Accountants and Advisors
Sector: Public practice
Jason's areas of expertise are public practice accounting, taxation, planning and business advisory. He has a desire to be the voice for small public practice at CPA Australia and seeks to help encourage new graduates to become members.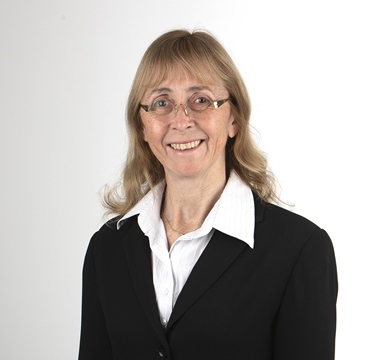 Janice Loftus FCPA, Councillor
Associate Professor, Business School – University of Adelaide
Sector: Education
Janice Loftus MCom (Hons) FCPA is an Associate Professor in the Adelaide Business School at the University of Adelaide. She has held prior appointments at the University of Sydney, University of New South Wales and University of Western Sydney. Janice's research is in the areas of financial reporting, corporate governance and social responsibility reporting.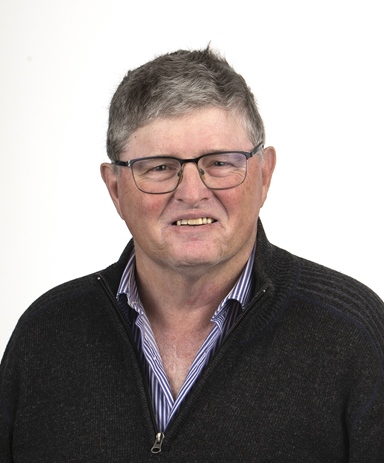 Robert Maloney FCPA, Councillor
Tutor, Business School – University of Adelaide
Sector: Education
As an experienced senior executive, Robert has held positions in several state government organisations, as well as a substantial career in academia. He's been involved with CPA Australia on various committees, including as the Chair of the South Australia Audit and Risk Management Committees.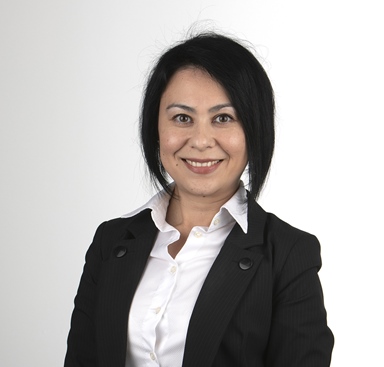 Shakhlo Rasulova CPA, Councillor
Audit and compliance officer, Department of Treasury and Finance
Sector: government
Shakhlo is senior leader with extensive financial, strategic, procurement, corporate governance, risk management and audit experience in public and private sectors. She's passionate about identifying innovative ways to drive better business performance through technology, change management and continuous improvements to ensure that organisation provides exemplary service delivery practice.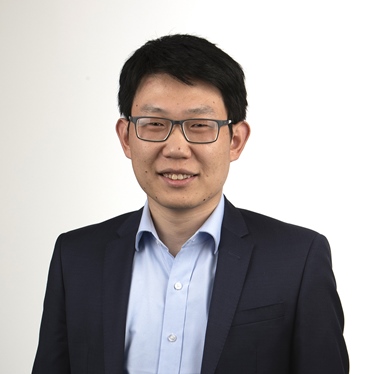 Rikky Wang CPA, Councillor
Senior Financial Analyst, Lockheed Martin Australia
Sector: Corporate
Rikky is a senior finance executive with expertise in corporate accounting, management accounting, financial planning and analysis and project accounting. He's keen to organise and expand the range of events and activities for members in order to interact, exchange ideas and drive engagement.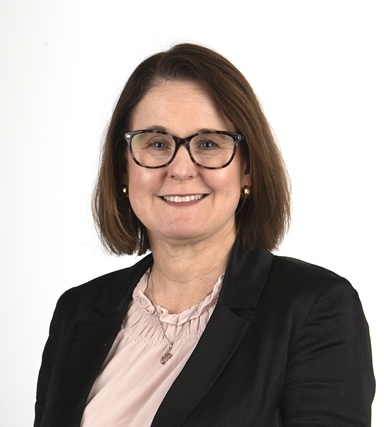 Jodi Wright CPA, Councillor
Head of Corporate Services, Women's and Children's Hospital Foundation
Sector: Not-for-profit
Jodi has eight years' experience in the not-for-profit sector and understands the diverse professional development demands the sector holds for CPAs. Prior to this, Jodi had an extensive career in local government. With tertiary qualifications in accounting and human resource management, she is experienced across the breadth of corporate governance and strategic development functions.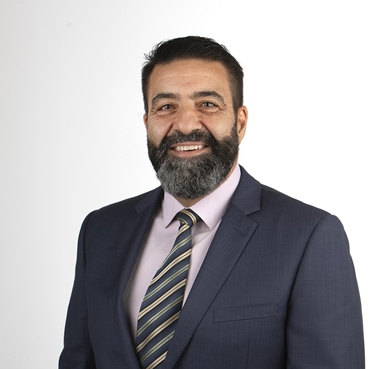 John Zerella FCPA, Councillor
Managing Director, AFM Services
Sector: Public practice
John's extensive experience in the public sector spans more than 25 years and includes several board and committee positions. His broad expertise in accounting, financial and general management provides a voice for public practitioners by promoting educational opportunities, technology and automation.