2021 Office Bearers
Congratulations to the 2021 Office Bearers:
President: Max Loh FCPA (Aust.)
Deputy President: Pui Yuen Cheung FCPA (Aust.)
---
The Divisional Council's key role is to engage members and provide local support for CPA Australia, as well as maintaining the integrity of the credential. The council is an important link between members, the Board and the broader organisation.
Depending on the size and complexity of the division, regional committee branches and specialty interest or sector committees and networks may support the Divisional Council with member engagement and advocacy activities. The division's members elect councilors, usually to a three-year term.
Contact the Divisional Council President
If you'd like to contact your Divisional Council President, email:
Melvin Yong
Country Head, Singapore
E: [email protected]
Max Loh FCPA (Aust.) President
Managing partner, Singapore & Brunei, EY
Sector: Big 4 accounting
Max has almost 30 years of audit and business advisory experience across a broad range of industries. He sits on several statutory boards, including an accounting and corporate regulatory authority, health sciences authority, Enterprise Singapore and Singapore Polytechnic. Max graduated from the National University of Singapore with honours.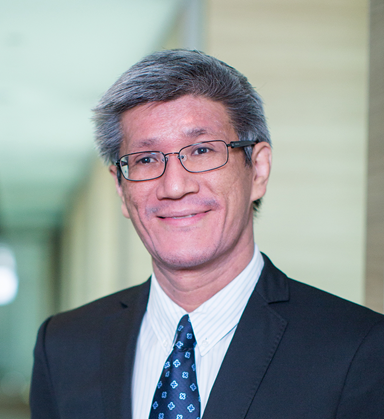 Pui Yuen Cheung FCPA (Aust.) Deputy President
Managing partner, Deloitte Singapore
Sector: Big 4 accounting
Pui Yuen has substantial experience advising multinational corporations and local companies across many industries. Beyond audit engagements, he helps companies to list on the Singapore Exchange and handles cross-border financial due diligence assignments. Pui Yuen holds senior appointments within Deloitte and is also deputy chairman of the Singapore Accounting Standards Council.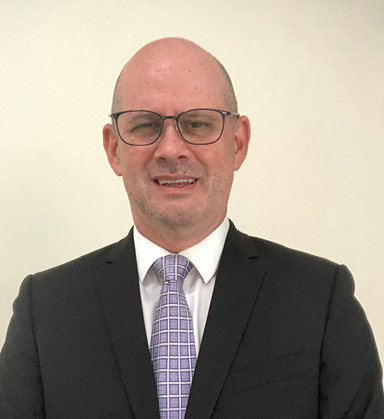 Tony Alizzi FCPA (Aust.) Deputy President
Asia-Pacific director of operations, Hewlett Packard Enterprise
Sector: Corporate
Tony has worked for HP for more than 20 years in a variety of roles, including Asia-Pacific CFO. Throughout his career, he's held senior regional finance roles in the financial services, management consulting, media, legal and technology sectors. Tony is a member of the Australian Institute of Company Directors and is interested in the effect of technology on the accounting profession.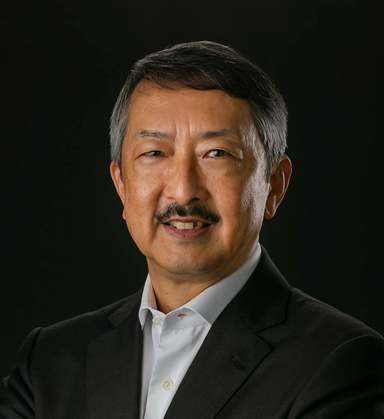 Lay Chew Chng FCPA (Aust.) Councillor
Retired CFO, Singapore Exchange
Sector: Corporate
Lay Chew has more than 35 years of international experience in accounting and financial management, including leadership positions in DBS Bank and JP Morgan. As CFO of Singapore Exchange Ltd, he oversaw finance, treasury, capital management and investor relations, prior to retiring. Lay Chew now serves as a Board Director of AWWA, a charity that empowers the disadvantaged to lead independent and dignified lives.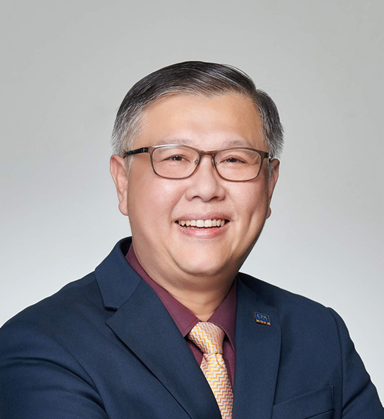 Yew Kee Ho (Aust.) Councillor
Professor, Associate Provost SkillsFuture and Staff Development, Singapore Institute of Technology
Sector: Academia
Yew Kee has served on the boards of publicly-listed companies and held appointments as Professor and Head, Department of Accounting; Vice Dean Finance and Administration; and Chairman, Executive Education at NUS Business School. He also serves the community on the committees of various hospitals and charities.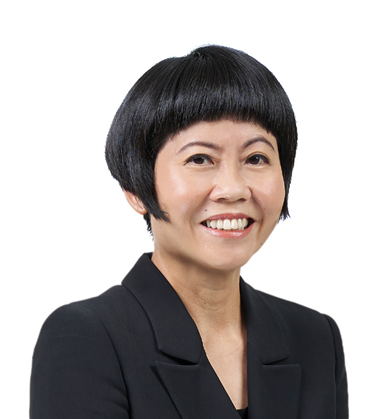 Kah Sek Koh FCPA (Aust.) Councillor
CFO and executive director, Far East Organization
Sector: Corporate
Kah Sek is responsible for corporate finance, treasury, overseas investments, risk management and capital management functions at Far East Organization, one of Asia's largest real estate groups. She began her career with PwC and has also worked with Singtel in various capacities such as Group Financial Controller, CFO of Singapore Business, and Group Treasurer. Kah Sek has also served as a board member of publicly listed companies.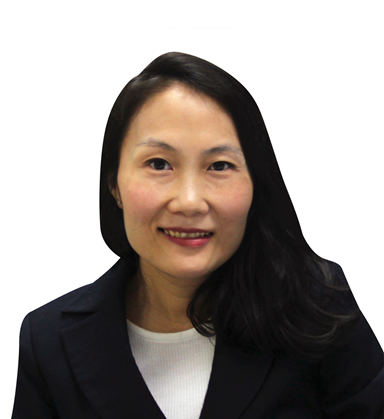 Su Min Ling CPA (Aust.) Councillor
Partner and head of clients and markets, KPMG Singapore
Sector: Big four accounting
With her extensive experience in audit and internal controls, Su Min leads the global audits of some of Singapore's largest companies as well as data science projects. She currently sits on the advisory board for data analytics at the Singapore Management University.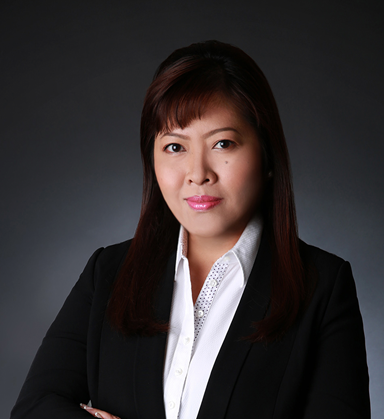 Haryane Mustajab FCPA (Aust.) Councillor
COO and head of finance, Bird and Bird ATMD
Sector: Corporate
Haryane has more than 20 years' experience in finance and operational roles within the Big four accounting, environment and legal industry. As COO at a leading international law firm, she manages the overall financial controls for the business. Her multi-disciplined expertise spans client engagements in initial public offerings, judicial management, due diligence reviews and consulting. Haryane seeks to advance relevance and leadership in the profession, especially amongst young corporate members.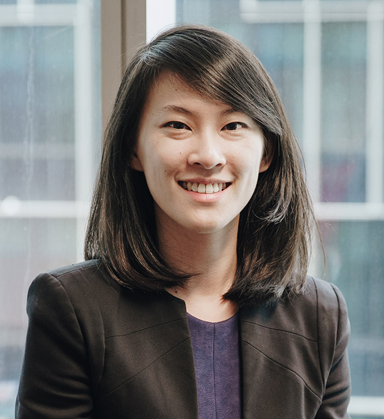 Li Anne Ooi CPA (Aust.) Councillor
APAC finance and strategy manager, Zendesk
Sector: Corporate
As a young professional, Li Anne hopes to champion the interests of members in the corporate sector and inspire the next generation of accountants. With connections in the Singapore Young Professionals Network, she looks forward to advancing CPA Australia's engagement and knowledge-sharing to support young members build careers and leadership skills in accounting.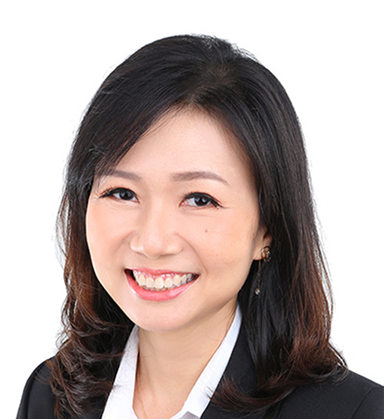 Shiuh Ying Tang CPA (Aust.) Councillor
Managing partner, S H Tang & Associates LLP
Sector: Public practice
Shiuh Ying has worked in Big Four and Singapore accounting firms for more than 20 years. As managing partner of an established small and medium accounting practice, her experience covers audit, tax, accounting and special engagements for publicly listed multi-national companies and smaller enterprises. Shiuh Ying holds degrees from the University of New South Wales and Nanyang Technological University, Singapore.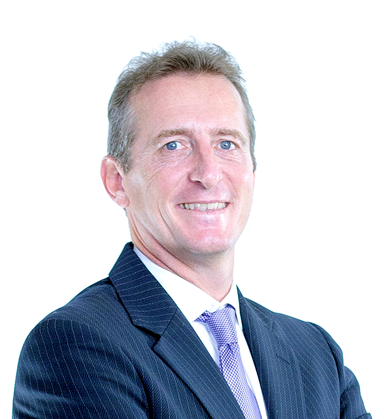 Greg Unsworth FCPA (Aust.) Councillor
Risk assurance and digital business leader, PwC Singapore
Sector: Big 4 accounting
Having been with PwC for more than 30 years, Greg oversees a team of 20 partners and 400 professional staff. He serves on the firm's Leadership Team and, as the former Asia-Pacific technology sector leader, has significant experience in advising clients around digital business initiatives and managing risks.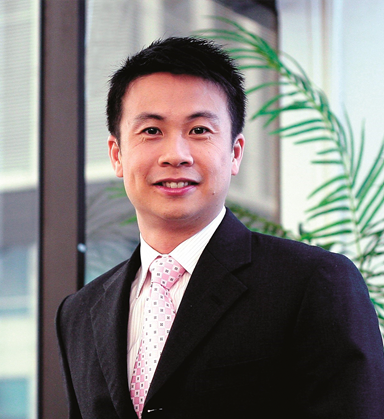 Don Yeo FCPA (Aust.) Councillor
Assistant chief executive, Energy Market Authority
Sector: Government
Don has 25 years of experience, mostly in Singapore's public sector. He's currently responsible for corporate services at the Energy Market Authority, including finance, IT, corporate communications, legal and facilities management. As well as serving in the Public Service Division, which develops and supports public sector officers, Don drives digital transformation for human resources and finance domains across all government agencies.