2021 Office Bearers
Congratulations to the 2021 Office Bearers:
President: Deborah Nisbet FCPA
Deputy President: Tanya Feekings FCPA
Deputy President: Douglas Dunstan FCPA
---
The Divisional Council's key role is to engage members and provide local support for CPA Australia, as well as maintaining the integrity of the credential. The council is an important link between members, the Board and the broader organisation.
Depending on the size and complexity of the division, regional committee branches and specialty interest or sector committees and networks may support the Divisional Council with member engagement and advocacy activities. The division's members elect councilors, usually to a three-year term.
Contact the Divisional Council President
If you'd like to contact the Divisional Council President, email:
[email protected]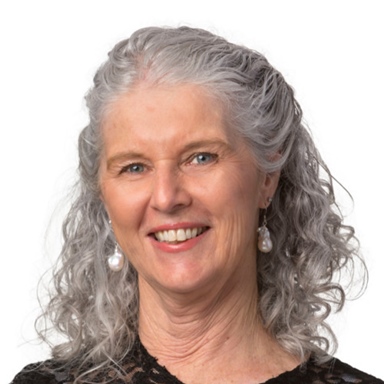 Deborah Nisbet FCPA, President
General Manager, Finance & Business Services, St Vincent De Paul Society Queensland
Sector: Not-for-profit
Deborah's key responsibilities include the effective operation of all finance, communication, fundraising, administration, property management, procurement and information and communication technology services throughout Queensland. She is experienced across a range of industries and business structures, delivering expertise within C-suite, executive and director roles.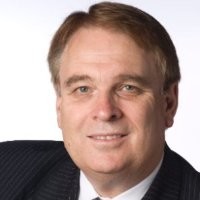 Douglas Dunstan FCPA, Deputy President
Non-executive Director and Governance, Financial and Risk Management Consultant
Sector: Education
Doug is an experienced executive and academic of 25 years in Australia, Papua New Guinea, South-East Asia and the South Pacific. He is a lecturer and tutor in accounting, auditing, and governance units at James Cook University and CQU Townsville, as well as a Senior Associate at O'Connor Marsden, completing internal audit engagements in North Queensland. He is passionate about regional representation and issues.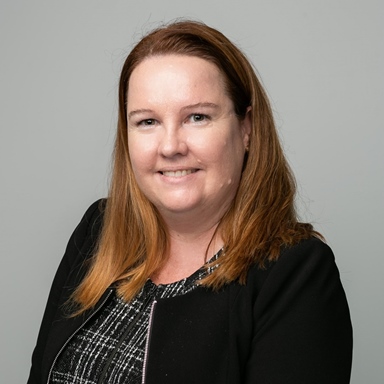 Tanya Feekings FCPA, Deputy President
Director, Advisory Services, Queensland Shared Services
Sector: Public sector
Tanya has 15 years' experience in the state public sector, as well as many more in private sector accounting and taxation. In her current role, Tanya provides strategic leadership for the delivery of finance, recruitment and HR advisory services for more than 20 Queensland Government departments. Tanya hopes to use her recent experience, overseeing the implementation of robotics, to help influence the continued evolution of the CPA Program.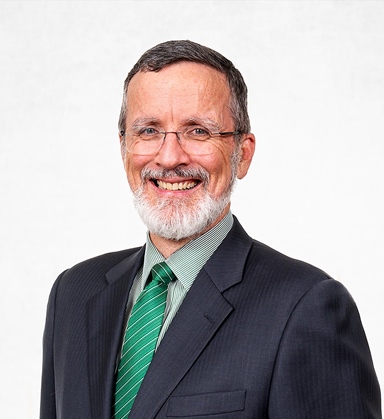 Steven Austen FCPA, Councillor
Business Manager, Whitsunday Anglican School
Sector: Education
Steven has extensive experience as a CFO and company secretary in the SME sector and in educational not-for-profit organisations. His special interests are in corporate governance and culture, as a proponent of best practice, he sees that CPA Australia should be leading by example. Being a resident of Mackay, Steven is an advocate for members in regional Queensland.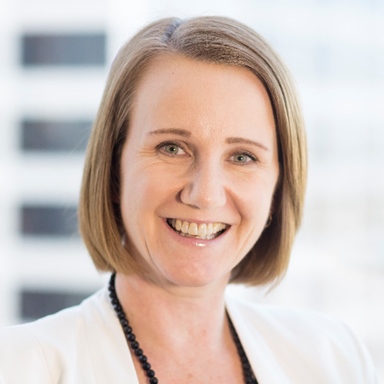 Melissa Georgiou FCPA, Councillor
Academic Lecturer, Executive Finance Manager, Change Champion
Sector: Academia
Melissa is an MBA graduate with more than 23 years' commercial experience across many industries, most recently in executive and senior management in media and health. Keen to pay it forward and transition to a career in academia, Mel is working as a lecturer and tutor at Griffith University on the Gold Coast. She is also pursuing research focused on the future of accounting, in particular to assess if perceptions of the profession are changing in a disrupted, changing landscape.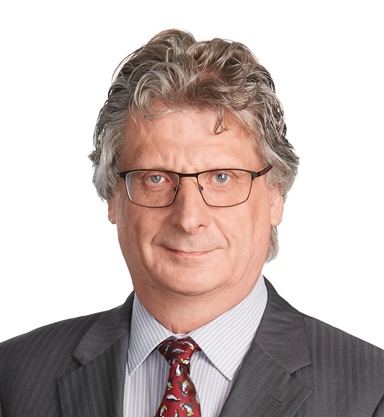 David Hardidge FCPA, Councillor
Technical Director, Queensland Audit Office
Sector: Private
David is Technical Director at the Queensland Audit Office and has extensive experience in accounting advisory functions of large accounting firms. He has deep experience in providing advice, insights and explanations on Australian accounting and International Financial Reporting Standards (IFRS and AIFRS) and external financial reporting requirements for the public and private sectors. David was recently appointed to the CPA Australia Centre of Excellence for Digital Transformation.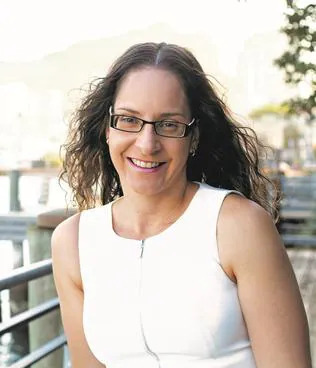 Shanna Huner FCPA, Coucillor
Director, Hunter Taxation Services
Sector: Public Practice
Shanna is the Director at Hunter Taxation Services and has extensive experience in public practice. She is an active member on several committees including the Public Practice Advisory and ATO Tax Practitioners Stewardship Group.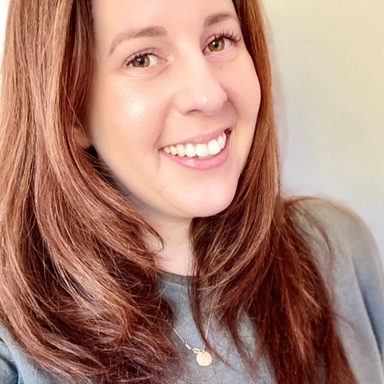 Sofia Keryk CPA, Councillor
Management Accountant, Construction Sciences
Sector: Public sector infrastructure
Sofia is a recent graduate from the CPA Program and is interested in management accounting, women in business, leadership and technology. She is an active advocate for the CPA Program and the value CPAs can bring to any organisation.
Cissy Ma FCPA, Councillor
Managing Director, Grow and Sell Your Biz P/L, Australia China Education P/L
Sector: Private
During 22 years of her corporate career at Queensland Treasury Corporation, QR/Aurizon and ShineWing Australia, Cissy has led about $17 billion of domestic and cross-border mergers and acquisitions, and structured deals from both the buying and selling sides. Cissy now helps small and medium-sized enterprises with their capital raising and inorganic growth requirements.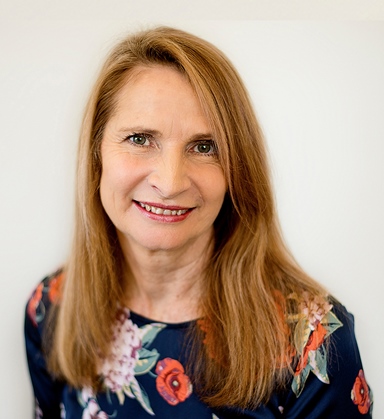 Theresa O'Connor FCPA, Councillor
Practice Partner, Concord Tax & Business Solutions
Sector: Public practice
Theresa joined the team at Concord Tax & Business Solutions practice in 2001 and passionately works with small and medium-sized businesses. As a CPA Member and registered Tax Agent, she is a certified Xero and Vend Advisor. Theresa is an active member of the Divisional Council and of the Northern Region Branch since 2010 having held the positions of both Treasurer and Secretary.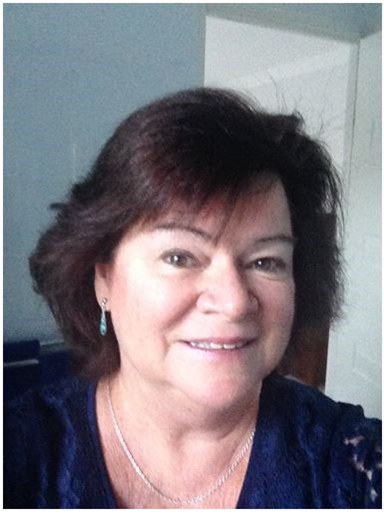 Kerry Phillips FCPA, Councillor
Consultant, Interim CFO/CIO
Sector: Public, health and education
Kerry is experienced across all tiers of government, not-for-profit, aviation, property, hospitality and banking industries. She consults in areas of finance, leadership and teaming to local government, education and health sectors and is currently an external member of the Audit (Business Improvement) Committee for Gladstone Regional Council and City of Gold Coast, and Chair at Lockyer Valley. Kerry is committed to assisting regional members and is excited to continue supporting them as part of the council.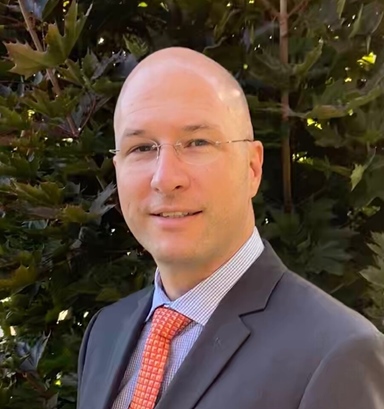 Doug Tyler CPA, Councillor
Director Budget and Strategy, Australian Digital Health Agency
Sector: Private
Doug has a breadth of experience expanding across commercial, not-for-profit and government sectors. He has a special interest in integrated business planning, organisational performance measurement and government financial strategy. He is committed to continuous improvement and is driven by problem solving and finding business solutions through innovation, process redesign and automation.