2021 Office Bearers
Congratulations to the 2021 Office Bearers:
President: Donna Moore CPA
Deputy President: Michele Bain CPA
Deputy President: Lisa Blakeley FCPA
---
The Divisional Council's key role is to engage members and provide local support for CPA Australia, as well as maintaining the integrity of the credential. The council is an important link between members, the Board and the broader organisation.
Depending on the size and complexity of the division, regional committee branches and specialty interest or sector committees and networks may support the Divisional Council with member engagement and advocacy activities. The division's members elect councilors, usually to a three-year term.
Contact the Divisional Council President
If you'd like to contact the Divisional Council President, email:
[email protected]
Donna Moore CPA, President
A/Director Financial Reporting, Department of Treasury and Finance
Sector: Public
Born and raised in Darwin, Donna brings private and public sector financial, budgeting and policy experience to the Council. She's worked in the Northern Territory Government for the past nine years in various finance-related roles, and eight years with a Darwin-based accounting firm working in bookkeeping, taxation, business services, auditing and assurance. With a passion for the Territory, Donna is committed to building the future leaders of tomorrow.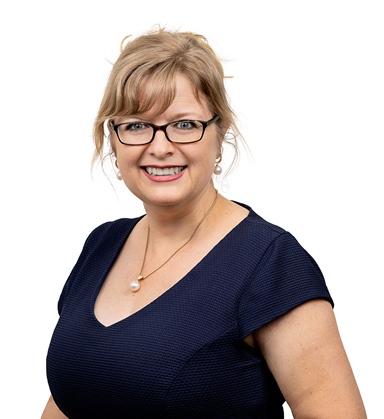 Michele Bain CPA, Deputy President
Principal, The Adding Value CFO
Sector: Public practice
Michele has more than 25 years' experience in accounting and finance roles and has been a CPA for 10 years. Michele's accounting career has enabled her to work in a vast range of business structures, including sole trader, partnership, not-for-profit, public sector, public practice and multinational organisations. Michele has worked in various industries, including travel and hospitality, trades, manufacturing, transport, fuel and logistics, health, utilities and equipment hire. Her firm provides virtual CFO services and she is passionate about helping small businesses grow.
Lisa Blakeley FCPA, Deputy President
Manager Finance and Corporate, NT Auditor General's Office
Sector: Corporate
Lisa has lived and worked throughout the Territory for much of her life. Her background has been in tax, business advisory and SMSFs, with more than 10 years' experience as a tax professional in Alice Springs and Darwin. More recently, Lisa has expanded her experience and knowledge in corporate finance and the public sector and is currently with the NT Auditor General's Office as Manager Finance and Corporate Services.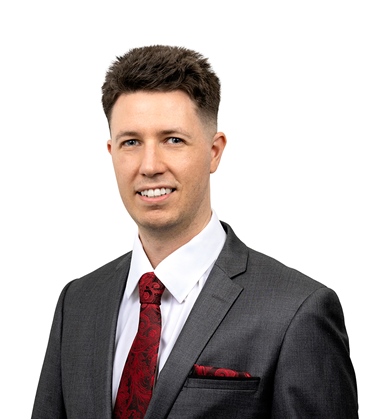 Ashley Challis CPA, Councillor
Business Performance Manager, Thales Australia
Sector: Business
Ashley has practised in both private and government sectors. He joined the Divisional Council to engage with the profession and ensure that the Northern Territory is represented across government, not-for-profit, accounting firms and the commercial private sector.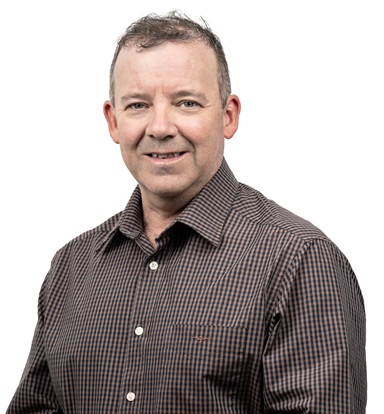 Benjamin Inglis FCPA, Councillor
Financial Controller, Lasseters Hotel Casino
Sector: Corporate
Ben brings his insights and experience as Financial Controller of a large corporate organisation working in a regional setting. Having been a member CPA Australia for more than 11 years, he's keen to contribute to the development of the profession in the Territory, specifically within the Alice Springs community.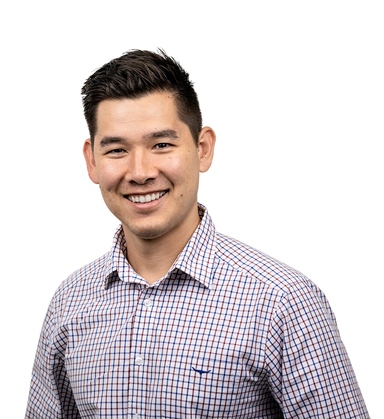 Iain MacPherson CPA, Councillor
Manager, Merit Partners
Sector: Business
Iain is a Manager at Merit Partners and practices in the areas of taxation, three-way forecasting and management accounting. He continues to represent CPA Australia members and seeks to combine his skills to achieve positive outcomes for small and medium-sized businesses to large family groups.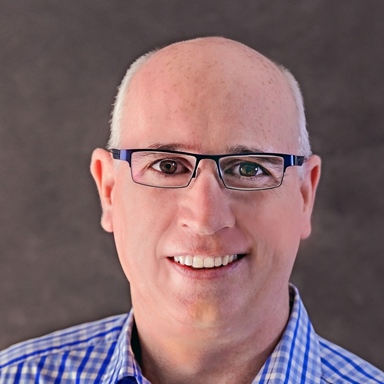 Derek Mayger FCPA, Coucillor
Director, DJMI Accounting & Consulting
Sector: Public practice
Derek has been a CPA for more than 15 years. Complimenting his accounting qualifications, he holds an MBA (Finance), a Bachelor of Laws and is admitted to the Supreme Court of the Northern Territory. Working in public practice, his firm provides business advisor services, helping aspiring organisations to flourish. Derek is committed to encouraging members to embrace technology change, reaping the benefits it provides for firms and their clients.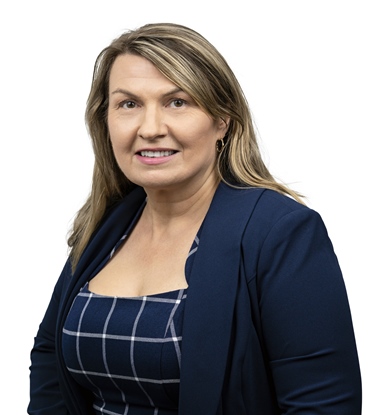 Tricia Richardson CPA, Councillor
Senior Financial Analyst, Department of Health – Northern Territory Government
Sector: Infrastructure
Tricia is interested in representing fellow members and increasing their engagement with stakeholders. She has 15 years' experience in management accounting, financial reporting and analysis of performance within dynamic commercial environments. Tricia is keen to mentor Associate members to help them achieve success and has a proven ability to lead staff through organisational and process change by encouraging continuous improvement.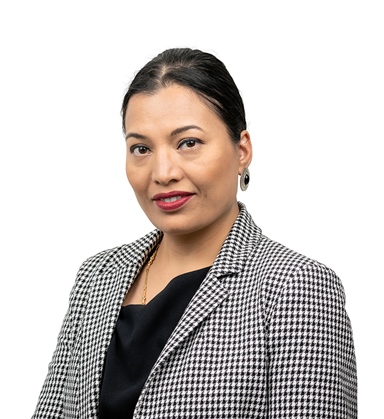 Suyana Shrestha CPA, Councillor
Partner, Tax Store
Sector: Public practice, taxation
Suyana has worked in public practice in Darwin for more than six years and has an interest in broadening knowledge about public sector issues, tax updates and superannuation. She was appointed as a Commissioner for Oaths in 2017.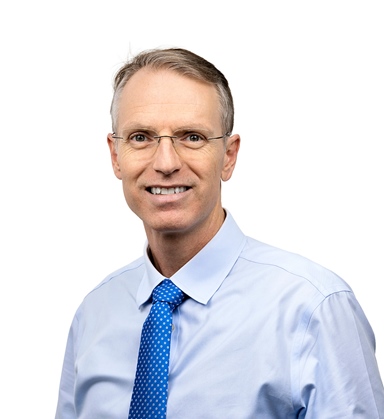 Ross Springolo FCPA, Councillor
Director, Strategic Services and Governance and University Secretary, Charles Darwin University
Sector: Education
Ross brings many years of experience from across the tertiary education and community services sectors. Based in Darwin, he has a strong background in governance, policy development, internal audit, risk management and compliance. Ross is also an experienced non-executive director of private sector boards, community-based entities and non-government organisations.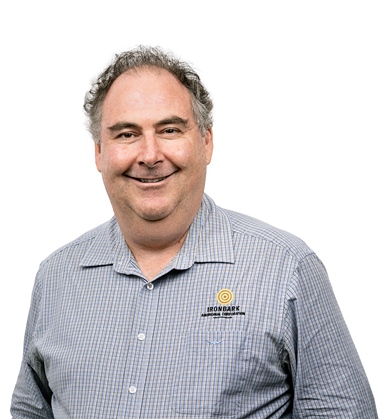 Steven Lawrence FCPA, Councillor
Corporate Services Manager, Ironbark Aboriginal Corporation
Sector: NFP
Steven is a FCPA with nearly 30 years' experience in accounting, management, corporate governance and risk management functions. He has held senior management positions reporting to the CEO and fully elected board members. Steven brings invaluable experience working in urban, regional and remote locations and a wealth of knowledge from his 15 plus years working within communities, not-for-profit Aboriginal organisations and a Commonwealth Statutory Authority in the Northern Territory.