2021 Office Bearers
Congratulations to the 2021 Office Bearers:
President: Matthew Needham FCPA (Aust.)
Deputy President: Paul Shallard CPA (Aust.)
Deputy President: Liz Plowman CPA (Aust.)
---
The Divisional Council's key role is to engage members and provide local support for CPA Australia, as well as maintaining the integrity of the credential. The council is an important link between members, the Board and the broader organisation.
Depending on the size and complexity of the division, regional committee branches and specialty interest or sector committees and networks may support the Divisional Council with member engagement and advocacy activities. The division's members elect councilors, usually to a three-year term.
Contact the Divisional Council President
You can contact your Divisional President via email:
Rick Jones
Country Head New Zealand
E: [email protected]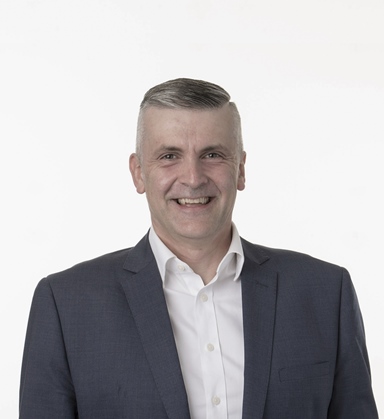 Matthew Needham FCPA (Aust.), President
Deputy chief executive, finance, Kāinga Ora
Sector: Government
Matthew is the deputy chief executive, finance at Kāinga Ora – Homes and Communities. Prior to this he was the CFO at the Department of Internal Affairs and has held several senior finance positions in the UK in organisations like DHL, BT Openreach, Experian and Rolls-Royce. In addition, he's consulted to several British universities, and is a keynote speaker and specialist in cost reduction and transforming the finance function.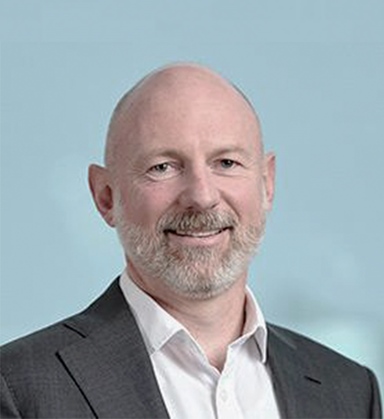 Paul Shallard CPA (Aust.), Deputy President
Partner, Deloitte
Sector: Consulting
Paul has more than 18 years of experience with Deloitte New Zealand and has worked internationally for a wide range of private and public sector clients. He leads the strategic cost transformation offering for Deloitte NZ and advises on operating model design, outsourcing, and sourcing and procurement. Paul is committed to serving the business community and looks forward to doing that through the council.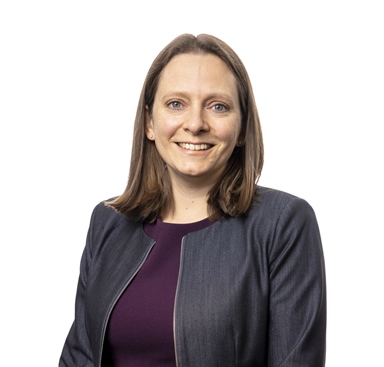 Liz Plowman CPA (Aust.), Deputy President
Financial controller, industrial & international, Beca
Sector: Engineering
Liz has 15 years' experience in commercial activities, including business partnering, financial operations and project management. Liz worked across the Asia-Pacific region while holding different finance leadership roles, has qualifications in engineering and commerce, and is passionate about the career development of people.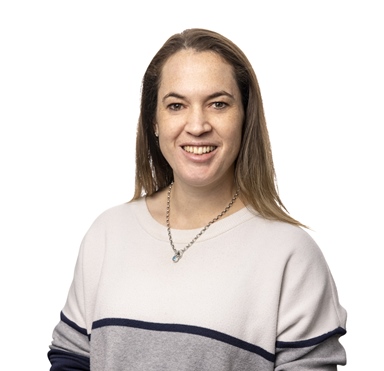 Gina Brighouse CPA (Aust.), Councillor
Relationship manager, Tax Management New Zealand
Sector: Accounting
Gina is a public practitioner with tax training and extensive business advisory expertise. She serves on CPA Australia's Public Practice Committee and career guidance activity at Auckland University. As a volunteer to various community groups, Gina undertakes adult night community classes on accounting software and mentors' women with businesses at the start-up stage.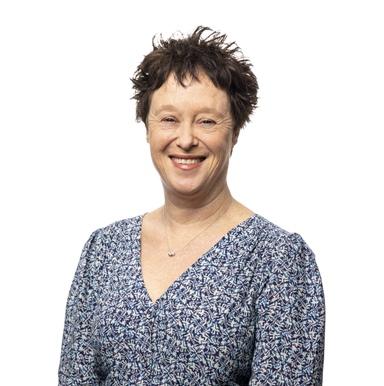 Gillian Craig FCPA (Aust.), Councillor
Lecturer, AUT University
Sector: Education
Gillian is a lecturer in accounting at AUT University, mainly focused on first-year students and mentoring students in work experience placements. Prior to her move to academia and teaching, she worked as an auditor for KPMG in Auckland and London, was a financial accountant for the Commonwealth Games in Auckland.
John Gill FCPA (Aust.), Councillor
Former CFO, Datacom New Zealand (retired)
Sectors: Public sector, corporate, not-for-profit
John worked in the New Zealand public sector for 30 years, including senior roles in the Ministry of Education, Department of Maori Affairs, Ministry of Energy and Ministry of Transport. He has significant experience in accounting for schools, management accounting and payroll, business process outsourcing and IT. John's interests are in encouraging and mentoring accounting students into CPA Australia membership and Maori education.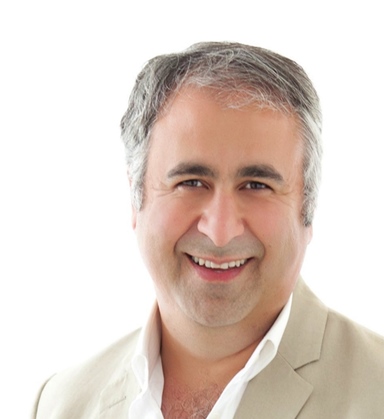 Brad Golchin FCPA (Aust.), MTax, Councillor
Director, Wise Advice Limited (New Zealand), XO Accounting Pty Ltd (Australia)
Sector: Accounting
Brad has been at the forefront of the accounting industry in Auckland with his commitment to the introduction of technology to run his practices. With 15 years' experience in accounting practice as Director of Wise Advice Ltd and more recently XO Accounting Pty Ltd, he also brings expertise as a facilitator of a wide range of industry seminars and workshops. Brad is committed to mentoring and development for small-to-medium-sized enterprise business owners.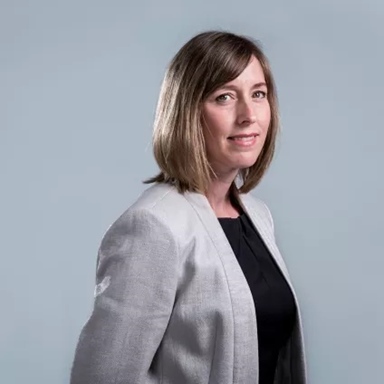 Darby Healey CPA (Aust.), Councillor
Partner, KPMG
Sector: Accounting
Darby leads the audit quality division of KPMG. She has more than 20 years of experience, both in New Zealand and in the US. Her career includes client-facing auditing, managing the technical department at KPMG and several client secondments. She was a New Zealand IFRS specialist as part of a team dealing with IFRS conversion. She has produced thought leadership on the new style audit reports – which include key audit matters – for the New Zealand market. Darby is focused on ensuring and enabling auditors to deliver quality, every time.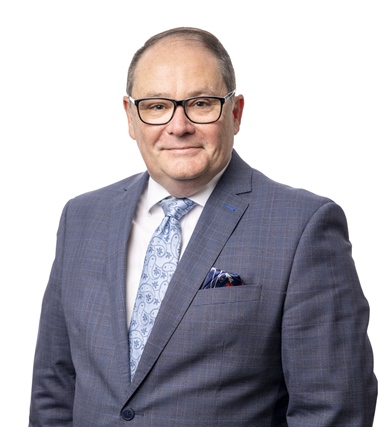 Angus Ogilvie FCPA (Aust.), Councillor
Director, Generate Accounting Group Limited
Sector: Public practice
Angus is a public practitioner with extensive experience on advisory boards and mentoring clients, as well as working as a virtual CFO. His firm won the 2019 Xero Award for Small Accounting Partners, and he seeks to share his firm's journey to help others in practice and commerce. Angus has recently completed a thesis in the future of public practice accountancy.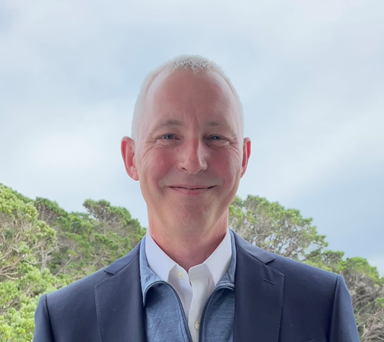 Mark Saunders CPA (Aust.), Councillor
People and homes business partner, Kāinga Ora
Sector: Government
Mark has extensive experience in business strategy and financial consulting services, lean finance change, planning and forecasting and KPI frameworks. His service to the accounting profession has included the development of the Finance Graduate Program within the NZ Government. Mark is an active member of the CPA Australia Wellington Committee and is focused on connecting the community of members to support professional development outcomes.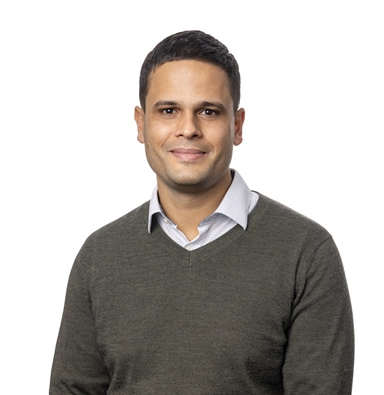 Ray Smith CPA (Aust.), Councillor
Product portfolio manager, Fonterra Co-Operative Group Limited
Sector: Accounting
Ray practices in the commercial and corporate areas of accounting. Ray is actively involved in several CPA Australia member engagement groups including the Young Professionals and Corporate committees. As an experienced practitioner he would like to help build a community among members to assist in the development of young professionals and recent graduate members.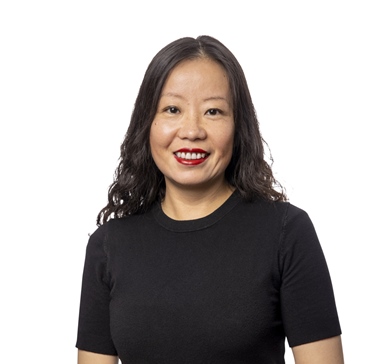 Julia Wu CPA (Aust.), Councillor
Lecturer, University of Canterbury
Sector: Education
Julia is an educator who teaches financial accounting to BCom and MPA students and is undertaking research focusing on the lived experience of accounting practitioners, students and educators. She has previous experience with PricewaterhouseCoopers in Beijing. Her interests are in academic pathways to membership, supporting students, and supporting CPA Australia's engagement with the university and vocational education sectors in NZ.