2021 Office Bearers
Congratulations to the 2021 Office Bearers:
President: Lisa Gill FCPA
Deputy President: Richard Morton FCPA
Deputy President: Bernadette Smyth CPA
---
The Divisional Council's key role is to engage members and provide local support for CPA Australia, as well as maintaining the integrity of the credential. The council is an important link between members, the Board and the broader organisation.
Depending on the size and complexity of the division, regional committee branches and specialty interest or sector committees and networks may support the Divisional Council with member engagement and advocacy activities. The division's members elect councilors, usually to a three-year term.
Contact the Divisional Council President
If you'd like to contact the Divisional Council President, email:
[email protected]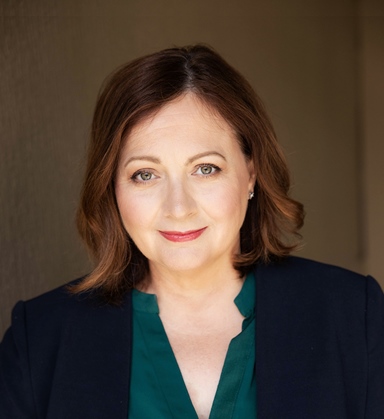 Lisa Gill FCPA, President
Finance Director, ACN Pacific Pty Ltd
Sector: Corporate
Lisa has experience working in corporate local and multinational companies and SMEs, specialising in businesses requiring growth and restructures. Lisa is a member of CPA Australia's NSW Women and NSW Governance and Strategy discussion groups and acts a mentor to other CPAs.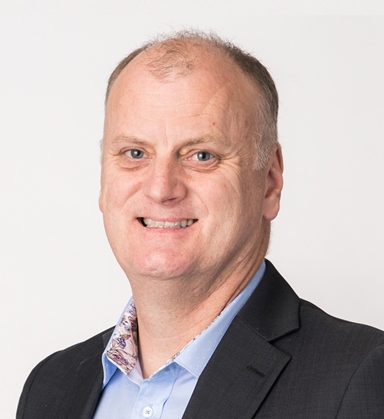 Richard Morton FCPA, Deputy President
General Manager Operations Finance, Konica Minolta Australia
Sector: Corporate
Richard has 25 years' experience working for FMCG and property companies in Australia, Hong Kong, Singapore and Thailand. His career has seen him manage large teams through periods of significant change, meaning he clearly understands how an engaged membership is critical to the future success of CPA Australia.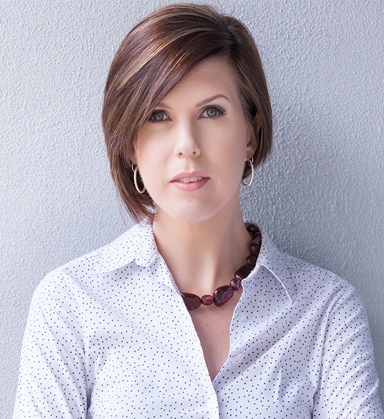 Bernadette Smyth CPA, Deputy President
Company Secretary, TROG Cancer Research
Sector: Not-for-profit
Bernadette has more than 15 years' experience across public practice and commercial accounting, having worked in London, Sydney and Newcastle, where she calls home. Bernadette been a member of the Newcastle and Hunter Branch since 2015 and previously held leadership roles within the Branch. In her position on the Divisional Council, Bernadette is keen to represent regional members and the not-for-profit sector.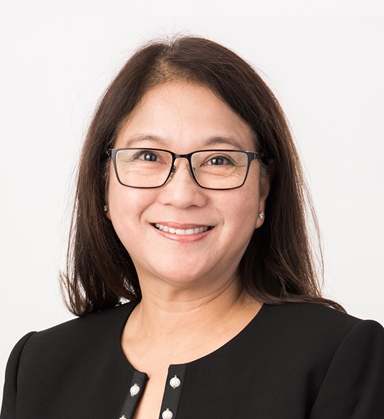 Maria Balatbat FCPA, Councillor
Senior Lecturer (School of Accounting) and Joint Director (Business School), Centre for Energy and Environmental Markets, UNSW
Sector: Education
Maria teaches advanced financial accounting in the undergraduate and postgraduate programs, as well as a postgraduate course for business and environmental management students on reporting for climate change and sustainability. Prior to her academic career, she worked as a consultant and auditor with EY in their Milwaukee and Manila offices. Maria is a mentor for the CPA Program.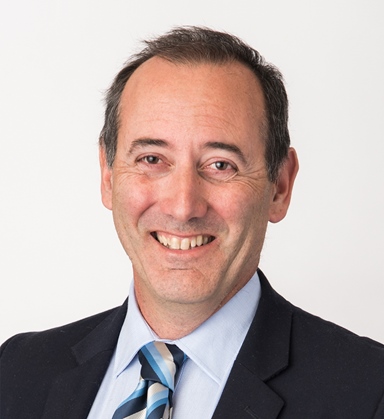 Andrew Crawford FCPA, Councillor
Non-Executive Director, Australasian Reporting Awards
Sector: Not-for-profit
Andrew has 29 years' experience working for public companies, government and not-for-profit organisations both local and international. His career has seen him govern and manage large teams including mergers and acquisitions. Andrew is a sessional lecturer and previously served as a divisional president and stood on international committees. As a member of the Not-for-profit Committee, Andrew advocates for senior members and recent graduates who seek mentors and internships.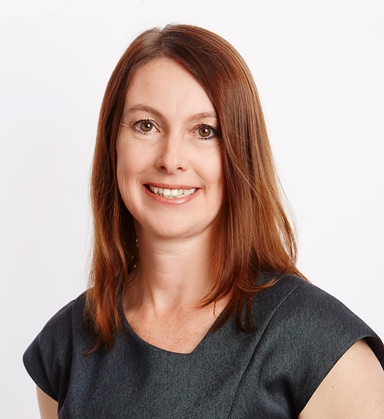 Michelle Cull FCPA, Councillor
Associate Dean Engagement and Senior Lecturer, Western Sydney University
Sector: Education
Michelle is the Associate Dean at Western Sydney University and the current Chair of the Salvation Army Macarthur Advisory Committee. She practices in business education and academic research with a specific focus on accounting, business ethics and financial planning. As part of the Divisional Council, Michelle is keen to connect members with students to provide valuable learning experiences for future accounting professionals.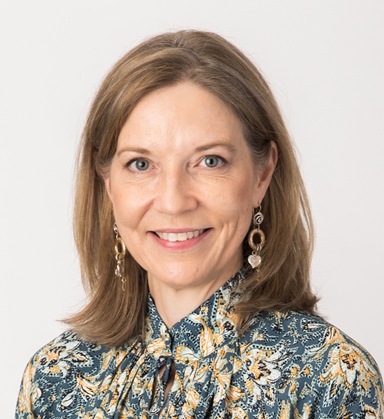 Jennifer Dalitz FCPA, Coucillor
CEO, Women in Banking and Finance Inc
Sector: Corporate
Jennifer has significant experience working in member associations, a passion for governance and 25 years' experience in strategy and execution in the banking and finance section. Her involvement with CPA Australia includes speaking at CPA Congress and mentoring young CPAs. Jennifer is also a mentor for the UNSW FinSOC Women Mentoring Program and acts as the finance and audit representative on various not-for-profit boards.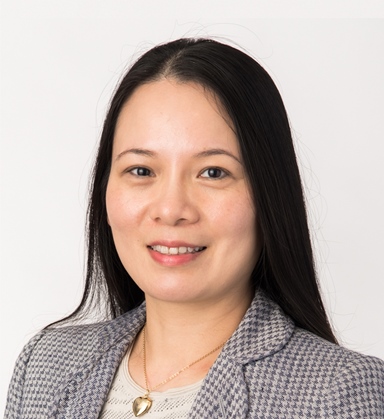 Helen Dong FCPA, Councillor
Sole Practitioner, HD Accounting
Sector: Public practice
Helen specialises in public practice, accounting, taxation and financial structures. Having served as a member of the CPA Australia Young Professionals Committee, treasurer of the Risk Discussion Group and an adjudicator with the Australian Reporting Awards. Helen is passionate about providing opportunities for students, graduates and young professionals and is a strong advocate of education.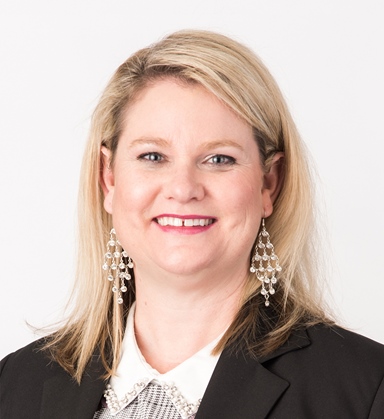 Krista Fletcher FCPA, Councillor
Director of Finance, Calvary Riverina Hospital
Sector: Not-for-profit, private health
For over 15 years, Krista has provided financial management for Calvary Riverina Hospital, leading the implementation of robust financial management systems and providing analysis to drive efficiency, compliance and excellence in governance. As a CPA Wagga Wagga Branch member since 2017, Krista looks forward to proactively engaging with all members and supporting local branches in seeking creative solutions.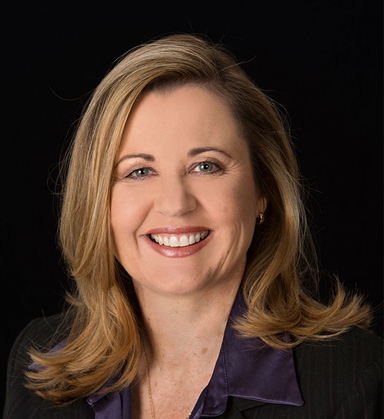 Kerryn Goddard FCPA, Councillor
Financial Controller, Kastle Systems Australia
Sector: Corporate
Based in Sydney, Kerryn has 30 years' experience in corporate organisations. She is a co-convenor of CPA Australia's Hornsby Discussion Group Kerryn seeks to encourage members to be part of the future strategy of their organisation. She is keen to maintain the brand awareness of CPA Australia in NSW with current and upcoming members.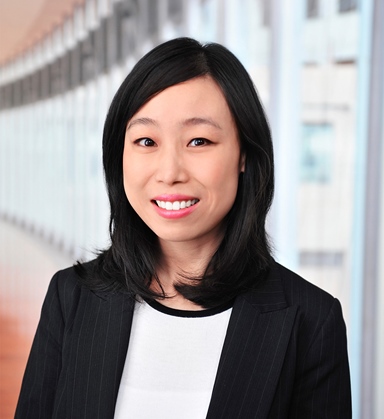 Ruyi Jin FCPA, Councillor
Senior Manager (Assurance), PwC Australia
Sector: Public practice
Ruyi works in audit services and financial accounting technical advisory at PwC and is the founder and COO of the Association of Chinese Accountants Australia (ACAA). As a Councillor, Ruyi hopes to give a voice and representation to the growing number of Chinese CPAs in Australia.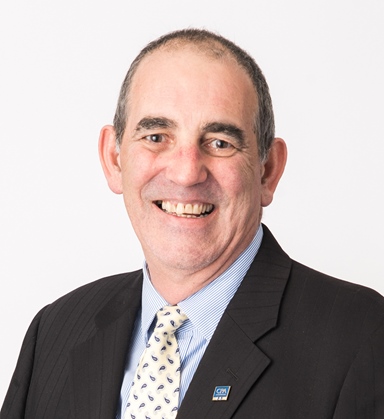 Stephan Kasanczuk FCPA, Councillor
Consultant, WolfThink Consulting
Sector: Public sector, corporate, not-for-profit
Stephan has been in financial services for more than 35 years and is a trusted authority in governance, risk, compliance and business assurance. Stephan has worked for ASIC, APRA and the Big 4 banks in wealth management. As a member of the Third Age Network Committee he continues to assist members transitioning through their professional career and is passionate to share his knowledge with younger members.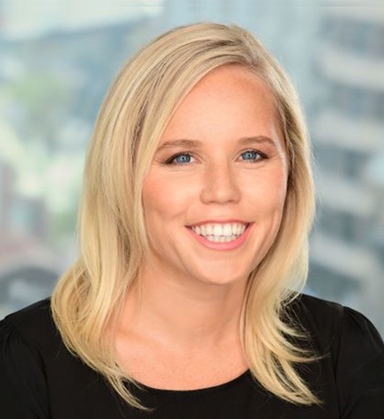 Sarah Lawrance FCPA, Councillor
Founder and Chief Dreamer, Hot Toast
Sector: Public practice
Sarah is founder of Hot Toast, a new breed of accounting firm with a focus on CFO, technology and accounting. She is passionate about the public practice space, potential of the industry and what the next wave of accountants represent for their clients and the community.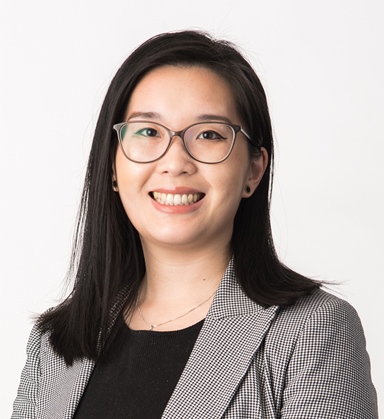 Maggie Lo CPA, Councillor
Business Analyst, Woolworths Group
Sector: Retail
Maggie specialises in commercial accounting and is President of the CPA Australia Young Professional committee in NSW. She is a passionate advocate for the next generation of accounting professionals.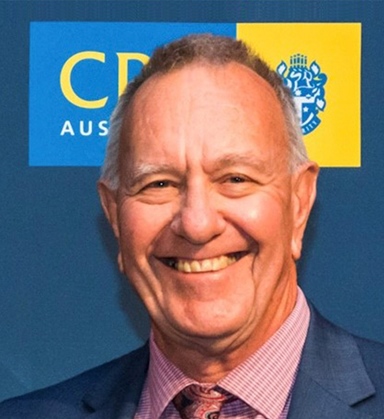 Thomas O'Keefe FCPA, Councillor
Semi-retired
Sector: Corporate, public sector
Thomas has been a member of CPA Australia for more than 41 years, currently serving as Chair of the Third Age Network Committee and a member of the Public Sector Committee. He has practiced in many areas of strategic finance, advice, analysis, policy and standards. He has an interest in delivering targeted strategies and initiatives for member retention and participation across their career journey.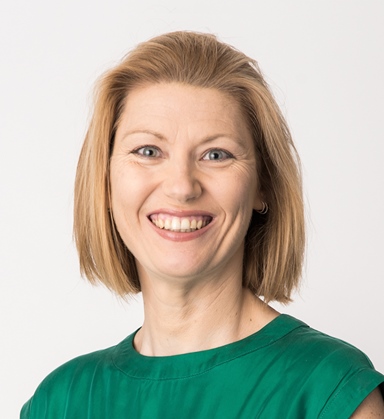 Karen Pitt CPA, Councillor
Founder and Principal, Karen Pitt Accounting Services
Sector: Corporate
Karen has experience in project accounting, financial accounting and management accounting. She is a member of the Governance and Strategy, and Women in Business Discussion Groups, and from 2006 to 2007 was a member of the CPA Australia Young Professionals Network in Victoria.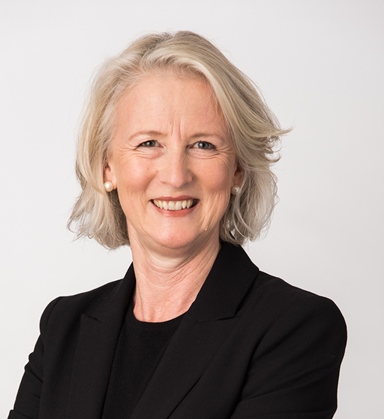 Christine Winwick CPA, Councillor
Finance Manager, Sabre Corporation Pty Ltd
Sector: Corporate
Christine practices in the FMCG, management and financial accounting areas of speciality. She serves on the Third Age Network Committee as the current joint Deputy Chair and is a mentor and advocate for finance professionals of varying ages. As part of the Divisional Council, Christine is keen to transform mindsets, continue education and echo the benefits of being active CPAs in the member community.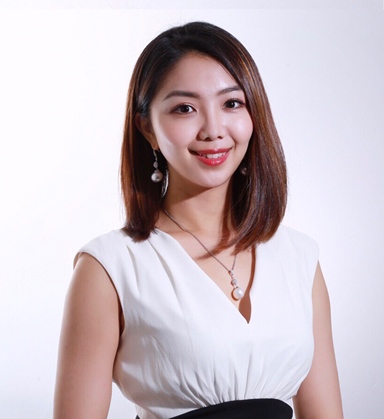 Shan Wu CPA, Councillor
Senior Business Analyst and China Business Development Manager, Stewart Brown
Sector: Corporate
Shan has experience in consulting and financial modelling, business analysis, strategic planning, merging and alliance feasibility, and industry benchmarking. Shan has been an adjudicator of Australasian Reporting Awards (ARA) for the past three years and is currently a member of CPA Australia's Risk and WeChat Discussion Groups. She is also convenor of the Chatswood Discussion Group and Deputy Chair of CPA Australia's Not-for-profit Committee.