2021 Office Bearers
Congratulations to the 2021 Office Bearers:
President: Jimmy Lai FCPA (Aust.)
Deputy President: Dato' Mohammad Azlan Abdullah FCPA (Aust.)
Deputy President: Surin Segar FCPA (Aust.)
---
The Divisional Council's key role is to engage members and provide local support for CPA Australia, as well as maintaining the integrity of the credential. The council is an important link between members, the Board and the broader organisation.
Depending on the size and complexity of the division, regional committee branches and specialty interest or sector committees and networks may support the Divisional Council with member engagement and advocacy activities. The division's members elect councilors, usually to a three-year term.
Note: Naming conventions stated by given name and followed by family name.
Contact the Divisional Council President
You can contact your Divisional President via email:
Priya Terumalay FCPA (Aust.)
Country Head, Malaysia
E: [email protected]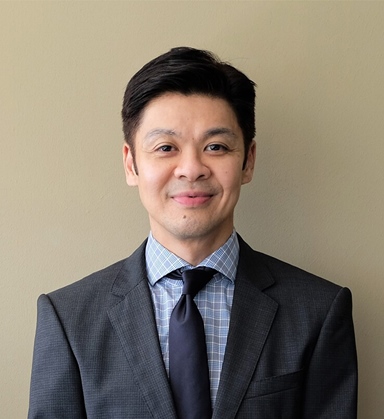 Jimmy Lai FCPA (Aust.) President
Partner, Deloitte Malaysia
Sector: Audit and financial advisory
Jimmy has more than 20 years of experience in financial advisory and assurance services. As a Partner with Deloitte Malaysia for more than 10 years, Jimmy has been involved in the audits of local subsidiaries of large multinational corporations and public listed companies in various industries. His experience also includes leading assignments related to outsourced internal audits, initial public offerings, corporate restructuring, mergers and acquisitions, due diligence, valuation and financial modelling.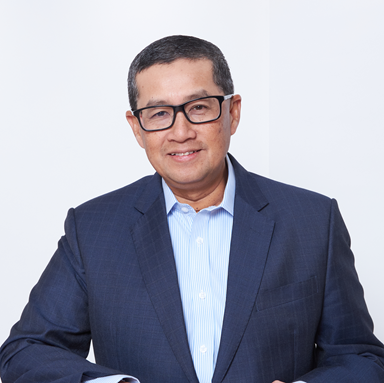 Dato' Mohammad Azlan Abdullah FCPA (Aust.) Deputy President
Group CEO, Projek Lintasan Kota Holdings Sdn Bhd
Sector: Service and construction
Dato' has almost 30 years' experience in corporate recovery, project and corporate finance, internal audit, business operations, sales and marketing, merger and acquisition, and general management. He has spent more than half of this time in a senior management capacity in the media and highway concessionaire industry.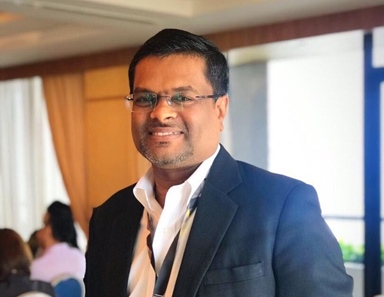 Surin Segar FCPA (Aust.) Deputy President
CFO and head of tax, Maybank Foundation
Sector: Banking
Surin, a graduate of RMIT University in Melbourne, was appointed as the CFO of Maybank Foundation and Maybank Labuan Foundation to oversee its finance and compliance functions. Prior to joining Maybank, he worked with companies at Ernst and Young Tax Consultants Sdn Bhd, and PricewaterhouseCoopers Tax Services Sdn Bhd. Surin sits on several boards, including others in the Maybank group.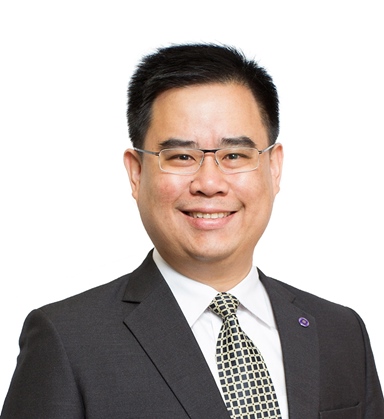 Alan Chung FCPA (Aust.) Councillor
Senior executive director, Grant Thornton Malaysia
Sector: Public practice
Alan is a senior executive director with Grant Thornton Malaysia. He has more than 20 years of experience in taxation, having spent his formative years in the Big Four accounting firms. As well as leading Grant Thornton Malaysia's indirect tax practice and overseeing its transfer pricing practice, Alan is a regular speaker and panelist at various seminars and conferences.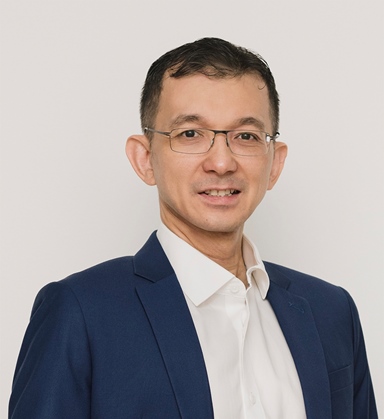 Bryan Chung FCPA (Aust.) Councillor
Managing director, Cadence Venture Capital
Sector: Venture capital and fintech
In addition to his role as managing director at Cadence Venture Capital, Bryan is an independent director of a Singapore Exchange (SGX) listed company. His previous experience includes COO of a licensed equity crowd funding platform, board member of an e-wallet licensed by Bank Negara Malaysia, partner in a regional venture capital firm and VP of a local corporate advisory firm. Bryan is a Fellow of CPA Australia and CIMA, spearheads the CPA Australia Malaysia Division's Digital Transformation.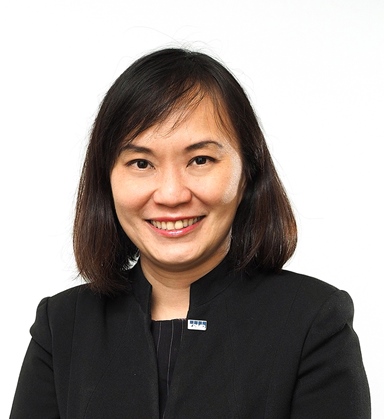 Ree Nie Koh FCPA (Aust.) Councillor
Audit partner, KPMG Malaysia
Sector: Audit and Assurance
Ree Nie has more than 15 years of experience within KPMG. She has led many audit assignments in various industries and been involved in various corporate exercises which included the review of profit and cash flow forecasts, accountants' report, initial public offerings and due diligence reviews.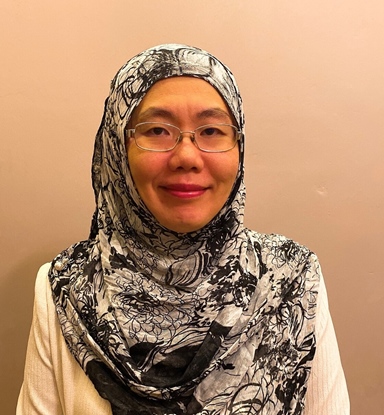 Fatimah Mis CPA (Aust.) Councillor
Financial controller, Telekom Malaysia Berhad
Sector: Telecommunications
Fatimah has 20 years' experience in finance function and currently oversees the finance operations, financial planning and reporting of Telekom Malaysia. She sits on the boards of several Telekom group subsidiaries.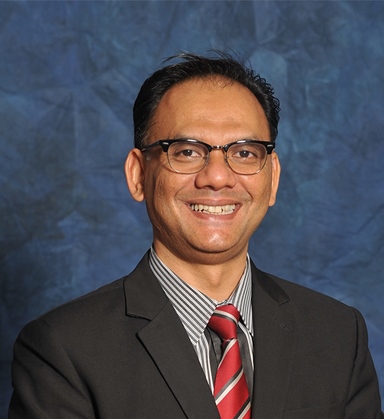 Professor Zulkifflee Mohamed CPA (Aust.) Councillor
Deputy Vice Chancellor of Academic Affairs, Universiti Tun Abdul Razak (UNIRAZAK) Malaysia
Sector: Education
Prior to becoming an accounting and audit lecturer at Universiti Teknologi Malaysia (UTM), UiTM, and MMU, he worked at PricewaterhouseCooers Malaysia as an external auditor. Professor Zulkifflee is the author of several books and his primary research areas of interest include corporate governance, auditing, financial accounting and reporting, corporate social responsibility, accounting information systems and accounting education.
Beng Siew Toh FCPA (Aust.) Councillor
Head of global finance services, Experian Malaysia
Sector: Shared services
Before to her role a head of global finance services for Experian in Malaysia, Beng Siew was with IBM for over 27 years. She held various IBM leadership positions as CFO Malaysia, Asia Pacific Regional Accounting, and Finance Leader of Systems and Cloud and Cognitive Solutions for Asia Pacific. Beng Siew is a sought-after speaker at conferences speaking of the impact of technology on the finance and accounting profession in shared services. Beng Siew is currently leading the Global Business Services Task Force at CPA Australia.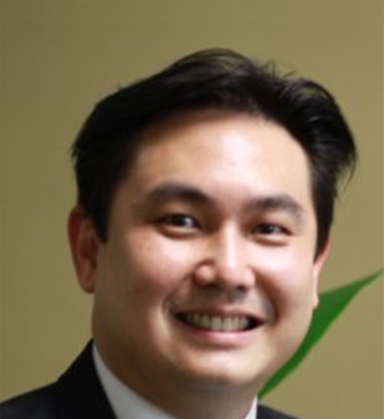 Terence Tan FCPA (Aust.) Councillor
Partner, Ernst and Young Malaysia
Sector: Assurance, climate change and sustainability
Terence heads the hospitality, property and infrastructure industry group at EY and is the practice leader of their climate change and sustainability services practice. He is an advocate for the environmental, social and governance agenda and believes in integrating sustainability into the organisation's long- term strategic plans to create long lasting value. Terence is a member of CPA Australia's Center of Excellence for Environment, Social and Governance.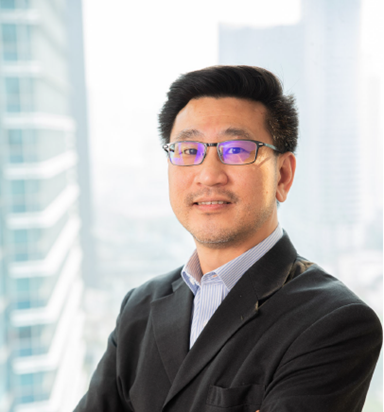 Sau Shiung Yap FCPA (Aust.) Councillor
Partner, PwC Malaysia
Sector: Tax and technology
Sau has nine years' experience in tax advisory and compliance services to a wide range of Malaysian and multinational clients. He has specialised in tax technology and led the implementation of technological solutions for clients of PricewaterhouseCoopers in the Asia-Pacific region. Sau was the Malaysian firm's CIO and oversaw all aspects of IT development. procurement, management, enhancements and support including security applications development.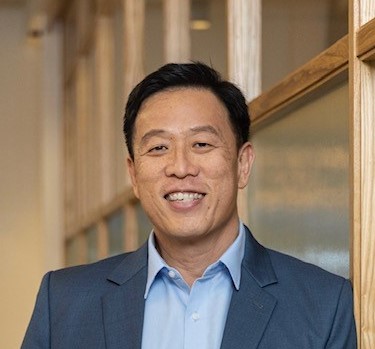 Kit Weng Yip FCPA (Aust.) Councillor
Deputy group managing director, Affin Hwang Investment Bank Berhad
Sector: Banking
Kit has more than 26 years of experience in equity fundraising, corporate finance and advisory services, corporate banking, private debt securities issuance and private equity transactions. Prior to joining Affin Hwang Investment Bank, he was the Executive Director and Head of Investment Banking at Nomura Securities Malaysia.