2021 Office Bearers
Congratulations to the 2021 Office Bearers:
President: Warwick Syphers FCPA (Aust.)
Deputy President: Dr Nigel Garrow FCPA (Aust.)
Deputy President: Catherine Riney FCPA (Aust.)
---
The Divisional Council's key role is to engage members and provide local support for CPA Australia, as well as maintaining the integrity of the credential. The council is an important link between members, the Board and the broader organisation.
Depending on the size and complexity of the division, regional committee branches and specialty interest or sector committees and networks may support the Divisional Council with member engagement and advocacy activities. The division's members elect councilors, usually to a three-year term.
Contact the Divisional Council President
You can contact your Divisional President via email:
Colleen Schooling
Regional Head of EU and UAE
E: [email protected]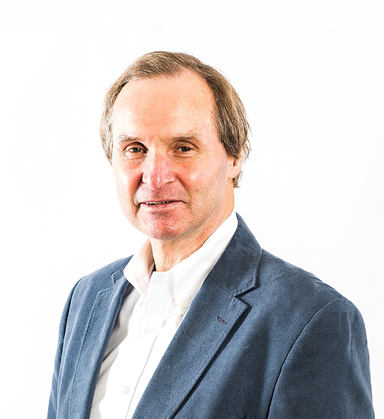 Warwick Syphers FCPA (Aust.), President
Executive director, Adstream Group
Sector: Media
Warwick is based in London and has spent 30 years in the media and healthcare sectors. Warwick held positions as CFO and CEO in publicly listed companies in the US and Australia. He is keen to share his commercial experience and promote the benefits of CPA Australia membership.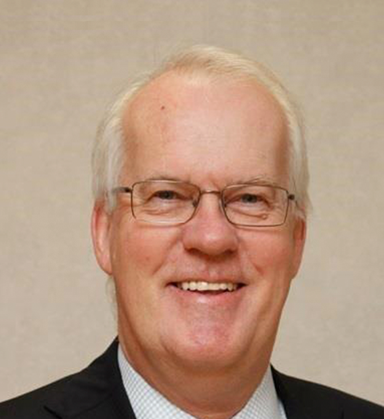 Dr Nigel Garrow FCPA (Aust.), Deputy President
Professor, Sheffield Business School, Sheffield Hallam University
Sector: Higher Education
Nigel has been an academic for 10 years and has more than 30 years of senior international business experience in food and fast-moving consumer goods in Europe, USA and Australasia. He holds a PhD in mergers and acquisitions and is keen to seek more engagement between business practice and management research.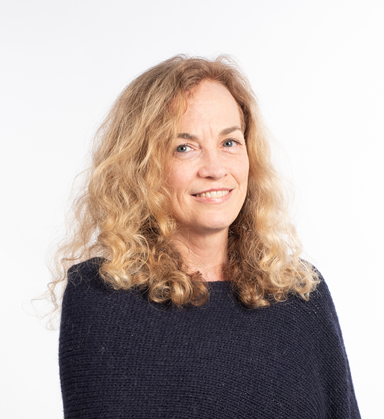 Catherine Riney CPA (Aust.), Deputy President
Founder, Our World Travel Logs
Sector: SME
Catherine has over 20 years' experience, having commenced her career with EY before moving into a range of management accounting, organisational change and senior management positions in Australia and the UK. She is now a business development consultant working with SMEs together with starting Our World Travel Logs, winning an entrepreneur award. Catherine promotes the development of sustainable business awareness and diversity.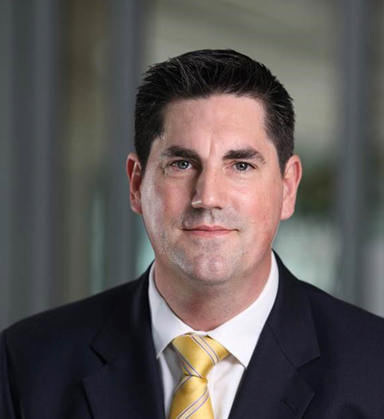 Garth Britton CPA (Aust.), Councillor
Change professional, director of GCALC Solutions Un Limited
Sector: Financial services
Garth has more than 20 years' combined experience in the accounting and financial sectors. Since moving to London in 2007, he's specialised in change management for investment and retail banks. His services included delivering business, finance and treasury transformations, regulatory risk compliance projects and the implementation of local and global IT systems. He's also a qualified Agile Scrum Master and PRINCE2 Practitioner.
Christopher Burke FCPA (Aust.), Councillor
Founder and CEO, Brickendon Consulting Limited
Sector: Financial services
With nearly 30 years' experience working in large financial institutions in Australia, Europe and the US, Chris is an innovative, forward-thinking business specialist with a great mind for technology. He leads his own transformational management and technology consultancy, which specialises in solving clients' problems with ground-breaking solutions. He is approachable, committed and an avid supporter of diversity.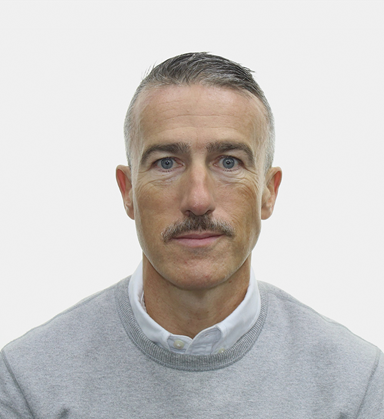 Christopher Crellin FCPA (Aust.), Councillor
Vice president, finance – Sony Music Entertainment UK Ltd (SME UK)
Sector: Media
Further to his role at SME UK, Chris has extensive finance experience in Europe and Australia, including 10 years in public practice at Ernst and Young and PricewaterhouseCoopers. He woked for 16 years in the media sector, including with Fremantle and the BBC. He is keen to engage with members considering a career in finance and to represent current members at council.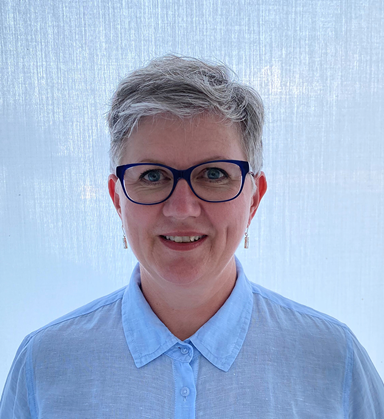 Kerry Huggler CPA (Aust.), Councillor
Program and office manager, AoEC Switzerland
Sector: Education
Kerry has more than 20 years of experience in accounting in Australia, North America and Asia, predominantly in the healthcare sector. Currently based in Switzerland, she's seeking to apply her experience to engage with and support the needs of CPA Australia's regional members.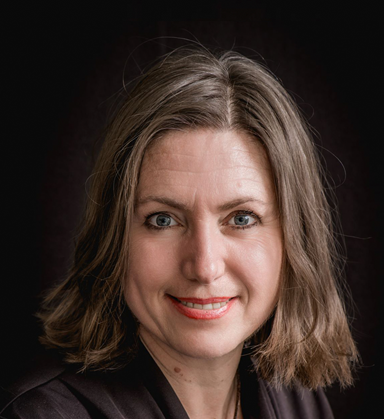 Andrea Mestrov CPA (Aust.), Councillor
Senior international development consultant, Impakt ApS
Sector: Global affairs
Andrea specialises in global development and humanitarian affairs. With COVID-19 impacting the ways members connect and support one another, Andrea is keen to meaningfully engage with members to co-create local networking and professional growth collaboratives while offering representation and perspectives from 30 years as a member in a less traditional sector.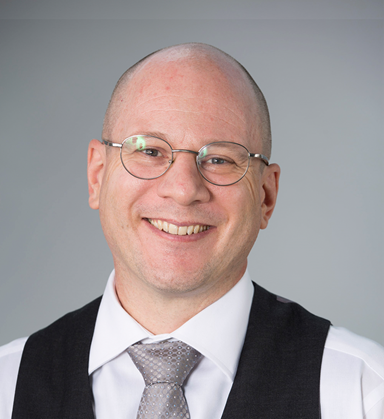 Matt Tilling CPA (Aust.), Councillor
Independent consultant, International Financial Reporting Standards Foundation
Sector: Education
Matt has more than 20 years' experience educating and consulting on accounting standards. He's worked in academia and professional practice, including three years as the Director of Education at the International Accounting Standards Board. Matt would like to support the growth of CPA Australia in Europe and increase awareness of the work of Australian CPAs, particularly among universities.