Voting period
The ballot for the election of Divisional Councillors (for the three-year term 1 January 2022 to 31 December 2024) will be conducted over the period 27 September to 18 October 2021.
Receiving your ballot and voting
If you're eligible to vote, you'll receive your ballot information on or around Monday 27 September and the ballot will open at 9.00am local time on that day. The ballot will close at 5.00pm local time on Monday 18 October.
Your invitation to vote will be sent to the email address we have on record. You may need to check your Junk folder.
If we don't have your email address on record, you'll receive your invitation to vote through the post with instructions on how to access candidate details and vote online.
Instructions on how to lodge a valid vote will be provided with the voting information in accordance with Part 6 of the By-Laws and the ballot will be conducted as optional-preferential.
Who can and can't vote?
Who can vote: Members holding the status of CPA or FCPA
Who can't vote: Associate members, honorary members, members under suspension, and members with outstanding fees, fines or other amounts payable to CPA Australia that are more than three months overdue
Vacancies by Divisional Council
Some Divisional Councillors are eligible to re-nominate for a further three-year term.
| Divisional Councils | Number of vacancies | Number of nominations |
| --- | --- | --- |
| Australian Capital Territory | 5 | 11 |
| New South Wales | 8 | 9 |
| New Zealand | 2 | 3 |
| Queensland | 4 | 7 |
| South Australia | 5 | 10 |
| Victoria | 7 | 17 |
| Western Australia | 6 | 7 |
An independent and secure election
Divisional Council elections are conducted by the independent polling firm BigPulse, on behalf of CPA Australia and in accordance with Part 6 (Election Procedure) of our By-Laws.
Where the number of nominations exceeds the number of vacancies to be filled, a ballot will be held.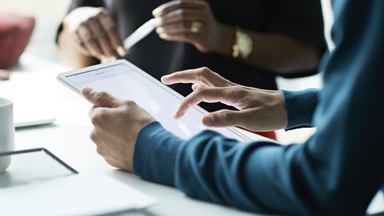 Election results
Results of the 2021 Divisional Council elections for Councillors to commence in 1 January 2022 will be announced in November in the local editions of CPA Update, Divisional newsletters and on the CPA Australia website.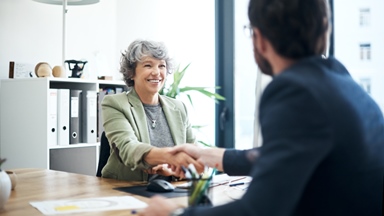 Returning Officers
Divisional General Managers and Country Heads are 'Returning Officers' for the ballots conducted in their respective Divisional Council.

Queries concerning eligibility to nominate for election or regarding the conduct of the ballot should be referred to the Returning Officers.