2021 Office Bearers
Congratulations to the 2021 Office Bearers:
President: Annie Ryan FCPA
Deputy President: Matthew Geysen CPA
Deputy President: Phillipa Leggo CPA
---
The Divisional Council's key role is to engage members and provide local support for CPA Australia, as well as maintaining the integrity of the credential. The council is an important link between members, the Board and the broader organisation.
Depending on the size and complexity of the division, regional committee branches and specialty interest or sector committees and networks may support the Divisional Council with member engagement and advocacy activities. The division's members elect councilors, usually to a three-year term.
Contact the Divisional Council President
If you'd like to contact the Divisional Council President, email:
[email protected]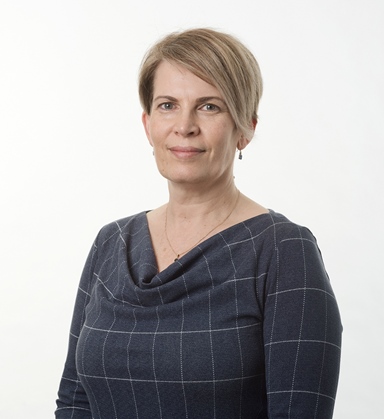 Annie Ryan FCPA, President
General Manager, Financial Services and Transformation, Department of Foreign Affairs and Trade (DFAT)
Sector: Public
Annie's extensive public sector experience includes Commonwealth financial frameworks, policy and operations, reporting, budgeting and accounting, Federal Budget, project and cost accounting, shared services, and grants financial management. At DFAT, Annie delivers financial services to a range of Commonwealth agencies and is leading a program of transformation and modernisation of DFAT's financial systems. Annie is passionate about leadership and mentoring, particularly for CPAs in mid-career and women aspiring to CFO and COO roles.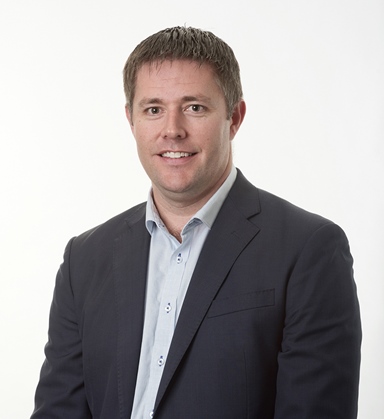 Matthew Geysen CPA, Deputy President
CFO and Executive Manager, Australian Communications and Media Authority
Sector: Public
As CFO and Executive Manager, Matthew is responsible for leading the provision of financial services, facilities management, procurement and security across multiple Australian locations. He began his career in the public service in 2005. He has held senior and executive level positions at the Department of Finance, Department of the Prime Minister and Cabinet, the Department of Communications and the Arts, and the Australian National Audit Office.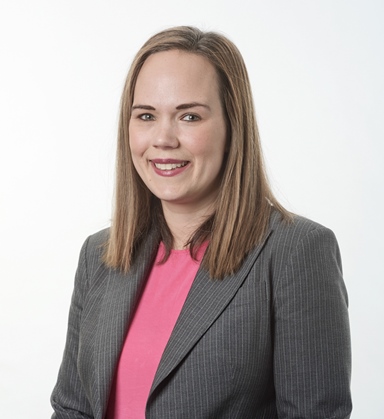 Phillipa Leggo CPA, Deputy President
Commercial Director / Co-Founder, Scott Leggo Gallery
Sector: SME
Phillipa's corporate finance career spans almost 20 years from audit through to CFO. She currently heads up all commercial aspects of the Scott Leggo Gallery, and has previously worked for well-known brands like KPMG, Kmart and Scenic Tours. As well as mentoring women in business, Phillipa is an entrepreneurial and outcomes-focused leader who's passionate about enhancing customer experience and shareholder value and developing a high performing culture.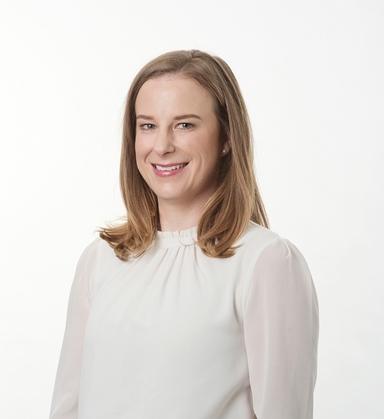 Erin Adams CPA, Councillor
Product Compliance and Industry Engagement Manager for Australia and New Zealand, Xero Pty Ltd
Sector: Private
Erin is a Senior Account Manager specialising in public practice, change management, technology, regulation and advisory. Erin serves on CPA Australia's ACT Women in Business Committee and seeks to represent members from small and medium-sized practices to support small business operators.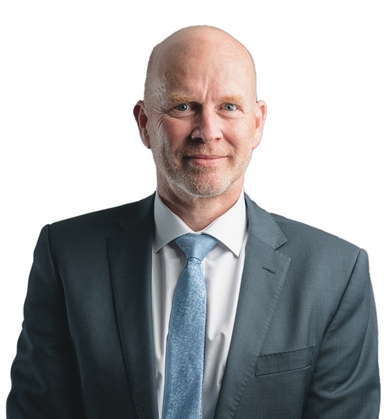 Mark Brown FCPA, Councillor
First Assistant Director-General, Australian Signals Directorate
Sector: Public
Mark is an experienced senior executive within the public sector and has been an active participant on various committees. Mark is a strong advocate for accountability and creating opportunities for members to access development and support within the accounting profession.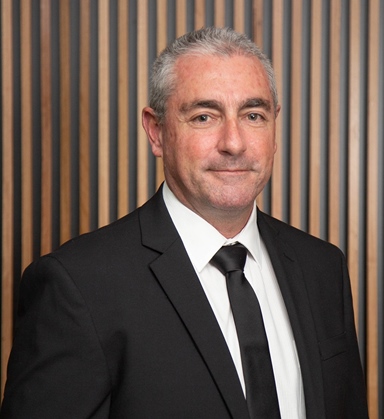 Rob Hanlon FCPA, Councillor
CFO, Department of Industry Science Energy and Resources
Sector: Public
Rob has extensive experience working in the Commonwealth public sector, financial management and government investments. His special interests included economics, leadership and innovation, and he's passionate about supporting the development of members' technical and soft skills. Rob will contribute to CPA Australia at a strategic level to help advance the profession, particularly in government.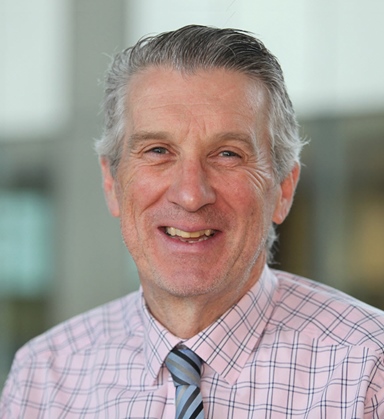 Lawrence Hosking FCPA, Councillor
Director, Financial Reporting and Grants Policy Section, Attorney-General's Department
Sector: Public
Lawrence has more than 20 years' professional experience across the public and private sector. He has significant experience in implementing better financial reporting practices and constantly challenges the norm to see if there's a better way of delivering information. Lawrence uses his skills as an executive coach to maximise the performance of his team and other individuals across various agencies.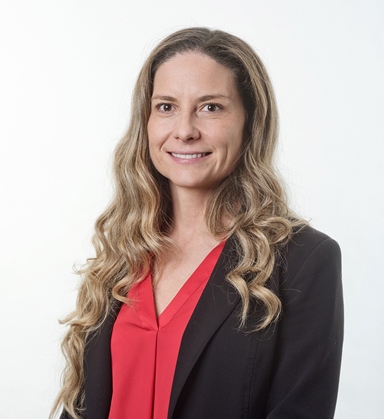 Emily Jasprizza FCPA, Councillor
Director, National Disability Insurance Agency (NDIA)
Sector: Health
As Director of NDIA, Emily is responsible for the Commonwealth financial management, including Federal Budget, Commonwealth resource management and financial reporting. She currently serves on the Public Sector and Management Accountants Committee and is the former ACT Chair of the Public Sector Accountants Committee. With extensive leadership experience and a positive attitude, Emily actively engages with members to ensure their views are represented at council and promotes the integrity of the CPA designation.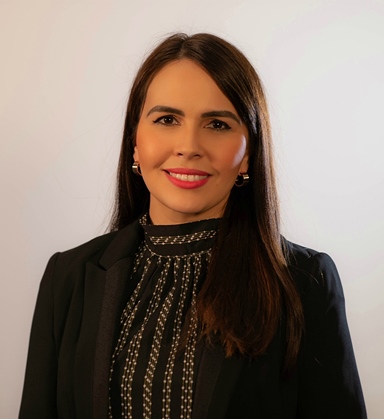 Cha Jordanoski FCPA, Councillor
Assistant Secretary, The Department of the Prime Minister and Cabinet (PM&C)
Sector: Public
Cha is an Assistant Secretary (a/g) within the Indigenous Affairs Group of PM&C. Prior to this she worked as a Senior Manager at PwC, and in the Federal Government for over 13 years. In those roles she held diverse leadership positions in agencies like the Department of Finance, the Australian Taxation Office and the Australian National Audit Office. Prior to this, Cha worked in the IT and energy industries, and is a former Deputy Chair of the ACT Young Professionals Network.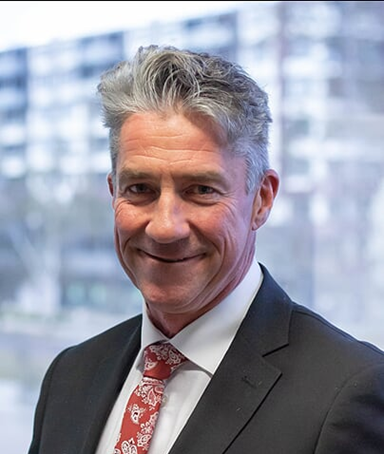 Tony Marks FCPA, Councillor
Head of Operations, Medicines Australia
Sector: Private
Tony is a specialist in not-for profit financial management, risk and corporate governance. He has represented CPA Australia in positions within the Representative Council, as past President on the Divisional Council and within various committees. Tony has many years of experience in public, private and not-for-profit sectors and has worked in a variety of industries, from government, utilities, construction and research.
Marvin Wee CPA, Councillor
Associate Professor, Research School of Accounting, Australian National University College of Business and Economics
Sector: Education
Marvin teaches financial accounting and financial statement analysis and supervises research students in the Honours, Masters and PhD programs. His research interests include non-financial information disclosure, investor relations, integrated reporting and the International Financial Reporting Standards (IFRS). Marvin's work has appeared in leading academic journals and been presented to standard setters like the International Accounting Standards Board (IASB). His research has been funded by the Australian Research Council and various industry bodies, including CPA Australia, the Association of Chartered Certified Accountants (ACCA) and the Institute of Chartered Accountants Scotland (ICAS).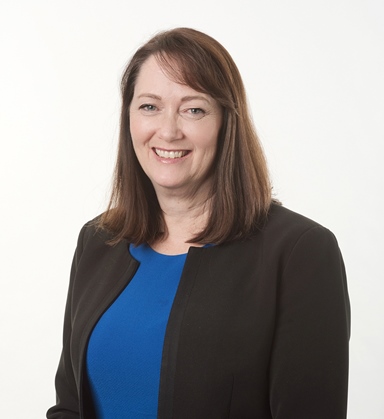 Karen Williams FCPA, Councillor
Chief Finance Officer, The Treasury
Sector: Public
Karen has extensive experience in senior leadership roles across a broad range of agencies in both the Australian Public Service and the Parliamentary Service. She's passionate about supporting others and is a mentor under CPA Australia's mentoring program. As well as being a former President of the ACT Divisional Council, she's a current member of the ACT Women in Business Committee and is the Appointment Council's ACT representative.