We'd previously announced that we would be holding local networking events across Australia and New Zealand as part of Congress 2021. Unfortunately, due to the ongoing COVID-19 situation, some local events will not be proceeding as planned.
We apologise for any inconvenience this may cause. We are notifying delegates who hold bookings for events that are not proceeding and are refunding all event fees.
In place of these events, you will have the opportunity to access some of these keynote speakers' presentations OnDemand through the Congress virtual platform.
International CPA Australia offices are monitoring the COVID-19 situation and will announce details to their membership if and when an event is viable. In the interim, please contact your local office.
Find a networking event near you
The events scheduled for Western Australia, South Australia and Queensland will go ahead, pending any COVID-19 restrictions. If you've been missing the ability to connect in person, we encourage you to take advantage of this opportunity to meet, connect and network with other CPA Australia members and finance and accounting professions in your community as well as hear from a leading speaker. Tickets are limited, so book your spot today.
South Australia Congress business lunch
When: Monday 18 October
Where: Adelaide Convention Centre
Speaker: Gill Hicks AM
Published author, musician, award winning artist and performer
Registrations are now closed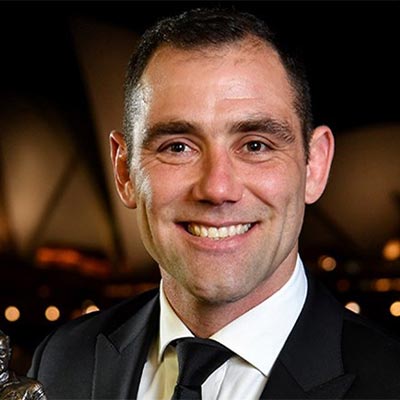 Queensland Congress business lunch
When: Tuesday 19 October
Where: Brisbane Convention & Exhibition Centre
Speaker: Cameron Smith AM
Former professional Rugby League footballer
Registrations are now closed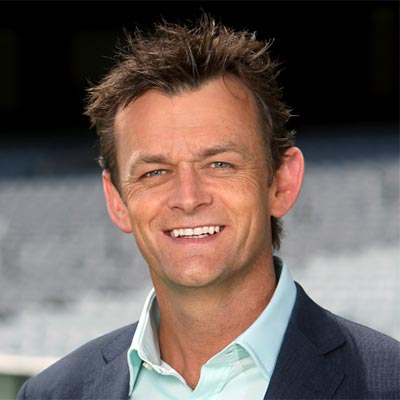 Western Australia Congress business breakfast
When: Wednesday 20 October
Where: The Westin Perth
Speaker: Adam Gilchrist AM
Former international cricketer
Registrations are now closed
Watch later
These sessions will be available to watch on day three of Virtual Congress and available up to 3 December 2021*.
Watch them over time when it suits you, or binge them all in one go – it's your choice.
*Some sessions may not be available for the entire OnDemand period, depending on speaker preferences, and these will be clearly marked.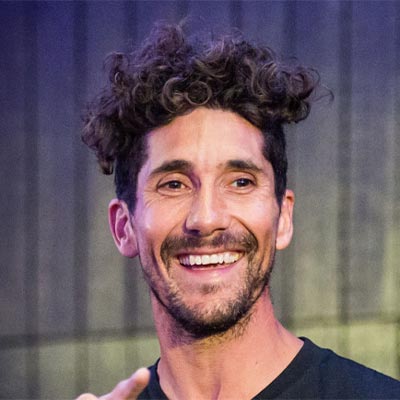 Embrace the new
Gus Balbontin, former executive at Lonely Planet, founder, investor, mentor

New sets of normality have emerged. We are presented with new technologies, new ways of working and new thinking frameworks. Keep-up with the ever-changing parameters by acquiring the tools of strategic foresight. Explore what's new in business models, tech and transformation, intentional innovation, design thinking and more.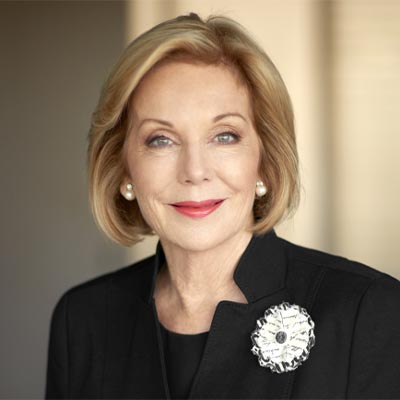 Reinventing your career in uncertain times
Ita Buttrose AC OBE, Australian journalist, editor, and businesswoman

When unexpected events take us out of our comfort zones, we can often be led to asking questions of ourselves around what matters and what's worth doing to reinvent ourselves and our careers. Hear from media trailblazer and best-selling author Ita Buttrose as she shares insights into how finance and business professionals can overcome career inertia and have the tools needed to excel in a world where only uncertainty is the new certainty.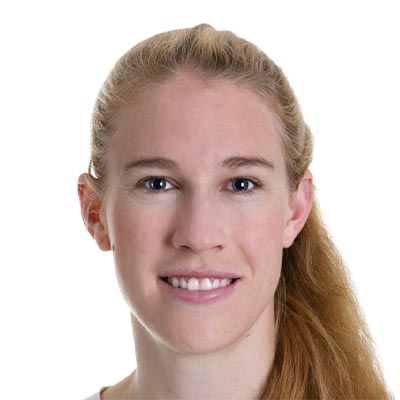 The winning formula - from sport to business
Kim Brennan AM, Director, Technology Consulting and Olympic gold medallist, Ernst & Young

An epitome of modern leader and an Olympic gold, silver and bronze medallist in rowing, she was named Australia's top 100 influential women by the Australian Financial Review in 2018. From overcoming adversity early in her sporting career to becoming a champion rower and now an emerging leader in the business world, Kim will candidly share her experiences on how perseverance and work ethic can drive success.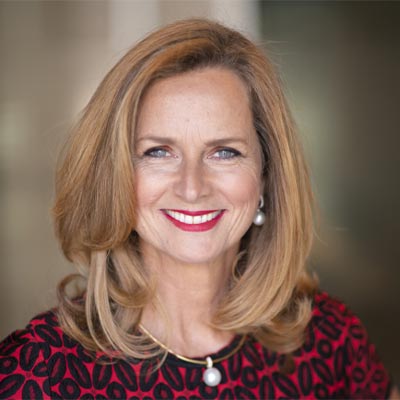 Intentional leadership - bold vision, sharp focus, ambitious thinking
Naomi Simson, Founder and CEO Red Balloon

Only 11% of companies think their current business model will be economically viable in 2023 – McKinsey. Workplaces have evolved, business models are adapting, the way you engage clients has shifted and will continue to do so. Discover the challenges facing business leaders and examine legacy management models that are creating growth drag. Naomi invites you to challenge the norms, myths and beliefs which might be limiting you, your enterprises, and Australia as a whole.