We're excited to provide you with a three day interactive online experience that continues to exceed expectations.  This year, in collaboration with our sponsors, we'll be introducing some innovative new initiatives and features.
The event has been designed to suit your schedule with both live and pre-recorded sessions. You and your team can enjoy our live-streamed speakers, Q&A sessions, pre-recorded broadcasts, networking opportunities and interactive activities in real time or at a time that suits. Among this year's many new features, you will discover a photobooth, AI matchmaking and 1-on-1 video chatting.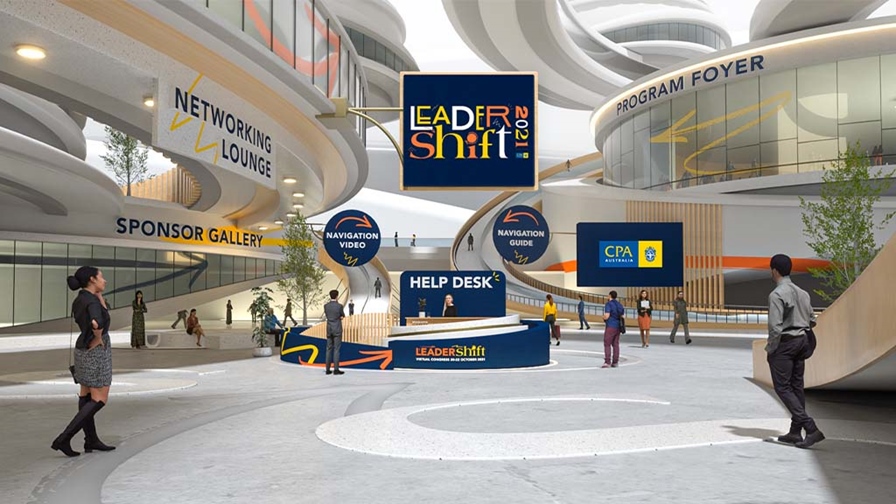 Maximise your experience
We'll be introducing new initiatives and features that will provide you with a lasting valued experience.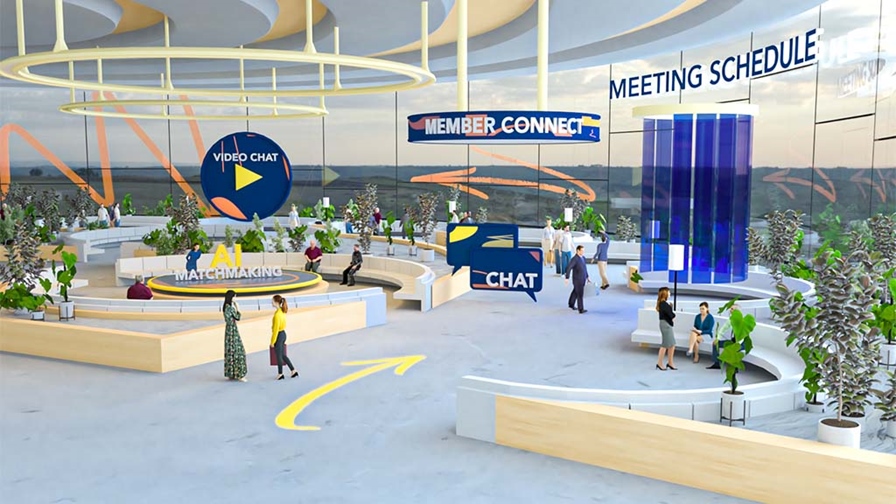 Smart networking
Smart networking allows you to receive recommendations about other attendees or exhibitors you could connect with.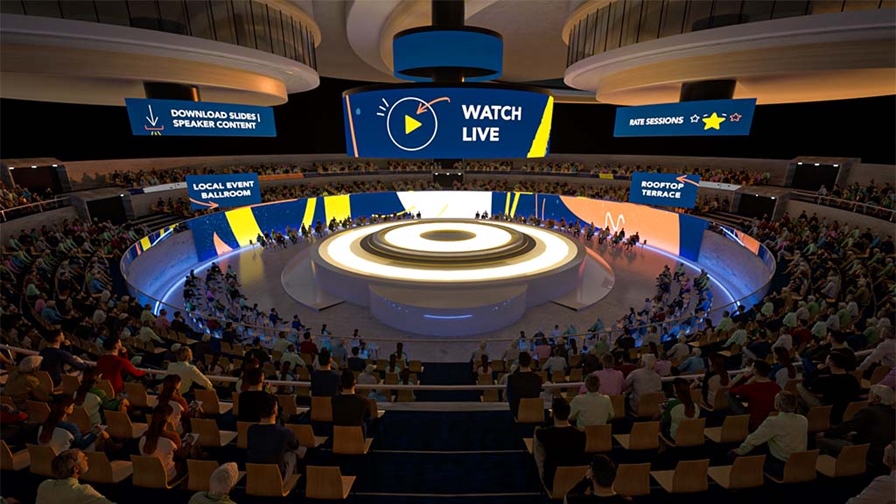 Personalise your agenda
MyAgenda allows you create your own personalised experience by adding sessions, content and activities that suit you best.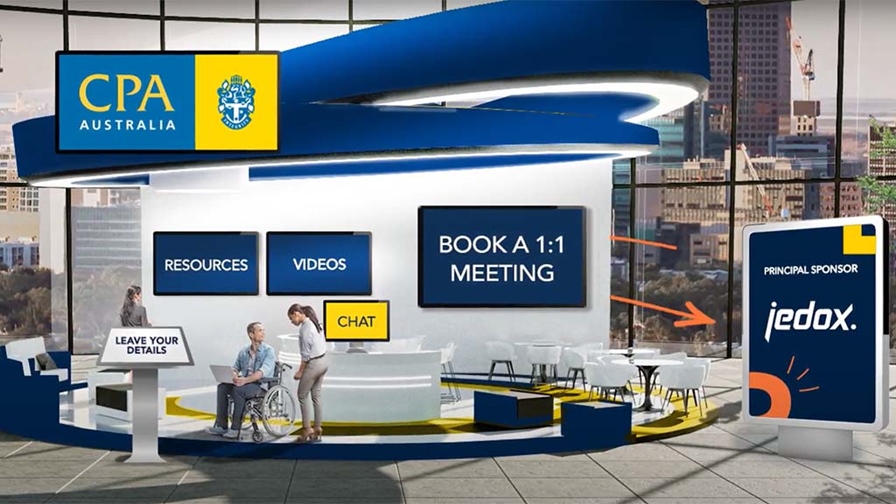 Meet our valued sponsors
Don't miss the chance to meet and engage with our global sponsors. Find out how you can apply the principles of Leadershift in your working day with the latest tools, resources and services. During the three days you can easily book a meeting with our sponsors representatives to suit you or leave your details so you can connect after Congress.
Principal sponsor
Virtual Congress would not be possible without the support of our sponsors.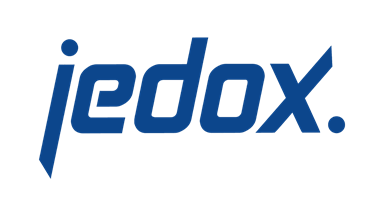 Jedox
Jedox simplifies planning, analysis, and reporting with one unified, cloud-based software suite. Our products help finance professionals to work smarter, streamlining business collaboration to make insight-based decisions with confidence.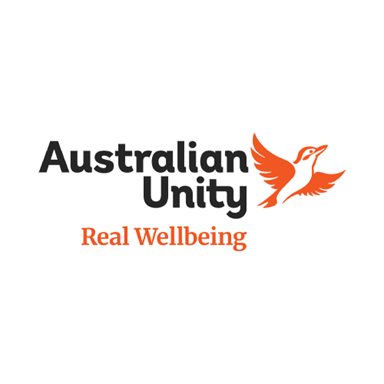 Australian Unity Health Insurance
Health Insurance you can trust. With more than 180 years of experience, we've got a proud legacy of helping Australians thrive.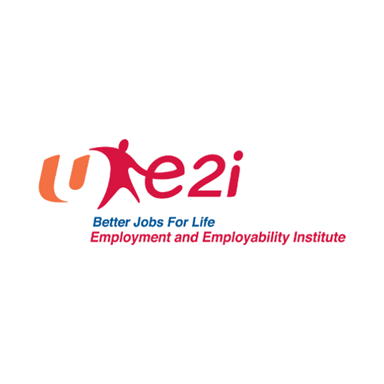 Employment and Employability Institute Pte Ltd
Partner e2i (tripartite initiative of NTUC) to address your manpower needs through recruitment, training and job redesign solutions.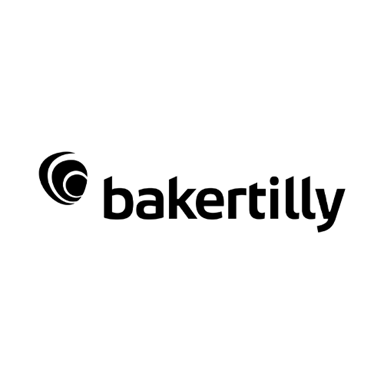 Baker Tilly Malaysia
With 40 years of experience in Malaysia, Baker Tilly ranks among the largest accounting and business advisory firms in Malaysia.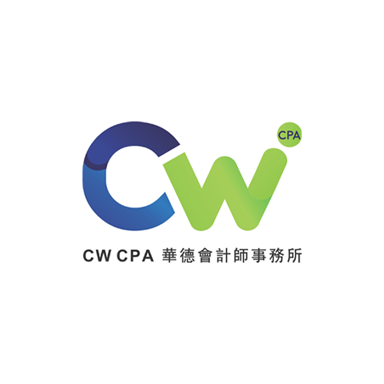 CW CPA
We are a mid-sized international firm, with offices on the Mainland, which has multiple services for clients, mainly overseas.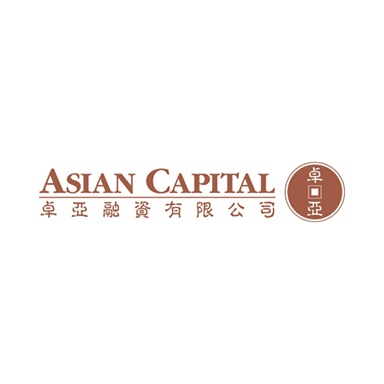 Asian Capital Limited
A leading independent corporate finance house based in Hong Kong.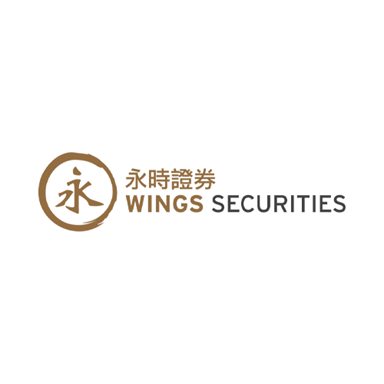 Wings Securities Limited
20 years of experience in investment banking, currently the co-founder of Wings Securities and previously an executive director at JPMorgan.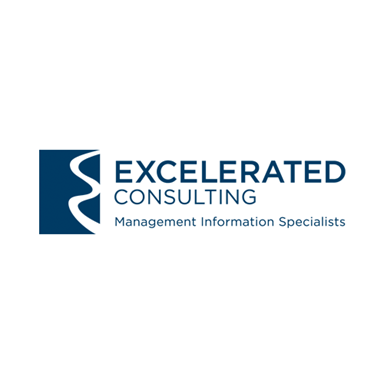 Excelerated Consulting
Canberra based business specialising in business management solutions based on the TM1 Planning Analytics suite of software products.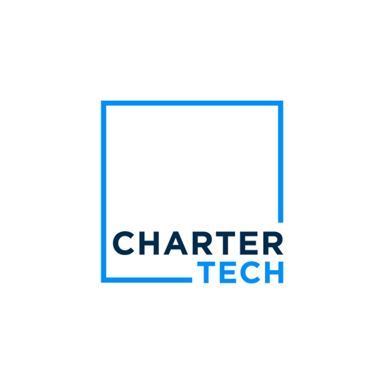 Chartertech Pty Ltd
Chartertech delivers tailored and scalable end-to-end business solutions in the space where finance meets technology.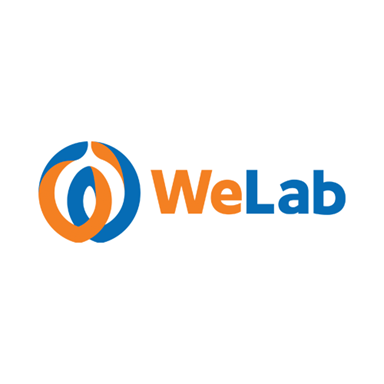 WeLab
WeLab, a leading fintech company in Asia that brings joy to people's financial journey.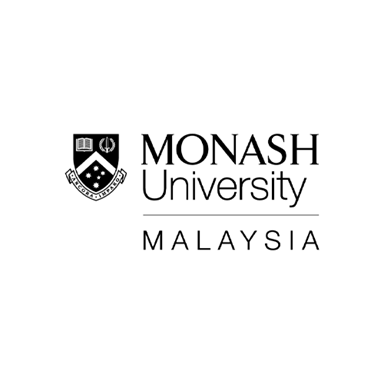 Monash University Malaysia School of Business
Monash Business is changing the face of responsible management education in Asia through sustainability-driven approaches to teaching, research and engagement.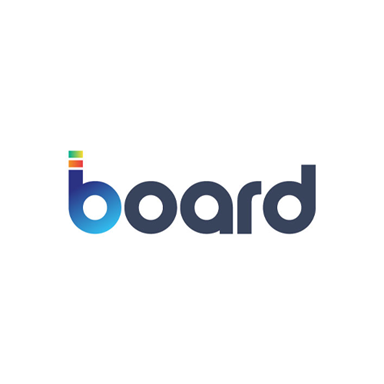 Board Australia
Board is the #1 decision-making platform that unifies Planning, Predictive Analytics and Business Intelligence in one solution.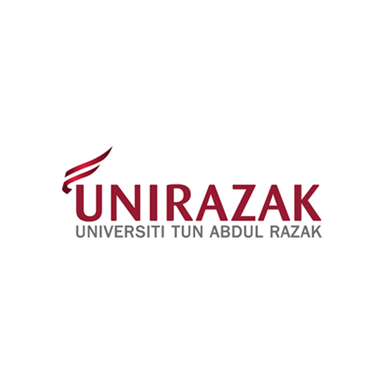 UNIRAZAK
UNIRAZAK, Kuala Lumpur's Premier School of Business, Government and Education.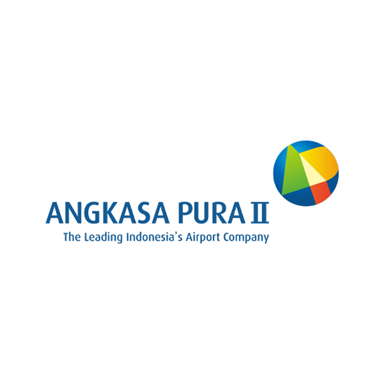 Angkasa Pura
PT Angkasa Pura II (Persero) is one of the companies of Indonesian State Owned Enterprises that is engaged in airport services that focus on the western part of Indonesia.
Become a sponsor today
CPA Virtual Congress last year brought together over 8,300 accounting and finance professionals. This year we're planning for 12,000 attendees from Australia, New Zealand, Asia, the USA and London to join us. They will hear from and be inspired by world class speakers and leaders for a three-day event that will address the key topics and issues critical to grow and success in business today.
CPA Virtual Congress presents an exciting opportunity to connect your organisation with our highly engaged global network. We offer tailored packages to ensure maximum reach, so talk to us today.
Get in touch: [email protected]